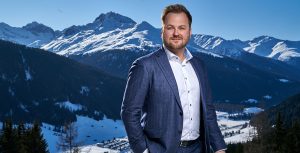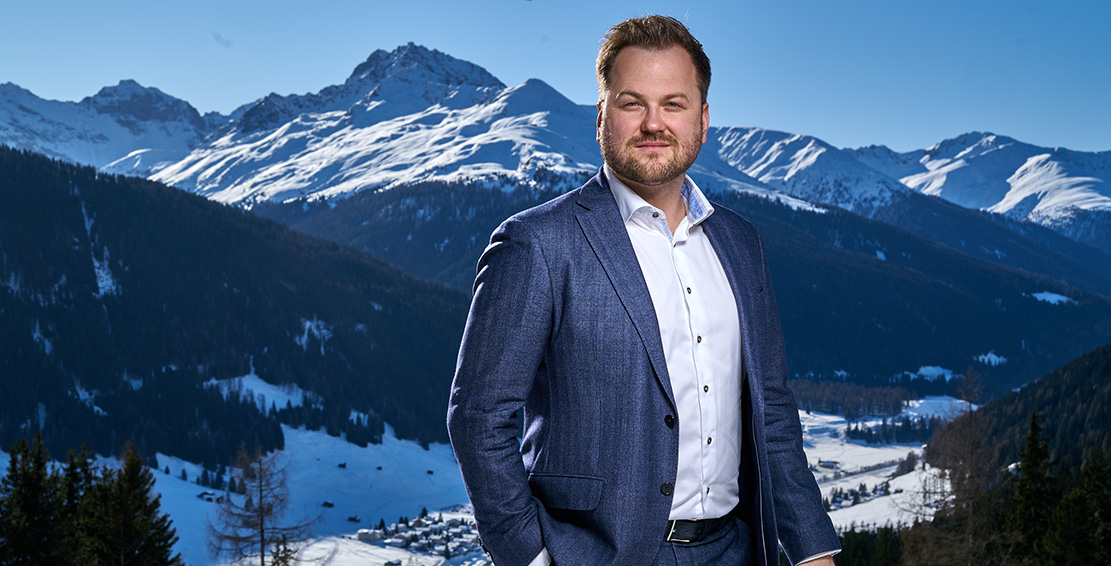 "Ukraine is becoming more attractive for large foreign investments" Nicholas Tymoshchuk, CEO of UFuture
At first glance, the World Economic Forum's declaration, held in late January, is devoid of any specifics. However, according to Nicholas Tymoshchuk, CEO of UFuture, Davos headers are worth reading between the lines. Only then will become clear key messages that define the global agenda.
"This year at the Pinchuk Foundation's Ukrainian Breakfast in Davos was again crowded, and many people even managed not to sit or eat breakfast. But this is not important. The main thing is that now the event is visited not only by prominent world politicians and journalists but also by leading businessmen: David Rubenstein, co-founder of The Carlyle Group Investment Fund, William Ford, chairman of another fund General Atlantic, and Lakshmi Mittal, chairman of the global steel group ArcelorMittal. All of them stated that Ukraine is becoming attractive for large foreign investments. Their support for young politicians, not an ideal developing country, it's expensive," Nicholas Tymoshchuk said.
Read more about the issues discussed in Davos and the real attitude of the international elite to them, in Nicholas Tymoshchuk's column for NV Business: "Davos 2020: reading between silly headlines".