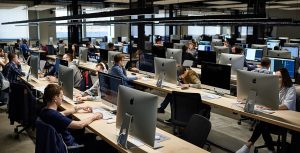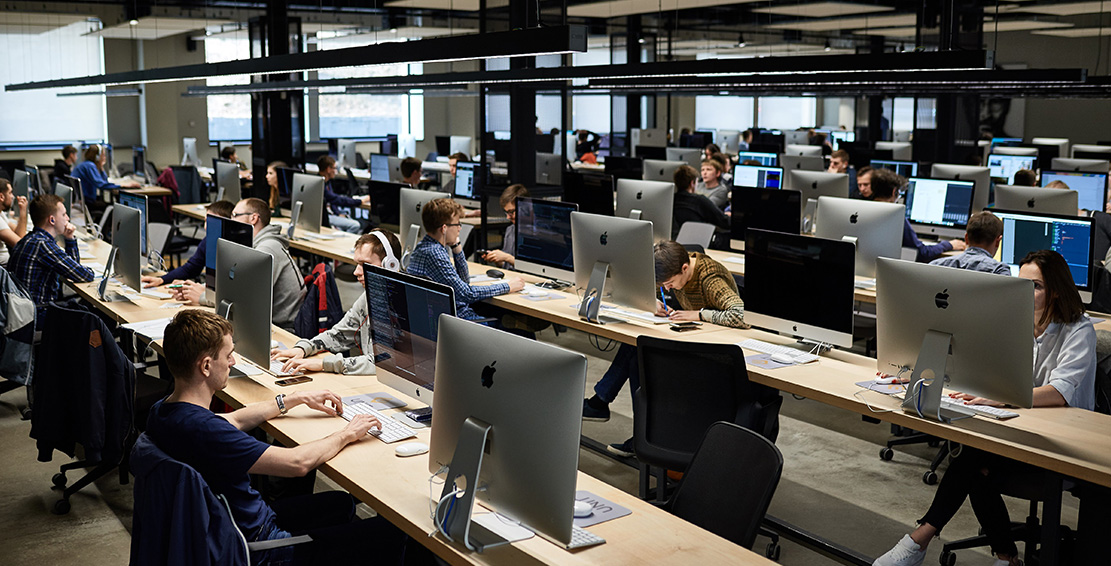 UFuture and InSoft Partners launch a unique IT training program ucode in Ukraine
The first 400 students will study in Kyiv and Kharkiv, the training starts on March 30, 2020
March 03, 2020. — UFuture and InSoft Partners announce the launch of a unique and scaling IT-training program ucode. It was developed based on the Challenge Based Learning methodology, which was initiated by Apple and used at Apple Developer Academy. The training is based on real challenges, overcoming which students alone or in teams find ways to solve everyday problems.
"In today's world, up-to-date knowledge and skills, multiplied by teamwork, are of paramount importance to people, countries and companies. That is why we strive to make modern basic IT education accessible in Ukraine. Ucode will open up opportunities for you to quickly gain the profession you need and earn a decent living. It's a core intellectual product in the UNIT.City Innovation Park ecosystem in Kyiv and Kharkiv. But in the future, we and our partners plan to scale it not only in Ukraine but also abroad," Vasyl Khmelnytsky, founder of UFuture, said.
"In addition to mastering languages and programming techniques, ucode graduates will receive soft skills, effective teamwork skills thanks to peer training, product and entrepreneurial thinking, speeches by practicing IT specialists from leading Ukrainian and foreign companies, a portfolio of more than 10 projects and guaranteed employment," Vitaly Gorovoy, founder of InSoft Partners, said.
Anyone over the age of 17 years can join the program, and with a level of English not lower than Intermediate, regardless of the level of education and profession. The training starts on March 30 in Kyiv and Kharkiv. The first set of programs is designed for 400 students. Training will be conducted on a paid basis and will last 16 months. More information is available at the following link.
ADDITIONAL INFORMATION
UFuture — is a holding company of Ukrainian entrepreneur Vasyl Khmelnytsky that integrates his business and impact-investment projects. The company has a diversified portfolio of assets in the fields of real estate, infrastructure, industry, renewable energy, pharmaceuticals, and IT.
InSoft Partners — a niche investment management company that focuses on the IT business. Having a team with extensive experience in the development of IT companies, InSoft Partners joins the operating activities of portfolio companies, contributing to their active growth (through lead generation, changing business processes, etc.).