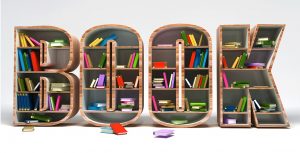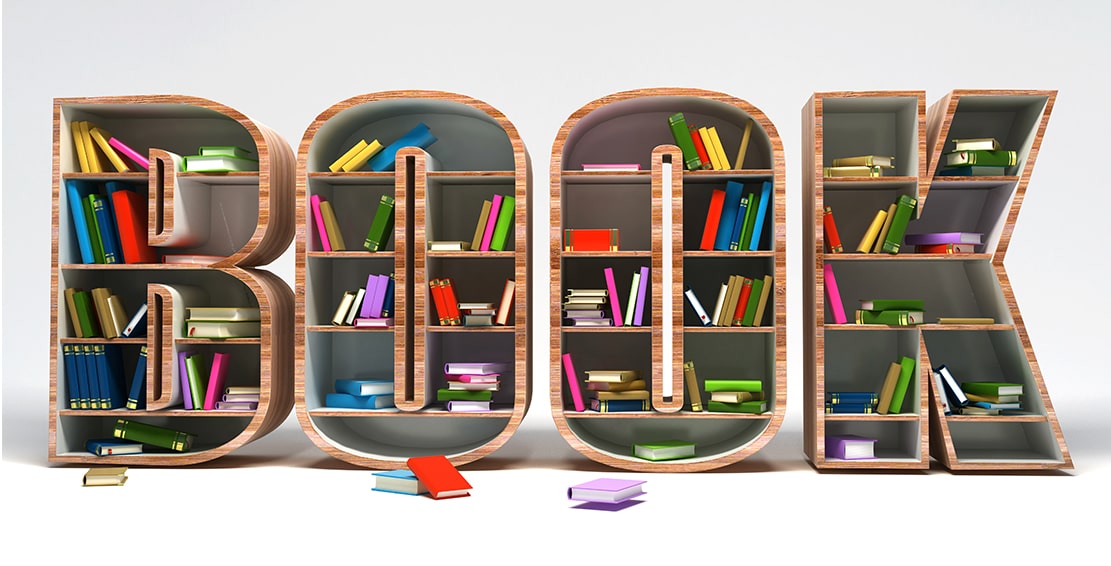 UFuture and BookChef launch #bestread project
The partners will publish the most interesting world-known bestsellers in various areas of business knowledge as well as books by Ukrainian authors.
Kyiv, October 22, 2019. — UFuture and BookСhef launch a joint publishing project aimed at developing of entrepreneurship in Ukraine. The goal of the partnership is to consolidate entrepreneurial expertise and successful publishing experience. This will allow to select literature according to the needs of Ukrainian business, to optimize translation, publishing, and distribution.
Books on a wide range of topics that will contribute to the development of entrepreneurial competencies, in particular, leadership and management, will be published. These books will provide the latest knowledge on various aspects of entrepreneurship, reveal case studies, stories of companies and biographies of their founders, will encourage for entrepreneurship and enhance its prestige.
"To be successful and competitive in business, to receive investments, to find reliable partners, Ukrainian entrepreneurs need to constantly obtain new knowledge. This is why #bestread will continue the list of our impact investment projects supporting small and medium entrepreneurship in Ukraine," Vasyl Khmelnytsky, Founder of UFuture, said.
"BookChef is actively developing the non-fiction direction. We implement a large joint project with the MIM Business School where we've published bestsellers by Ichak Adizes, Yuval Noah Harari, success stories of companies and products. In 2019, we published the super bestseller, "Big Money. The Principles of the First," where famous Ukrainian businessmen shared their experience," Olexander Kirpichov, CEO of BookChef, emphasized.
"#bestread is about the books that are worth the time of entrepreneurs, the most valuable resource of modern business. We are pleased to join the collaboration with UFuture and synchronize with other business initiatives of the company," Vadym Saveliev, Project Manager of #bestread, said.
Soon, the partners will announce the publishing plans and start working on the first books. During 2015-2019 years, Vasyl Khmelnytsky's K.Fund has released non-fiction books as part of K.Fund Books project.
ADDITIONAL INFORMATION
BookChef is a publisher of bestsellers by Yuval Noah Harari, Michelle Obama, Cameron Diaz, Bill Clinton, Ichak Adizes, Liu Cixin, and other world-renowned authors. In 3 years, an ambitious startup has grown into a publishing house with a portfolio of 200+ books and a turnover of tens of millions of hryvnias. The publisher develops joint projects with UFuture, the MIM Business School, Oschadbank, Synevo international network of laboratories, and more. It selects books from world charts, recognized bestsellers, and popular novelties by promising authors. We find texts that will be useful for readers, that can be read and re-read many times, thought-provoking and helping to see things at an unusual angle. BookChef — books that shape a personality.