UDP has opened a new B11 business campus at UNIT.City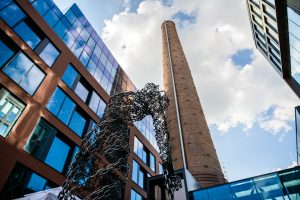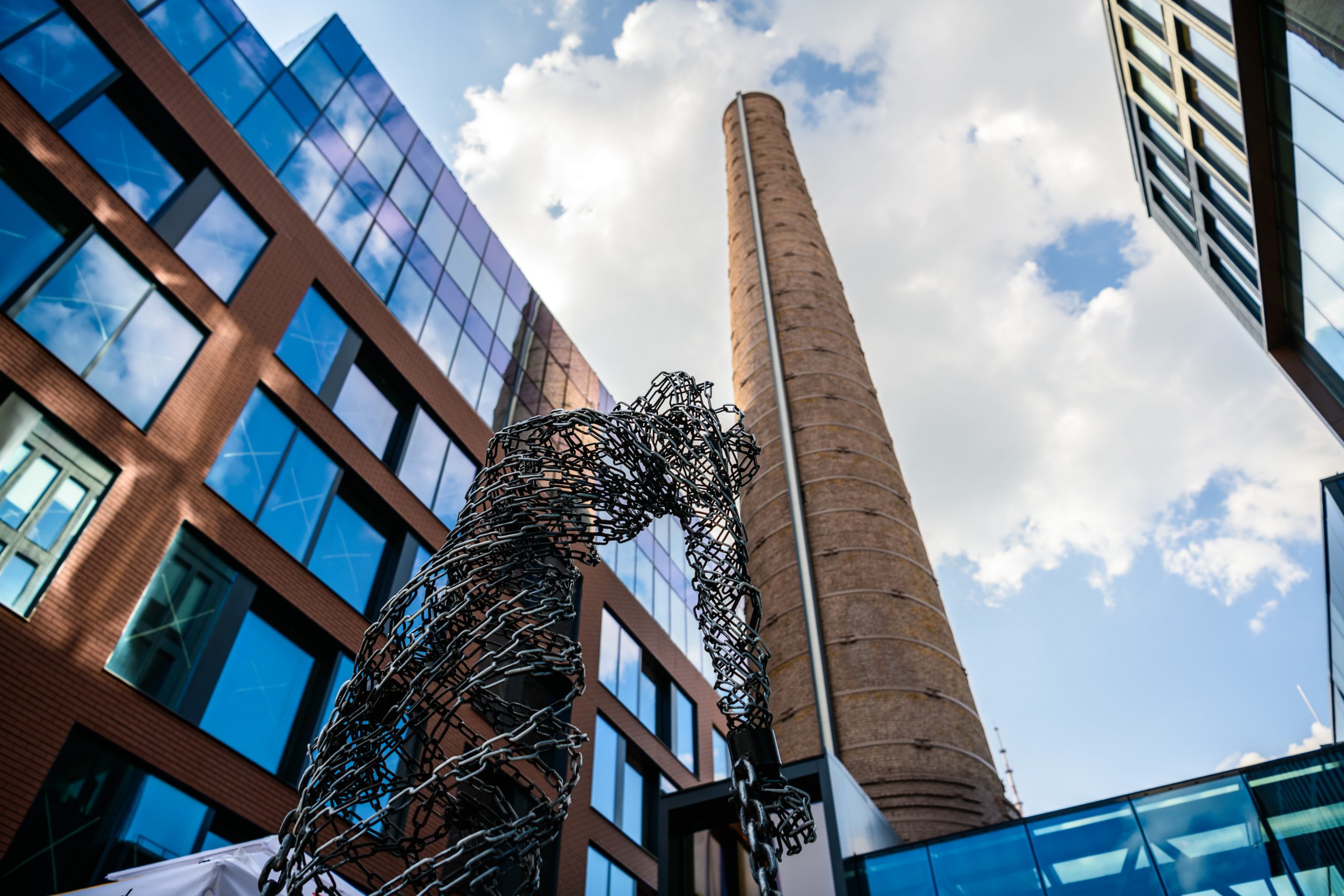 Development company UDP, whose majority shareholder is the holding company UFuture, has commissioned the B11 business campus in the UNIT.City innovation park. Investments in construction amounted to UAH 200 million.
The new B11 is the fifth seven-storey Class A office building in the park with an area of ​​6,000 m² with a terrace on the top floor. About 20 companies — residents of UNIT.City will be able to settle down and work here. With the opening of the campus, the total area of ​​office buildings in UNIT.City will be 50 thousand m².
By analogy with other business campuses at UNIT.City, B11 is designed and built according to the "green" standards of the American LEED system (Leadership in Energy and Environmental Design). UNIT.City's office buildings are energy efficient, and the materials used in their construction are environmentally friendly — thus minimizing the impact on the environment.