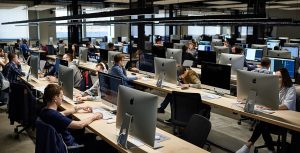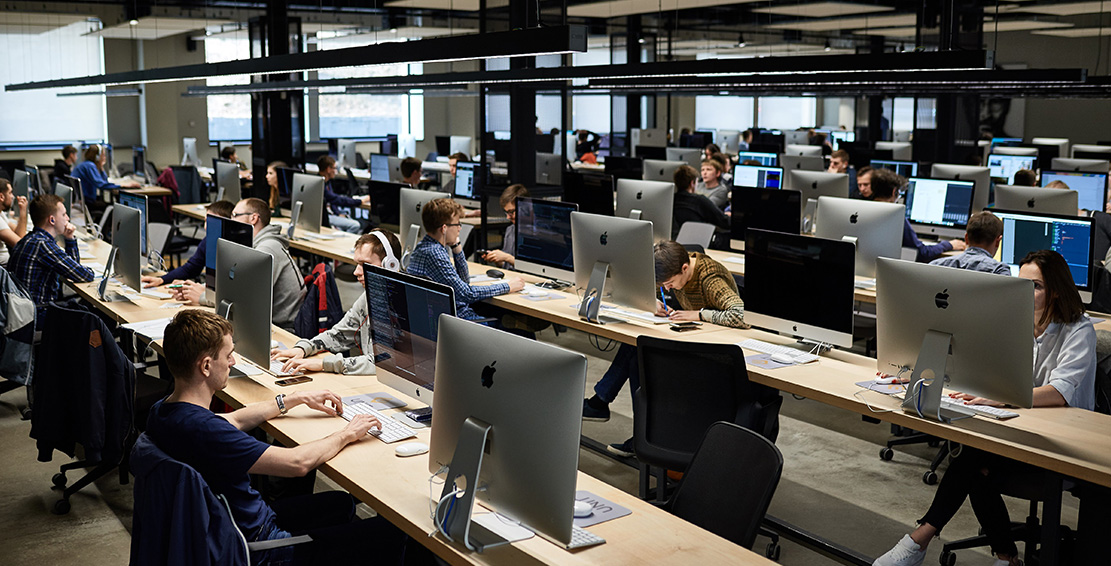 ucode IT academy has launched a social product for schools and universities
The ucode IT academy educational project has launched the social product ucode connect. It is an adapted curriculum that can be used by schools and universities to study programming and/or prepare IT-professionals.
"Ukraine has a highly developed IT sector. In a report from UNIT.City and Western NIS Enterprise Fund, Ukraine ranked second as the largest exporter of services in the field. The number of new programmers continues to grow and, with faith in them, we strive to improve the quality of IT education. Today we have a whole innovative ecosystem UNIT.City, and its important element ucode IT academy — an educational project that meets modern challenges and opens the opportunity for talented Ukrainian youth to master the profession of the future," said the founder of UFuture Vasyl Khmelnytsky.
ucode connect is designed and adapted to the needs of traditional education. As in the main programs ucode IT academy — it uses the methodological approaches Challenge Based Learning (CBL) and peer-to-peer.
On September 7, ucode connect started for almost 250 best students of Kharkiv NTU "HPI". Simultaneously with the launch of the new program, an innovative campus of NTU "KPI" was opened on the basis of UNIT.City Kharkiv, where students will continue to study.
In addition, on September 21, as part of the K.Fund School project, ucode connect will start in five more schools in three Ukrainian regions. Partners in working with schools were the K.Fund foundation, the non-profit public organization "Osvitoria" and Lenovo.
"Over almost 10 years of working with various companies and projects in the IT industry, we have repeatedly faced problems of insufficient quality of training of entry-level specialists. That is why, as a result of exchanging experiences with different companies around the world, we decided to establish our own educational project based on modern innovative approaches CBL and peer-to-peer. And now, at the next stage of ucode IT academy development, we share these developments with traditional educational institutions," said Vitaly Gorovoy, the founder of InSoft Partners and the managing partner of ucode IT academy.
Ucode connect is not planned to scale in the near future. Further expansion of the program is possible after the end of the current academic year.