Top 10 investment companies: UFuture tops the rating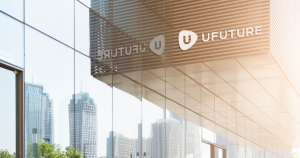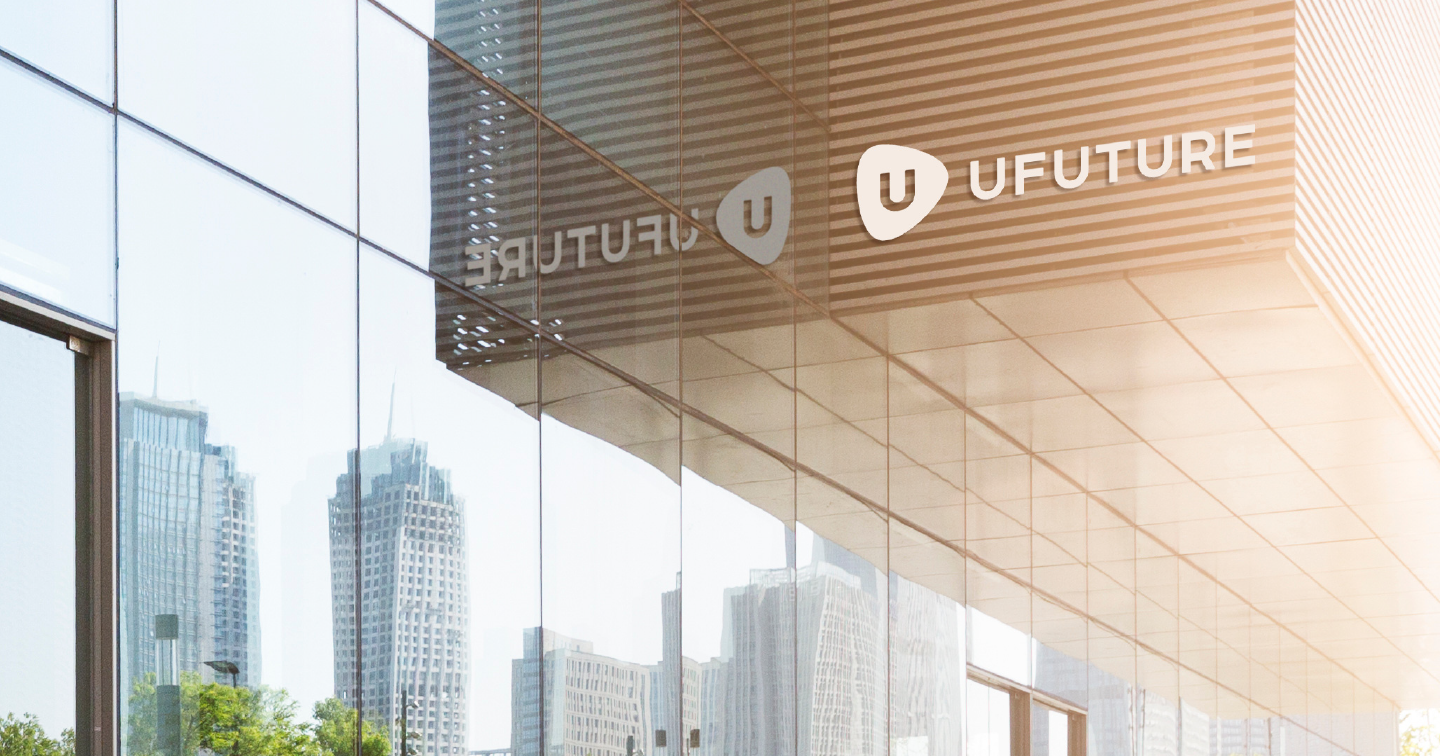 The rapid growth of the investment business in the world continues. Entrepreneurs do understand the benefits of investment as a tool for development, scaling and effective business management. It is already known that 2021 will be a record year in terms of the total value of M&A deals in the world – more than $4 trillion.
The investment boom does not pass by Ukraine either. There is a noticeable revival of investment activity among Ukrainian entrepreneurs and companies. Thus, the media about marketing and business technologies The Marketer has published a rating of the top 10 investment companies in Ukraine. The first place in the list was taken by the holding company UFuture.
"UFuture has a diversified portfolio of assets in various sectors, from real estate, infrastructure and industry to innovation parks, renewables and pharmaceuticals," wrote The Marketer.
UFuture's assets are estimated at $500 million, and the total capitalization of the businesses it invested in is up to $1 billion.
The rating also includes: Ventures (Western NIS Enterprise Fund), Concorde Capital, Horizon Capital, Fison, USP Capital VF, Noosphere Ventures, AVentures Capital, Genesis Investment, Digital Future.
"Three years ago UFuture, TA Venture and Genesis Investments were in the top three, this year some other players have popped up. It is also good that Ukrainian business has started to attract funding not only from local, but also from international investment funds," added the authors of the rating.