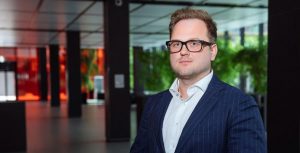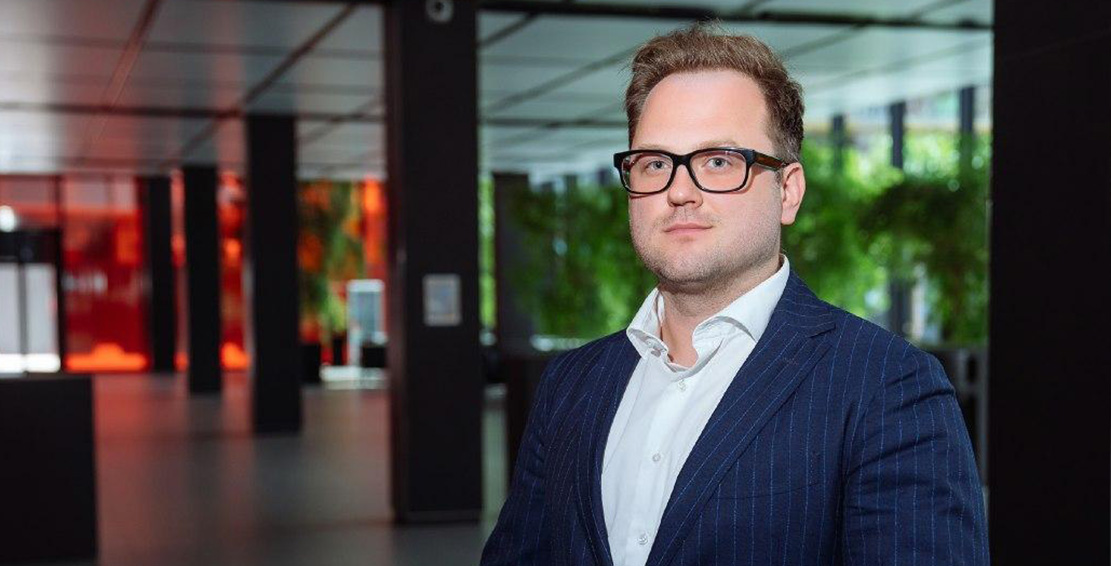 "To get to the top, you need to be flexible and adaptable," Nicholas Tymoshchuk, CEO of UFuture
90% of failures in cooperation with foreign investors are due to errors in communication and misunderstanding of the mental characteristics of the parties, said Nicholas Tymoshchuk, CEO of UFuture. According to him, knowledge of English is the key to success in today's world, because it helps to quickly obtain important information from the first sources and better understand the motivation of partners.
In the podcast of the Laba business school, the top manager talks about the current state of UFuture's business, modern management approaches and key global trends. According to him, the crisis has accelerated existing trends, including, first of all, the digitalization of all company processes, the deepening of inequality among people and countries, radical changes in the labour market.
CEO of UFuture notes that the economy of Kyiv Airport has suffered the most from the "corona crisis", and the real estate market expects significant changes, in particular, in the structure of demand for office space. The pharmaceutical business of the group is actively developing and the share of the IT sector is growing; after a storm in the renewable energy market, the situation stabilizes and the UNIT.City innovation park expands, including with the support of the European Investment Bank, which recently provided a €50 million loan to the project.
For more information on what principles help to run a company effectively and why UFuture has no plans to become a fully turquoise organization, follow the link.