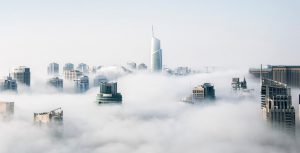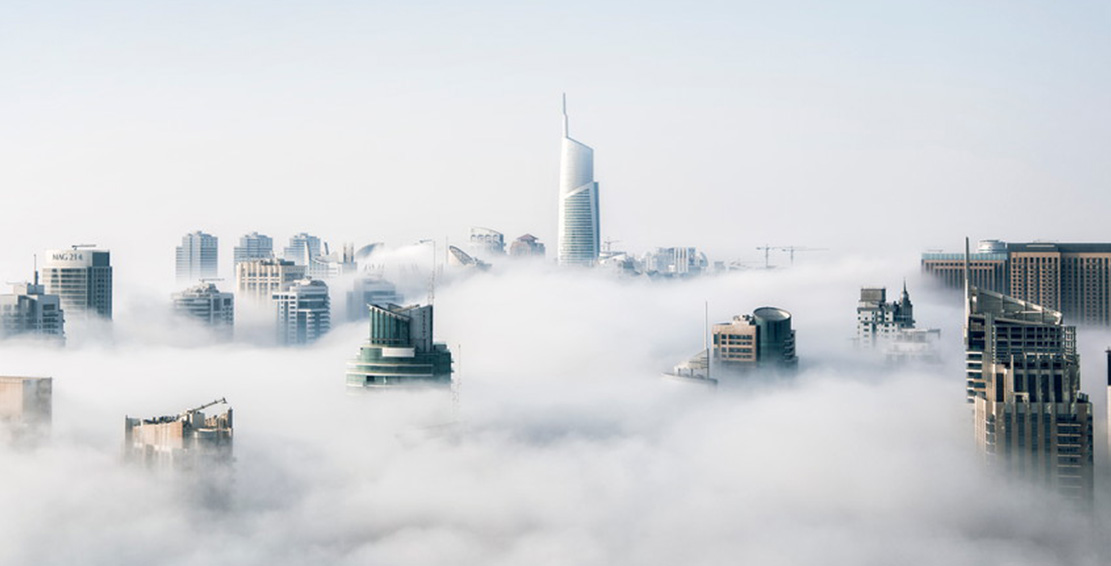 The United Nations economy of the future
At the request of the Government of the United Arab Emirates, the United Nations (UN) has prepared a large-scale report in which experts have identified the main directions of future economic development. The request is directly related to the crisis caused by the pandemic. Economists have found six advanced market niches that will set trends in the coming years. Researchers advise to rely on this data in search of profitable business models.
Among the most promising areas, researchers have identified the following.
Exabyte economy (exabyte — a unit of measurement of electronic data — ed. note). The market volume by 2025 will be more than $8 trillion. The niche will grow primarily through the Internet of Things: in the next five years, the number of gadgets connected to the world wide web will almost triple: from 1 billion to 3.5 billion. 5G, AI and machine learning technologies will only intensify this trend.
Welfare economics: fitness, beauty, mental health, healthy eating and tourism. DNA research services will be most intensively developed in this niche.
Economics of finding solutions to reduce CO2. The renewables market will increase in 2025 to $1.5 trillion from $928 billion in 2017.
Upcycling economy (secondary use of an old item with new functionality — ed. note) will increase from $2.6 billion in 2016 to $7.2 billion in 2025. Mainly due to the improvement of desalination technologies and obtaining fresh water from the atmosphere.
The economy of the agritech of the future. Experts predict the emergence of more efficient fuels, new building materials, chemicals, drugs and cosmetics. The global seed industry and innovations in plant growing methods will grow against this background.
The impression economy will reach $6.5 trillion. People need personalized service and goods. The niche of digital content creation is expected to grow rapidly.
Read more about what opportunities the economy of the future will open to humanity and how to use them in the UN study at the link.