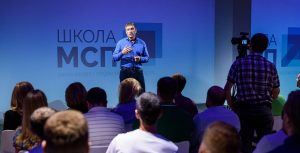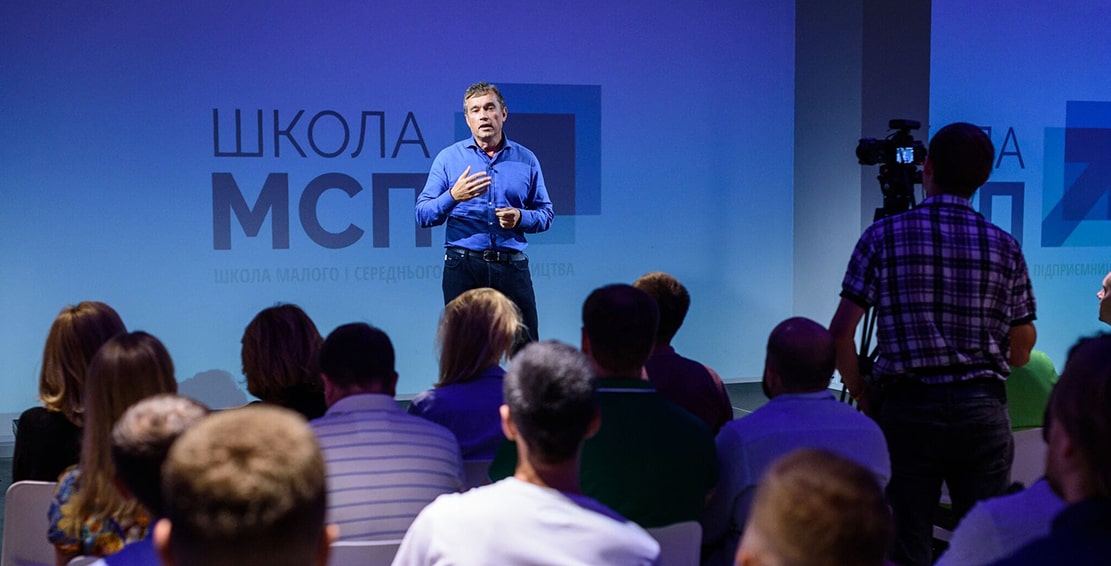 The training of the first SME School group in Kyiv has started
On September 10, the first of two groups of the School of Small and Medium Enterprenuership began raining in Kyiv. 29 students decided to improve their business or launch a new project.
The participants will have a 10-dasy course on basics of business and entrepreneurship, namely: entrepreneurship, leadership and motivation, marketing support for the company, financial management, operational management, and many other areas. After the course, based on the knowledge gained, the attendants will develop business models, prepare and present business plans for strategic development of enterprises or new projects.
One of the speakers of the School in Kiev will be Vasyl Khmelnytsky, founder of the investment group UFuture and the fund K.Fund.