"The startup's success requires more than just money and technicians," Dominique Piotet, CEO of UNIT.City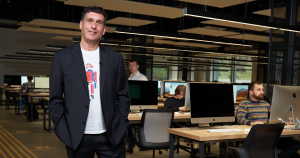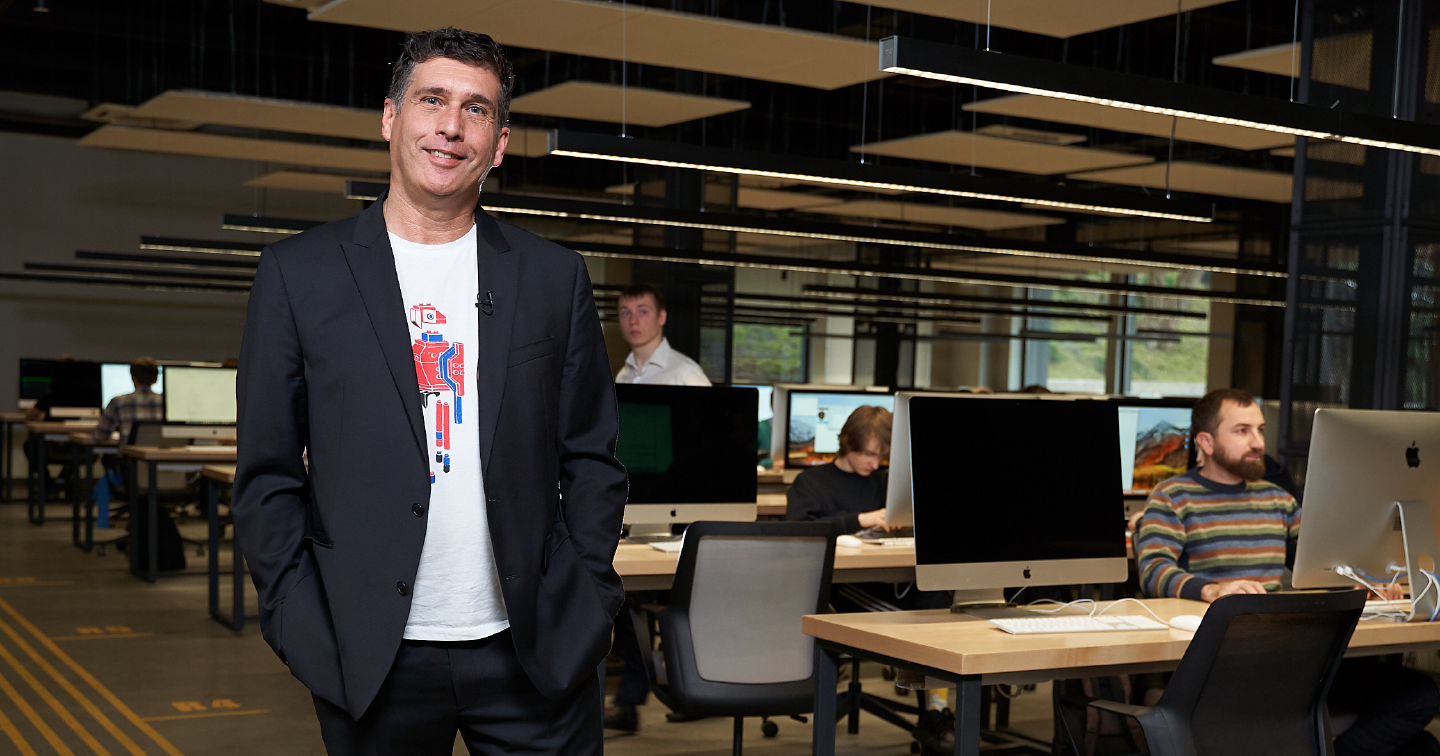 Creating a startup in Ukraine is a unique experience. Ukrainian developers often focus on technology or start looking for funding too early. UNIT.City innovation park CEO Dominique Piotet told MC.Today what five tips to follow so as not to kill your technical idea.
Know your strengths and your weaknesses
When launching a startup, its founders often focus solely on technology. However, when launching a product, it is equally important to focus on marketing and sales. So, in the first group of startups on the NEST platform, based in UNIT.City, there were 7 teams. One had great potential but had no understanding of the market. Having worked with us, after the program, already well aware of their market potential, the guys raised $500K.
Partnerships
For the successful development of a startup, the team must include people with different backgrounds, not just technicians. It is very important for partners to coincide in values ​​and at the same time provide the startup with diverse ideas and points of view:
"Choosing a partner should be very careful, almost like choosing a partner for life"
Think about how to attract investment, and whether it's needed
Often startups start fundraising too early, ask investors for too much money, and that's what destroys them. Not all startups need to raise funds. For example, developing mobile applications is not very expensive.
Make sure there is a market
Is there a market for your technology, and what kind of market is that? Is this market local or international? By the way, it is not necessary to win the whole world at once. In Ukraine, there are successful companies focused only on the domestic market: monobank, zakaz.ua, Rozetka, Uklon.
Think about your exit strategy
Take time to think about why you need a startup and what you want to end up with. Do you want to become a unicorn? Or do you want to become a leader in the domestic market? Maybe you want to grow and sell the company? The answers to these questions lead to different business tactics.
Read more about how to start a startup in Ukraine and make it successful via the link.