The project of UFuture is among the TOP 30 with a sustainable approach to business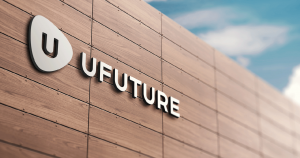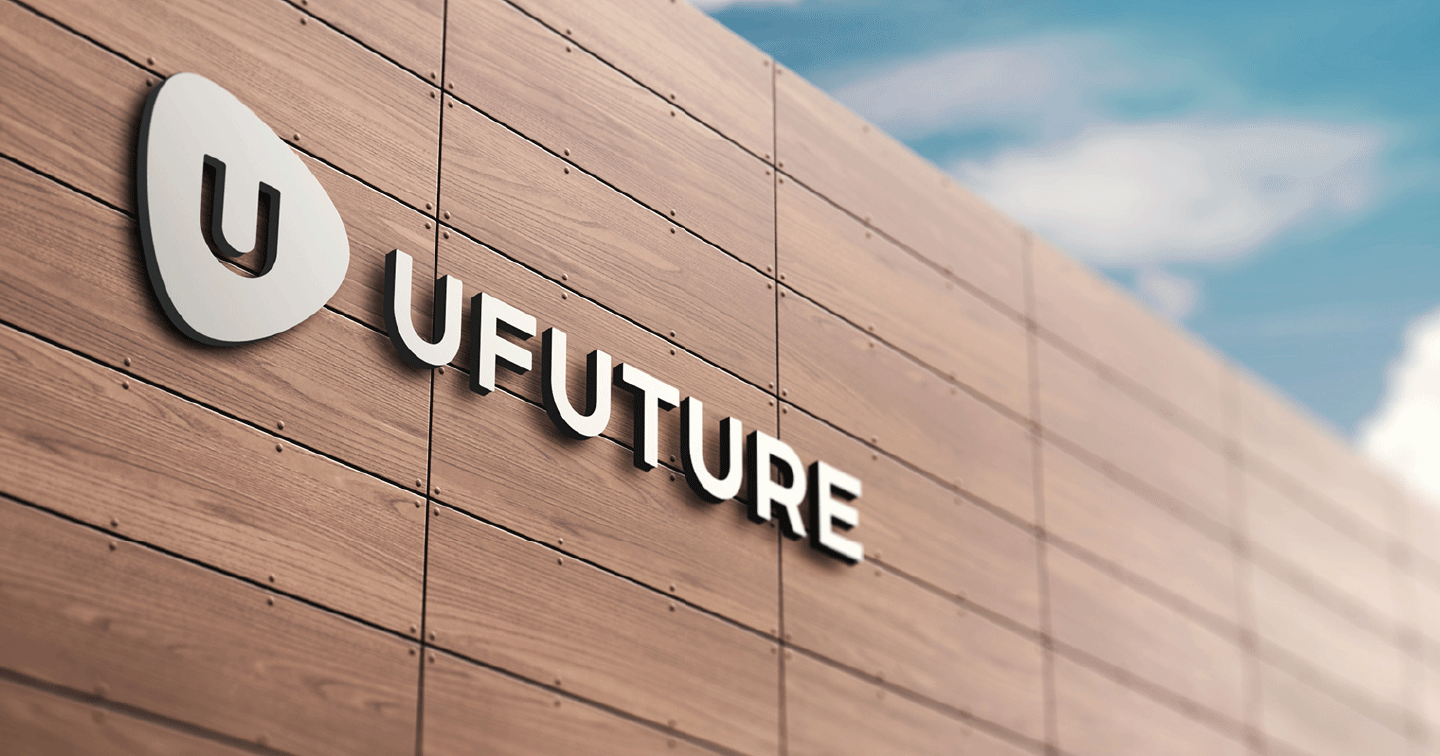 The crises of recent years have supplemented the list of criteria for a successful business with a new important indicator — sustainability, write journalists of the business publication "TOP-100. Ratings of the largest". Large-scale social initiatives, they emphasize, make business more sustainable and help survive crises. Therefore, the publication selected the 30 best projects of Ukrainian companies that can be considered sustainable.
One of them is the innovation park UNIT.City, developed by the holding company UFuture. The innovation park is built on the principle of "city within a city": it combines housing, work, and leisure infrastructure. UNIT.City is the largest innovation park in Eastern Europe and a powerful technology center of Ukraine.
Also in the ranking of the best companies with a sustainable approach to business were technology companies "Kyivstar", Techiia, Parimatch Tech, financial institutions Ukrgasbank and Credit Agricole; Coca-Cola, WOG, one of the residents of UNIT.City — the educational platform Academy DTEK and many others.
Journalists note that those who have been to Taiwan have heard of the 101-story Taipei 101 business center. According to the authors of the rating, large-scale Ukrainian projects allow businesses to survive shocks.
The full list of the 30 best sustainable business projects in Ukraine can be found via the link.