"The next wave of innovation will come from Ukraine," Dominique Piotet, CEO of UNIT.City and Sector X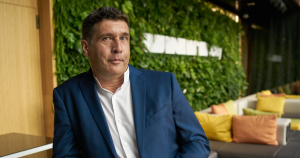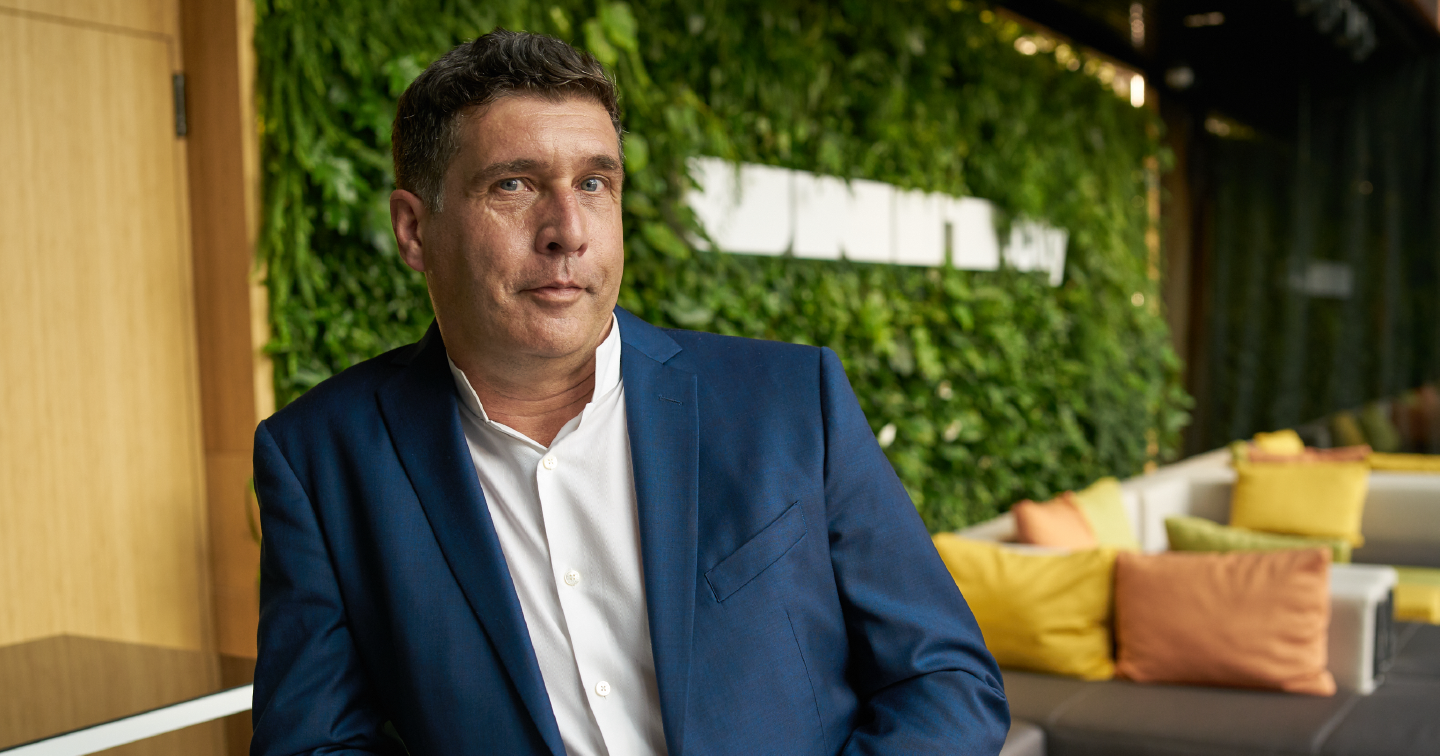 I moved to Ukraine two years ago to manage the country's first innovation park. I feel here the same energy that I found in Silicon Valley when Google and Facebook were created. And I think that a big wave of innovations is approaching. In a column for Forbes, Dominique Piotet, CEO of UNIT.City Innovation Park and the Sector X Acceleration Hub shared why the power of technology is changing the real world, how Ukraine is transforming from outsourcing to a country of food companies and where the potential of the local ecosystem lies.
For many years, emerging markets in Eastern Europe have been known for their talents in technology, but mostly outsourcing. Large corporations from Western countries came to them because of the lack of technical talent in their own countries and cost. But the cost factor will not be important forever and soon it may no longer play an important role.
Today, the average developer in Ukraine earns about $2-3 thousand a month, which is a good salary even in Europe. More and more successful manufacturing companies are starting in Ukraine.
"Several local players are good examples of such change, and I think they will become more popular — because they can change the economic situation in the region and bridge the gap between developed and developing countries."
Companies such as Monobank, Nova Poshta, and Rozetka will benefit from amazing technical development. They understand how to adapt to a complex market, are able to deal with small profits and large volumes, and are extremely resilient and customer-oriented. I believe that they have the opportunity to scale and spread to neighboring countries, not least because here in Ukraine, they have very great access to the highest technological talents.
The technology sector's growth in Ukraine alone is over 25% year on year in terms of revenue. There are 200,000 developers and almost 20,000 graduates each year from IT schools and universities. The Ukrainian IT sector is among the top three in terms of the number of export services (after agriculture and processing of goods), accounting for about 8.3% of GDP.
Read the full column by Dominique Piotet and more about Ukraine's technological trends via the link.