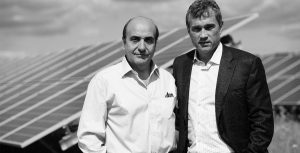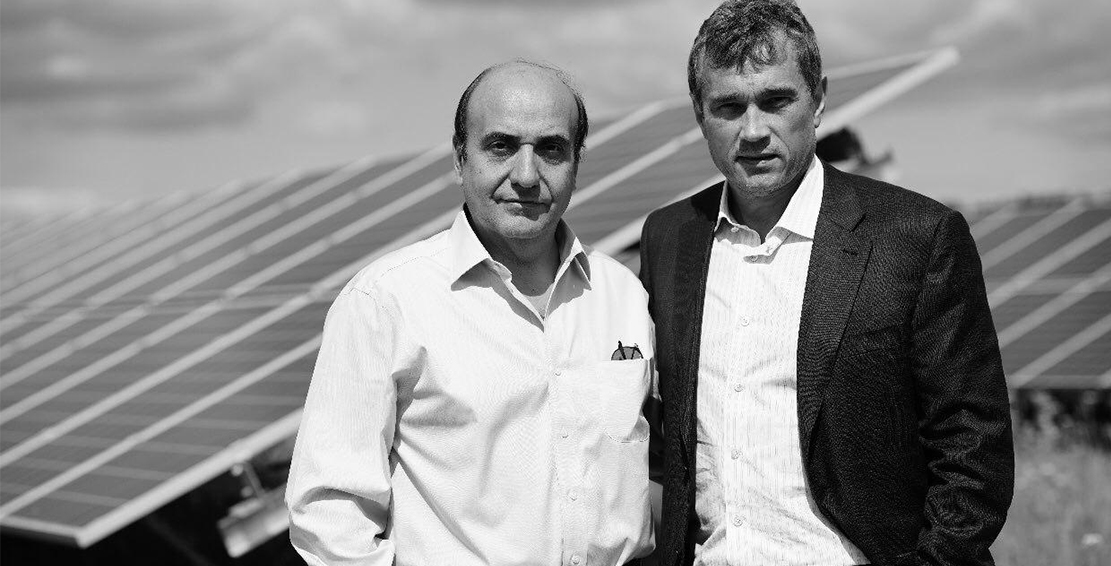 The largest solar power plant in Ukraine to be constructed in Kyiv outskirts
In the village of Dymerka near Kyiv, the construction of the largest Ukrainian solar power plant with a watt peak of 57 MW is launched. Leading Ukrainian development company in the renewable energy sector UDP Renewables (part of UFuture Investment Group) announces about the beginning of a large-scale cooperation with Spanish ACCIONA ENERGIA GLOBAL – a world leader in green power generation.
"We are glad that European investors have believed in us and are ready to invest considerable funds in long-term Ukrainian projects in cooperation with our UDP Renewables company. The world giant of green energy ACCIONA ENERGIA is going to invest more than 54.7 million euros in the development of a solar power plant in Dymerka, which will make it the largest SPP in the country. I am sure that they will serve as an example and attract more foreign investments not only in green energy, but also in other upcoming sectors."  Vasyl Khmelnytskyi says
The first cluster of projects of the Spanish energy giant in the Ukrainian market consists of the construction of 2nd, 3rd and 4th stages of Dymerka photovoltaic power station (PVPP) located in Kyiv region with 57,6 MW of peak installed capacity which will be owned 100% by ACCIONA Energia. UDP Renewables commissioned the first stage of Dymerka PVPP, which is located close to the new projects, in Q3 of 2017. The Spanish corporation has studied the Ukrainian market for a year and a half before taking the plunge to make a deal.
"We are very pleased to start our activity in renewables in Ukraine cooperating with UDP Renewables and with the support of the European Bank for Reconstruction and Development (EBRD). We are confident that it will contribute to sustainable economic growth and job creation in the country," Raphael Mateo, CEO of ACCIONA ENERGIA, said
"We invest and work in more than 20 countries, but we did not have any projects in Ukraine so far. Your country is planning to increase the share of renewable energy sources by 20% in 2020 and by 30-35% in 2030, so it is important for us to be the first major player in this promising market at the dawn of its new energy history." The partners plan to collaborate on a broad portfolio of investment projects in both solar and wind energy. Acciona's entrance to Ukraine symbolizes a new era for the domestic renewable energy sector. It is the signal for other foreign investors that will lead to growing competition and more foreign direct investment into the country. Sooner or later it will result in the decrease of energy cost for the final customer and boost the competitiveness of Ukrainian economy"  Sergiy Yevtushenko, CEO of UDP Renewables, stated
Vasyl Khmelnytskyi is also going to invest much and involve partners for joint projects aimed at creating modern competitive productions. Thus, in April, Khmelnytskyi company booked an industrial park in Bila Tserkva, where they plan to build three plants no later than this year. Khmelnytskyi considers the industrial park to be an optimal form for investments, both for Ukrainian and foreign businessmen.