The international children's chess tournament Kyiv Chess Open took place at UNIT.City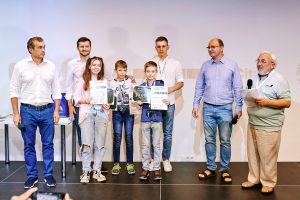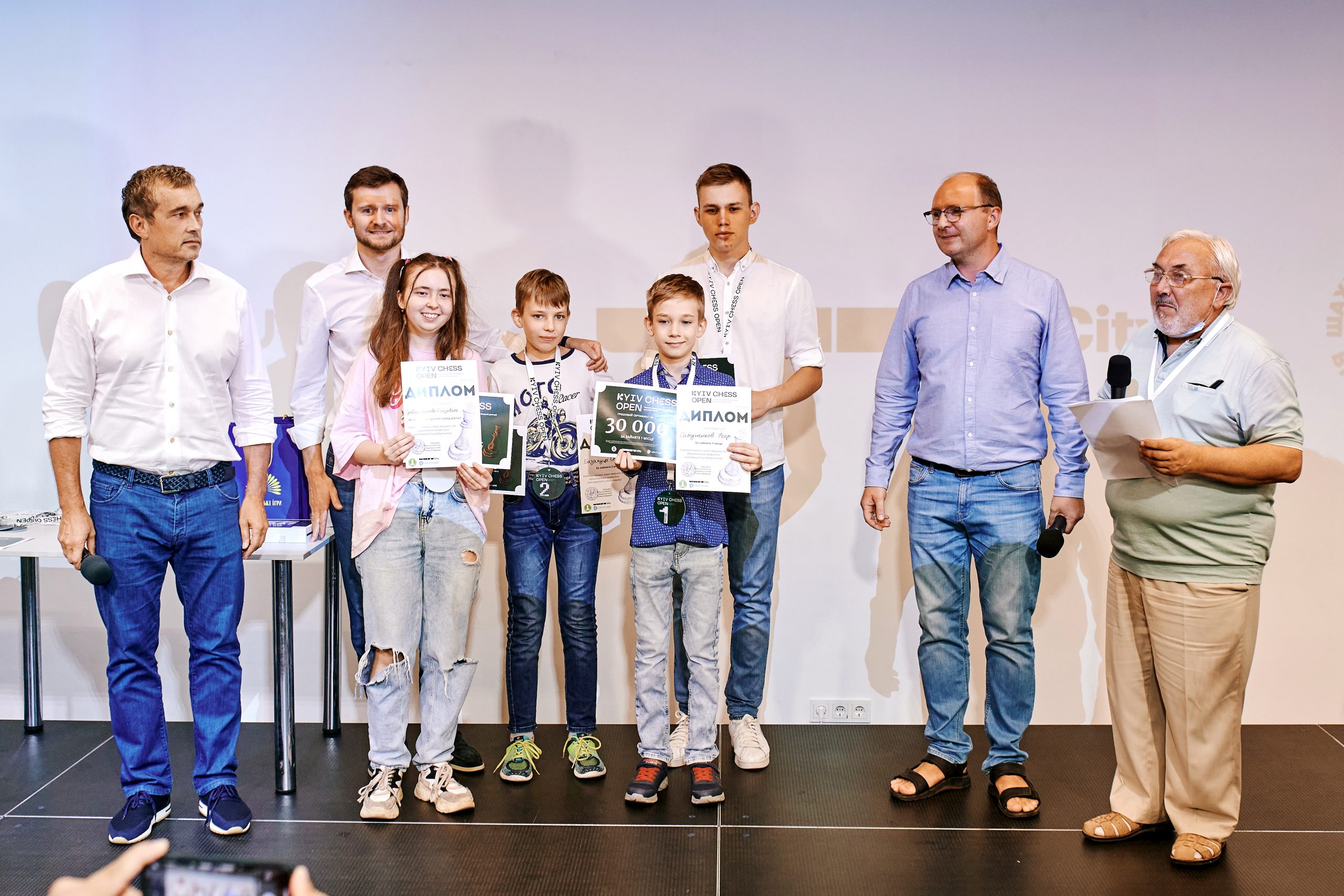 On July 20-21, in the UNIT.City innovation park, young chess players from all over the country competed in the 1st Kyiv International Chess Open (U16).
More than 130 chess players aged 8 to 16 from all over Ukraine took part in the tournament. All participants of the tournament are qualified players from the 1st category, among them there are also champions and prize-winners of Ukraine, prize-winners of European and world championships in different age categories. The game was evaluated by leading referees of Ukraine and international referees.
The main prize of the competition is the largest prize fund in the history of Ukraine among chess tournaments — 200,000 hryvnias.
The winners were:
1st place – Igor Samunenkov (Kyiv), KMS (candidate for master of sports of Ukraine), 12 years old.
2nd place – Sviatoslav Bazakutsa (Kharkiv), KMS (candidate for master of sports of Ukraine), 13 years old.
3rd place – Danylo Biletsky (Kyiv), MS (Master of Sports of Ukraine), 16 years old.
There are many talents in Ukraine who have great potential for development, but they lack support for development in the country.
"I want young talented chess players to have the opportunity to constantly improve their game, represent Ukraine at world tournaments and compete with the best rivals around the world. I believe that such tournaments will give impetus to the development of chess in Ukraine and the opening of new chess stars. And I'm glad that the Kyiv Chess Open is supported by strong businesses and entrepreneurs, such as Vasyl Khmelnytsky, his holding UFuture, and the innovation park UNIT.City," commented Oleksiy Kavylin, President of the Kyiv Regional Chess Federation.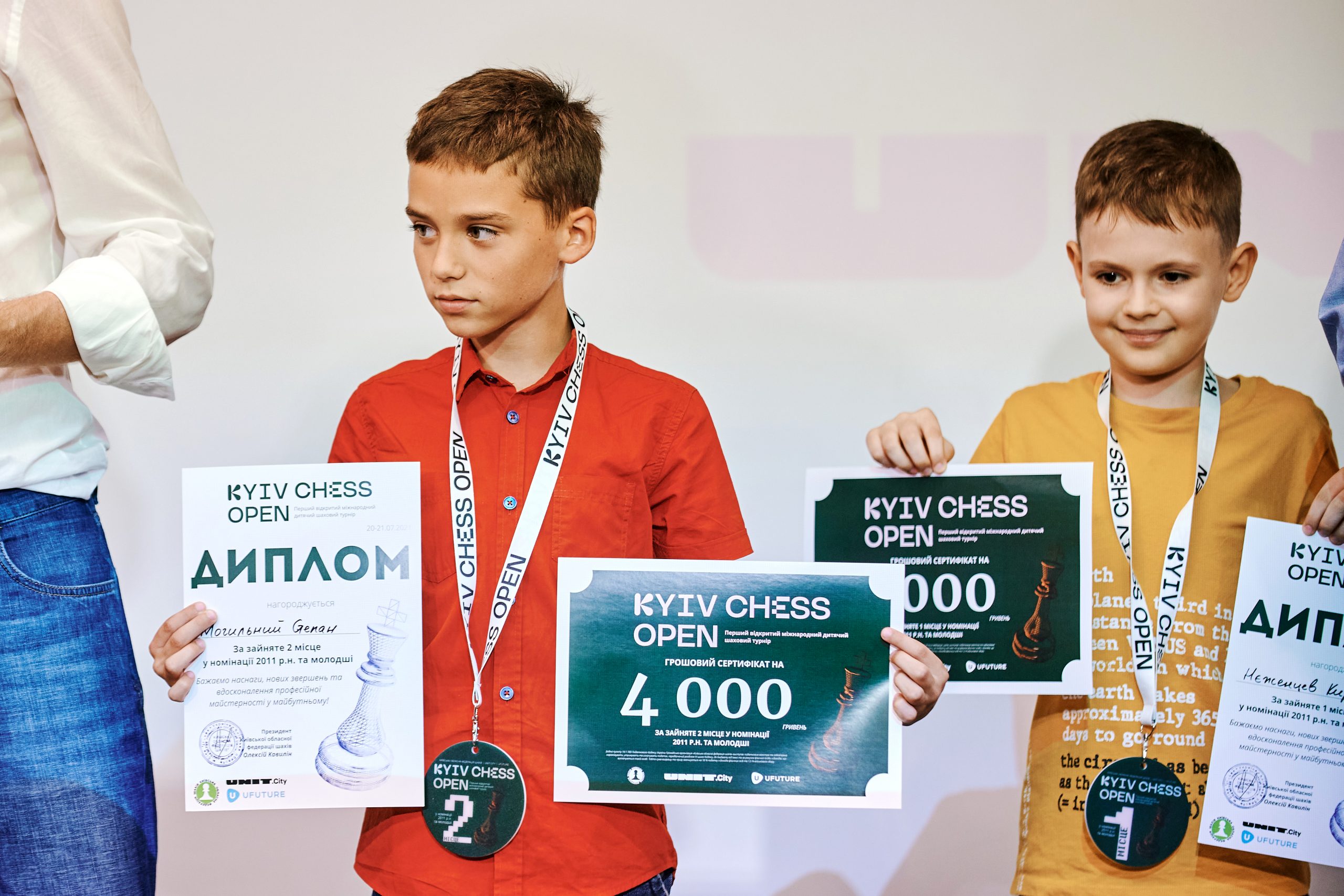 According to Oleksiy, this chess tournament has set a new bar in the organization of chess tournaments in Ukraine and the size of the prize fund.
The initiators of the competition assured that Kyiv Chess Open (U16) from now on it will become an annual event.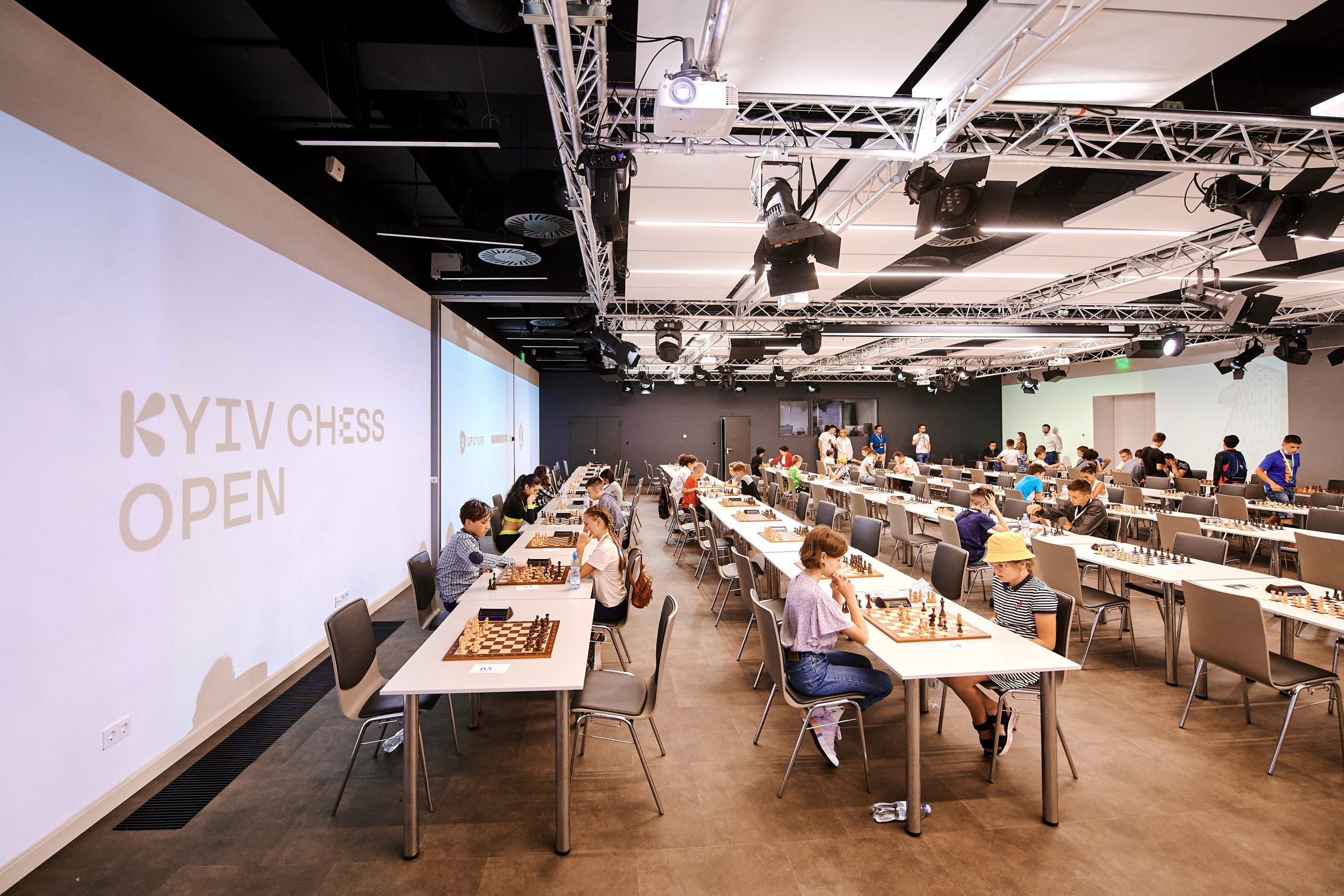 "I have been playing chess since school years. And I know from personal experience that business is very similar to playing chess. The winner is the one who thinks strategically, thinks ahead, and sees combinations that others do not see. If these children want to be successful in the future, chess will help them achieve this goal. That is why I support such initiatives. I am glad to see so many young chess players from all over Ukraine here. My team and I create UNIT.City for those who want to develop and increase their success. We provide opportunities to acquire applied knowledge and be able to successfully earn in later life due to their intelligence in our country," said Vasyl Khmelnytsky, founder of UFuture holding company and innovation Park UNIT.City.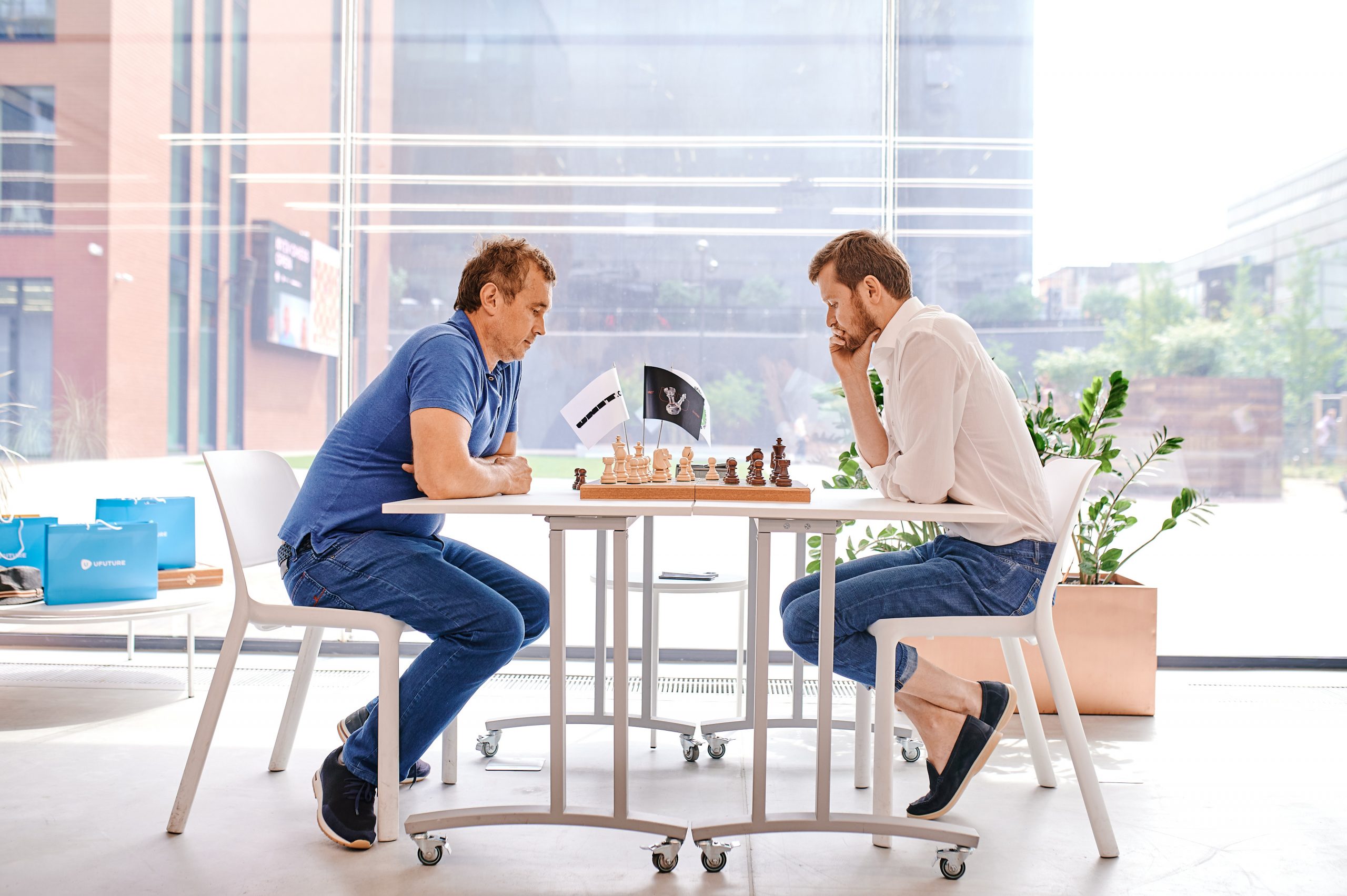 In parallel with the children's tournament, competitions for businessmen and public figures took place. The participants of the adult tournament were Oleksiy Kavilin, Vasyl Khmelnytsky, Emanuel Volpe (DTEK's Innovation Director), Artem Sachuk (Vice-President of the Chess Federation of Ukraine), Viktor Galasyuk (President of the Association of the Club of Rome in Ukraine).