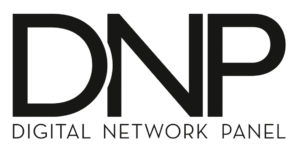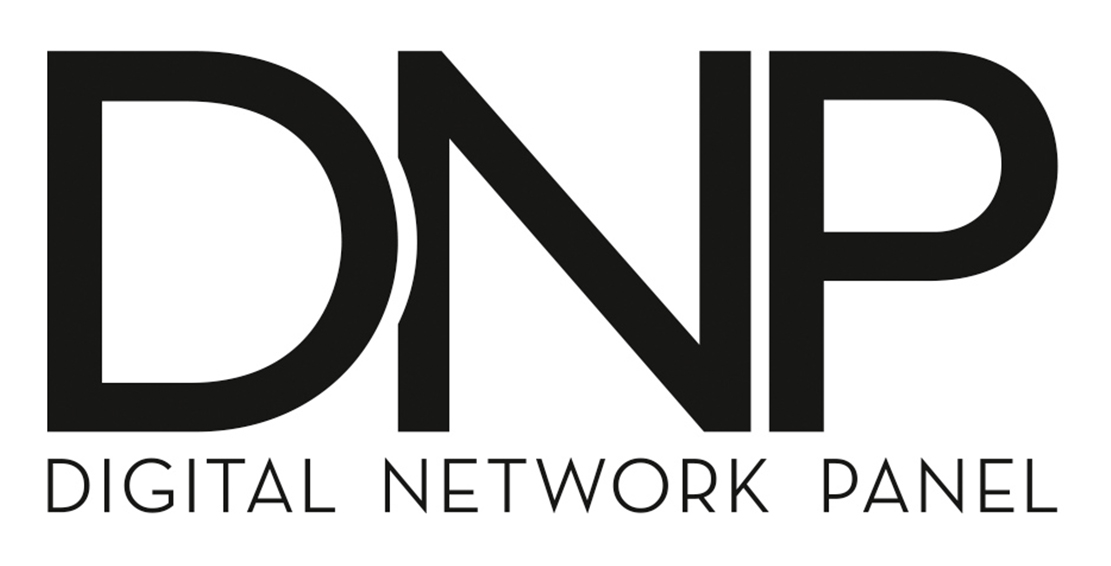 System digitalization of outdoor advertising
RTM Digital presents to the market its new product – Digital Network Panel (DNP).
RTM-Ukraine, the national outdoor advertising operator, announces the launch of the RTM Digital subsidiary. Its task is the system creation and operation of digital Out-of-Home Media advertising networks in Ukraine, promotion of new advertising products in the market and research in the Outdoor / Indoor Digital Media market.
The main efforts of the company are aimed at the creation of digital networks in Outdoor advertising, but the starting project will be a digital advertising network at the Kyiv International Airport where the Group of Companies RTM-Ukraine is an exclusive advertising operator.
Connected to a uniform broadcast channel, professional panels and video walls are located in all major departure and arrival areas of all 3 terminals of the Airport and they provide maximum coverage of passengers target audiences. New adaptive playlist profile, high quality content, playback in Ultra HD format will undoubtedly attract attention to digital advertising at the Kyiv Airport.
The project uses the most modern professional models of 4K-panels, computers and network equipment, as well as the broadcast and monitoring software created and patented by RTM Digital. The company introduces its new product to the market — a time interval in the playlist with an adaptive profile for embedding advertising content which is synchronously rotated on all video panels of the network during a certain period.
The commercial launch of the project and the sale of DNP start from February 15, 2018.
One click – and your advertising is before the consumers' eyes!
Detailed information on the terms of cooperation is available at RTM Digital
[email protected]
[email protected]
Tel. (044) -490-63-33