Social network for music lovers: Sector X and Masterskaya named the winner of the music hackathon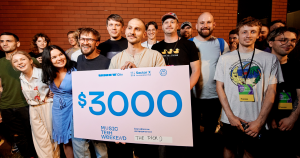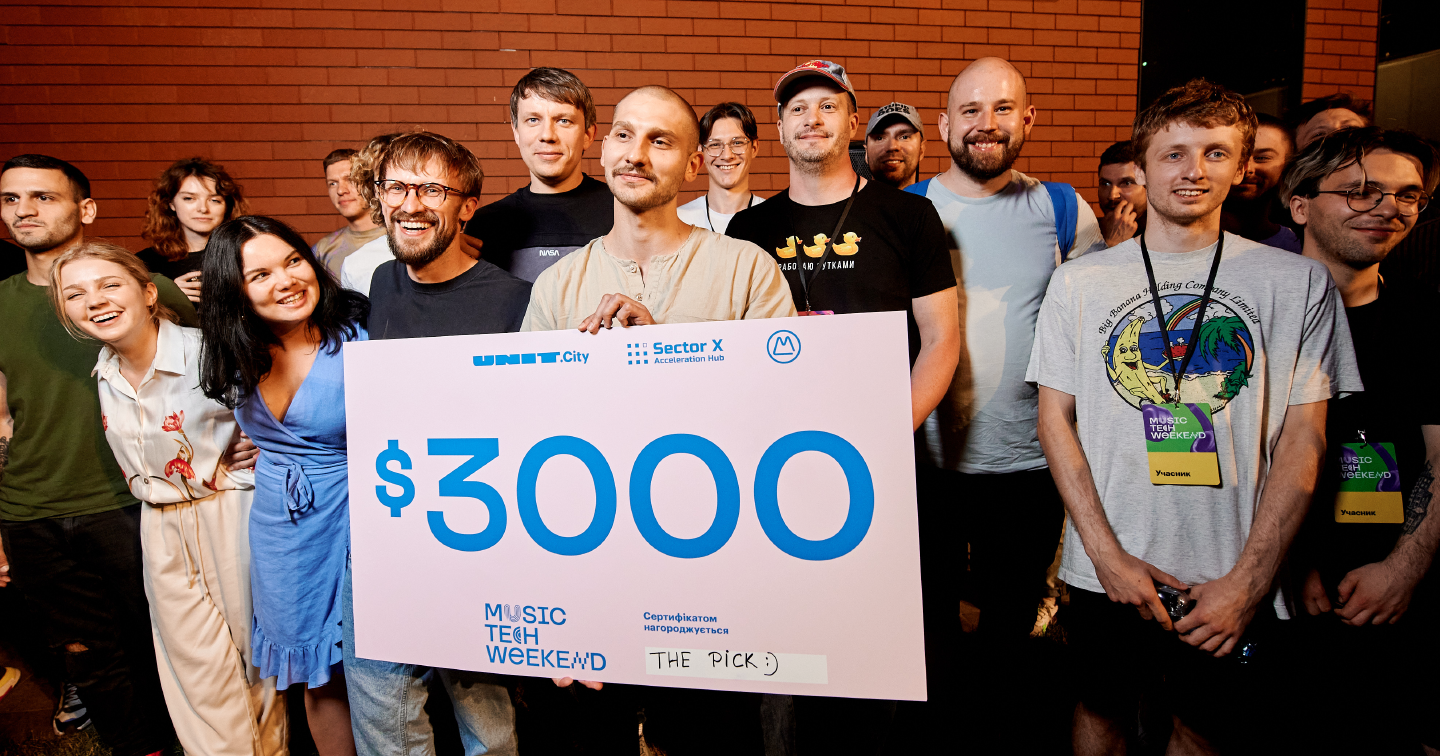 Music hackathon Music Tech Weekend, which took place in the innovation park UNIT.City on June 19-20, ended with the victory of the social network for music lovers. The event was organized by the acceleration hub Sector X and the record label Masterskaya.
Applications for participation in the hackathon were submitted by 40 startups, 13 of which made it to the finals, including:
MANNA — an interactive media platform for creating animated 3D content, streaming and social interaction in a VR environment;
Wantent — a technology that uses artificial intelligence to analyze people's emotions while viewing content;
Sample Ocean — a gamified site for the sale of music samples for beatmakers;
LabelsBase — a platform for communication of record labels with musicians;
Thepick — a social network for finding music through the recommendations of influencers and friends;
Потоп is an e-commerce platform for buying and selling musical merch and other musical goods (vinyl, rare books, musical instruments, etc.).
According to the results of pitching ideas, mentoring sessions, and presentations, Thepick was chosen as the winner.
The startup offers a service for sharing music compilations with friends and influencers, including famous musicians. Thepick's target audience is music bloggers and media: those who already listen to music and want to make the process better. The founders are convinced that a lot of good music lies in the slums of streaming services and does not reach the listener.
Representatives of the social network received a cash prize of $3,000 and the opportunity to work for free in the space for startups NEST. Thepick will also have access to all other events and workshops.