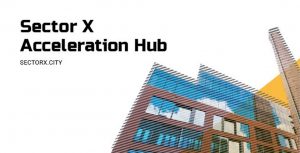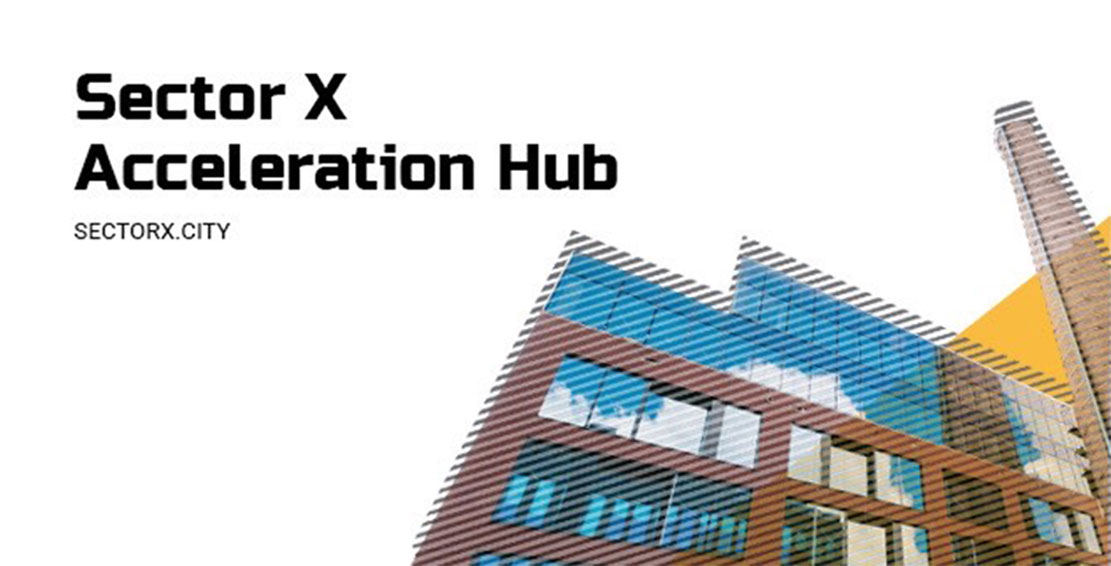 Sector X Acceleration Platform at UNIT.City has announced a set of startups
Sector X Acceleration Platform started operating at UNIT.City Innovation Park in Kyiv for those who already have a startup. On the basis of the accelerator hub, the startups will work with real cases of large companies of the different sectors and together with experienced mentors will be able to identify all the pain points of their project and appreciate it, taking into account the experience of a successful business.
The accelerator program works on the principle of self-study, where startups study materials at a comfortable pace and discuss them with an accelerator team, mentors, experts, and corporations. Additionally, program participants are provided with educational programs and a map of progress, created on the basis of world best practices and two workplaces per team at UNIT.City Innovation Park.
During the training phase, startup teams will be able to obtain expert evaluation, advice, and workshops from partner companies' teams and launch pilot projects with them. As of January 2020, "L'Oréal Group" on BeautyTech, "Foxtrot" on Logistics and JSC "Farmak" on MedTech are already represented among the accelerator hub partners. It also plans to involve Sector X Acceleration Platform in the law, retail, agrarian and electrical engineering companies.
The new program is the fourth in the Sector X Acceleration Platform. The first three were non-public and short-term, as the team tested different models of the accelerator programs.
Details of the accelerator program on the site.