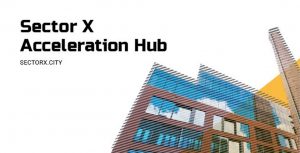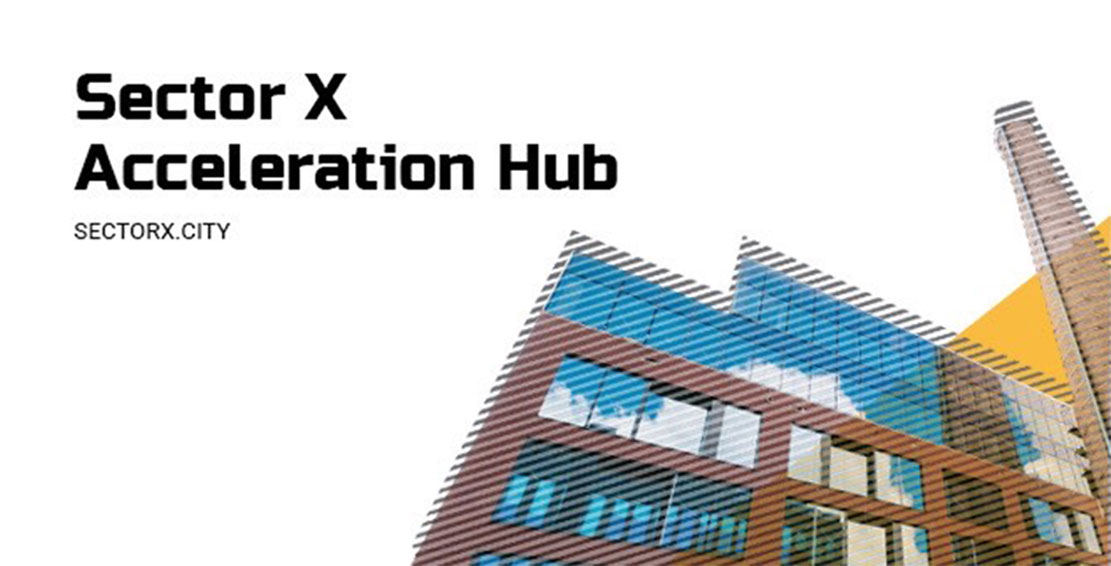 Sector X Acceleration Hub announces a set of startups for Entertainment Tech
Acceleration hub Sector X has started recruiting startups for Entertainment Tech. Partners of the direction are Parimatch Tech and JKR Investment Group, which are ready to invest up to $5 million in startups that interest them.
The program is open to startups working in the following areas:
sports event forecast models;
non-cash rates;
online quizzes;
creation of the concept of a point of reception of rates with a focus on manufacturability and convenience;
online payments;
innovations in online casino;
online poker and player identification tools;
slots/side games;
innovation and optimization of online rates;
solutions for integrating statistical and news information on sporting events into a product with a focus on the individuality of content for each client and tournament management solutions;
media sales team, traffic arbitrage, analytical tools, TDS and SEO teams;
systems that allow you to see illogical behaviour based on statistics in classical sports or e-sports (risk management);
match prediction and e-sports media resources; content projects, CS analytics tools: GO, Dota2, HLTV parsers, Liquipedia;
technologies related to the optimization of video delivery speed, CDN;
AR effects in video streams, virtual studios, video production, titration machines for video streams, startups for uploading statistics to video;
computer-aided data acquisition solutions.
Startups that will be selected for the acceleration hub will have the opportunity to launch a pilot with Parimatch Tech, receive investment from JKR, pass the best acceleration program in Ukraine in the Sector X Acceleration Hub, as well as get support from mentors and experts and get feedback from partners and places for the team in the UNIT.City innovation park.
Additionally, there are three other areas in the Sector X acceleration hub — MedTech with its partner corporation Farmak, Logistics with Foxtrot and BeautyTech with L'Oreal Group.
The application form can be filled in at the following link.