PLANK Electrotechnic has received a European certificate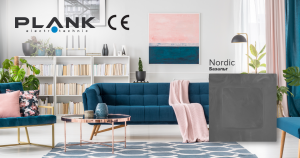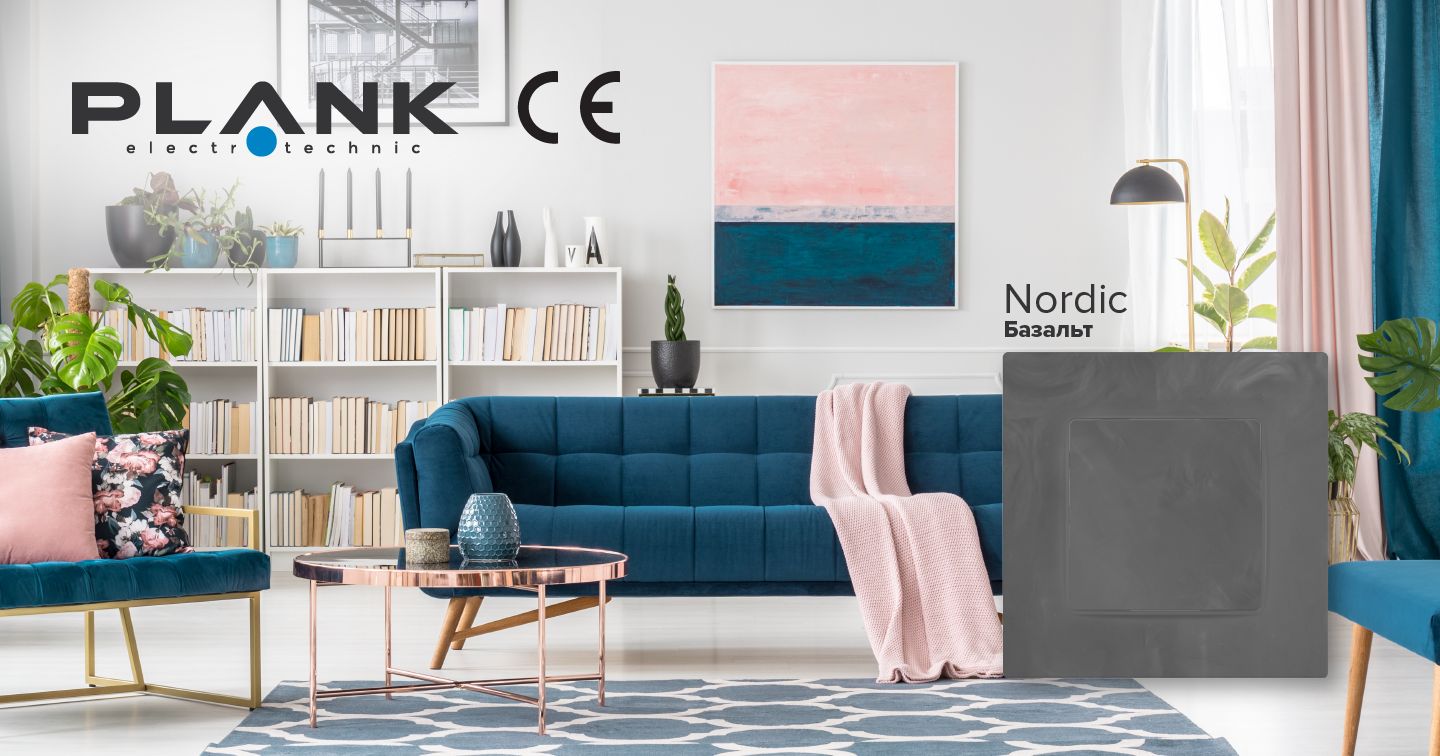 The first Ukrainian plant for the production of electrical products PLANK Electrotechnic, developed by the holding company UFuture, received the certificate of conformity "CE". The document confirms that the plant's products have been successfully tested in the European testing laboratory SEP-BBJ and comply with international and European technical standards IEC 60669-1, EN 60669-1 and IEC 60884-1.
This gives the company the right to affix the CE marking to its products and packaging and is a confirmation that PLANK Electrotechnic products meet the requirements of directives and harmonized EU standards. From now on, the company can enter the European market of electrical products.
The SEP-BBJ testing laboratory belongs to a group of institutions working in the field of conformity assessment of electrical products. Since 1995, the laboratory has been certified by the Polish Accreditation Center and performs tests in accordance with the requirements of legal provisions concerning the placement of products on the market, CE marking and operates in accordance with the principles of quality management system PN-EN ISO/IEC 17025.