"Only strategic decisions will help start the economy of the regions", Igor Komendo, Director NGO GoLOCAL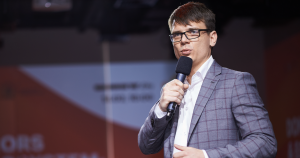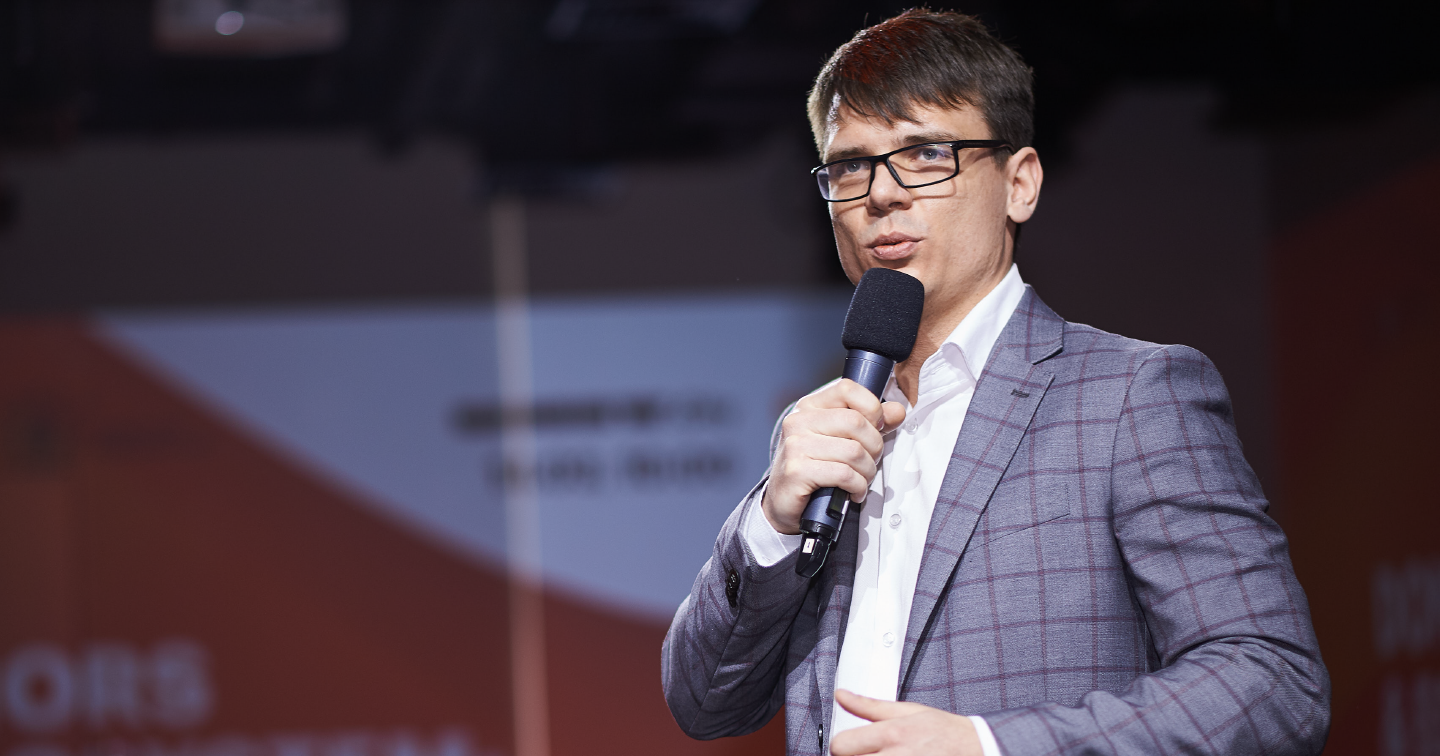 The pandemic hit the financial resources of local budgets, reducing it by 10%. Decentralization, new leaders and even increased funding are not able to radically remedy the situation. Igor Komendo, Director NGO GoLOCAL, believes that regional economic problems can be solved only by making systemic decisions. In his column to delo.ua, he suggested three steps to overcome the crisis.
Refusal to develop subsidized industries
We live in a time when consuming extractive resources is not only not environmentally friendly, but also unprofitable. Thus, up to 908 UAH per 1 ton of coal is last year's amount of state subsidies to the coal industry. If mine closure is an irreversible process, it is important to create alternative jobs now. As more than 70 settlements in Ukraine are completely dependent on the coal industry and heat generation, we may face the decline of dependent regions and, as a result, the mass migration of their inhabitants.
Support of local producers
In 2020, the Verkhovna Rada registered the bill "On Localization". It proposes the introduction of the criterion of the level of localization of production in the public procurement system, which is able to increase the consumption of products of local producers. If we stimulate and support domestic production, consumers will start buying our goods. Several cities in Ukraine already have special labels for products produced in the region.
Stimulating the development of the creative economy
According to the UN, the share of the creative economy in world GDP is twice the income from international tourism – more than 3.4%. Ukraine's creative industry now accounts for 5% of GDP, thanks in part to the Ukrainian Cultural Foundation and events from international donors such as the Creative Europe program. To capitalize on our potential, we need infrastructure and local development ecosystems in the regions. If there are no strong regions, Kyiv, Odesa, Kharkiv and Lviv will not pull out a country of forty million.
Read more about strategic solutions for sustainable development of the regions via the link.