Novopecherskа school received a loan from the BSTDB to create a new building in UNIT.City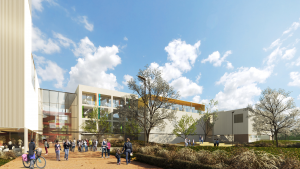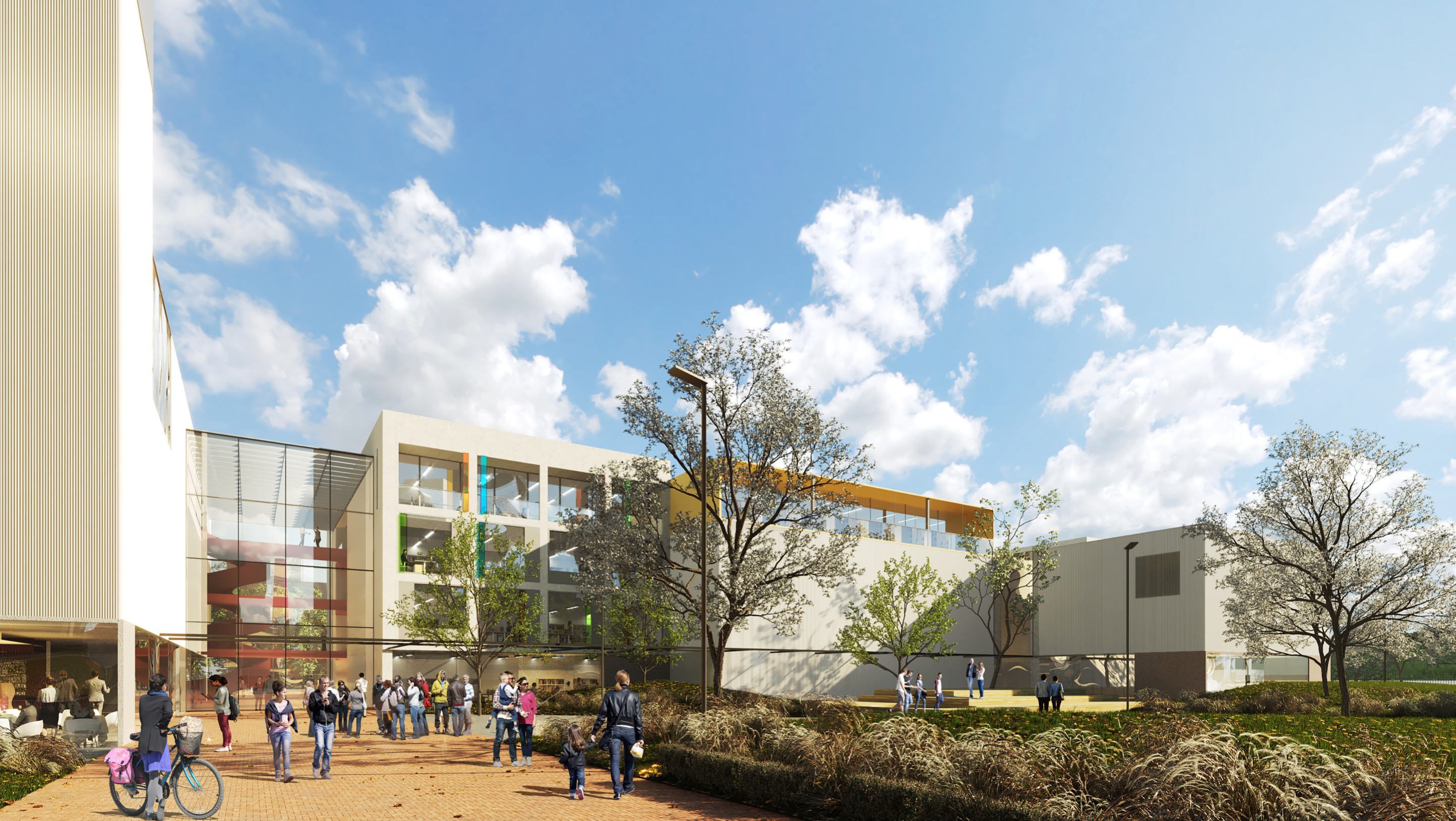 The Black Sea Trade and Development Bank (BSTDB) extended a 9-year EUR 10 million loans for the construction of a new building for a leading private Novopecherska School in Kyiv, Ukraine. The loan will allow the school, currently operating close to its capacity, to increase the number of students from 500 to 1,200, while providing them with modern state-of-the-art new facilities.
Novopecherska School advocates equal opportunities principles and maintains a scholarship program for gifted pupils from disadvantaged families. The new building will be constructed in the Kyiv residential area of UNIT.City – the first Ukrainian innovation district, comprising residential and office buildings, co-working spaces, meeting and collaboration facilities, as well as social infrastructure.
"Modern efficient education is critical for the development of a competitive economy and continued growth in our member countries. Therefore, this project has particular importance for BSTDB as a development bank. We know the new school facilities are in high demand and they will play an important role in developing human capital in Ukraine in many years ahead," said Dmitry Pankin, BSTDB President.
"We are proud and thankful to receive the loan to build the new school. For us, this is the sign of trust and the confirmation, that our experience in developing educational institutions and projects is professional and successful. Also, this is an opportunity to strengthen the Ukrainian educational system with one more innovative school. The new school, located at UNIT.City, will be focused on STEM and IT, the sectors, which will grow most rapidly in the future. Without a doubt, we will build the most innovative Ukrainian school and it will enhance the potential of this country through the new generation of children," said Zoya Lytvyn, Head of "Osvitoria" NGO, founder of Novopecherskа School.
"Today the knowledge and education industries are of great interest to investors. At UNIT.City, we treat banks as our long-term partners, not merely sources of financing. We are humbled and proud that it was BSTDB who supported the school construction project at UNIT.City. It becomes an essential element of the innovation park's ecosystem and will expand opportunities in education, search and development of talents, creation of new products, approaches, and ideas," said Kirilo Bondar, Partner UNIT.City innovation park