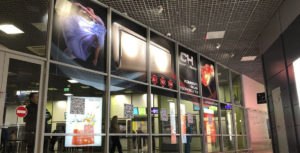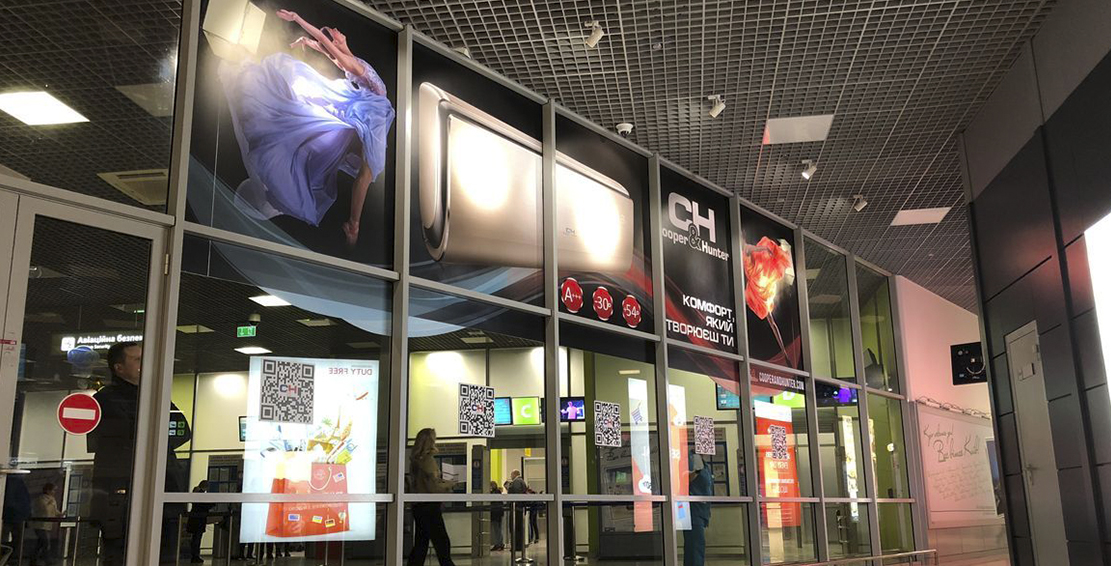 Non-standard outdoor advertising
Surfaces' branding is traditionally popular in "KYIV" International Airport.
Such campaigns are long-term from 3 months to half of year or full year usually because installation and reinstallation of ad materials costs money and time. However, result really worth it!
Cooper&Hunter ad campaign in lasting for several months and covers 2 important Airport's zones as Customs area and Lounge zone in "A" Terminal. For our Client "RTM-Ukraine" has illuminated the poster.
Famous Ukrainian household appliances and electronics shop "ALLO" had branded the luggage belt in the Arrival zone of "A" Terminal since the beginning of the year.
"RTM-Ukraine" is the unique advertising partner of "KYIV" International Airport. We know Airport's ad space better than anybody does. Therefore, we can propose you the best ad opportunities to achieve your marketing goals. You can cover all the audience of the "KYIV" Airport with one click if you put your ad content to our digital network. Find more information about Digital Network Paned (DNP) here.