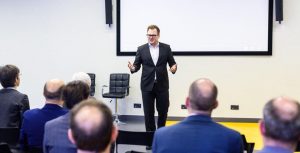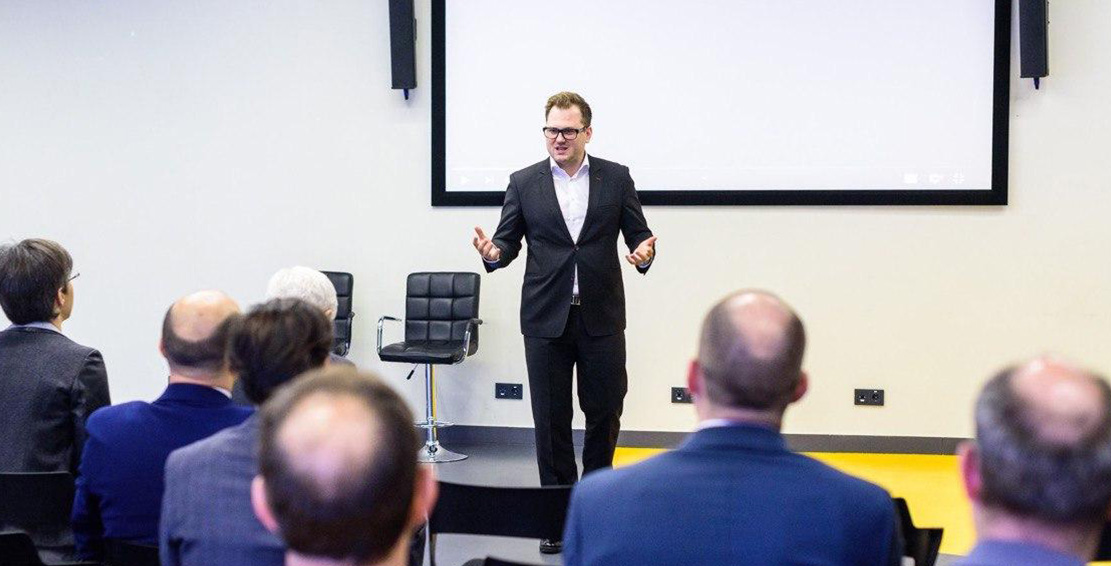 Nicholas Tymoschuk: "Today leaders must demonstrate confidence and cold judgment, not managerial hysteria"
In anticipation of the economic impact of the coronavirus, its important not to start a panic chain reaction and act in a coherent and slow manner. First of all, do not make hasty decisions, act with a cold mind, and foster corruption.
"The crisis of the 2014 year forced us from scratch to build an army and build a European civil society. The crisis of the 2020 year must finally make us serious about the economy. The virus has stripped the crown of the carefree world, and it is time for us to take our heads — but not with two hands in a panic, but with a cold mind and a willingness to work diligently on our future," Nicholas Tymoschuk, CEO of UFuture, said.
Read more information about the situation on the world financial markets, the influence of governmental sentiment on the economy and important steps towards Ukrainian business, in Nicholas Tymoschuk's column for NV: "The virus has stripped the crown of the overconfident world. What to do next?"