New Opportunity: UFuture is Looking for a Content Manager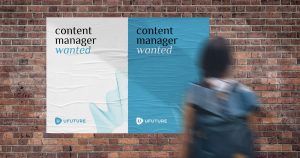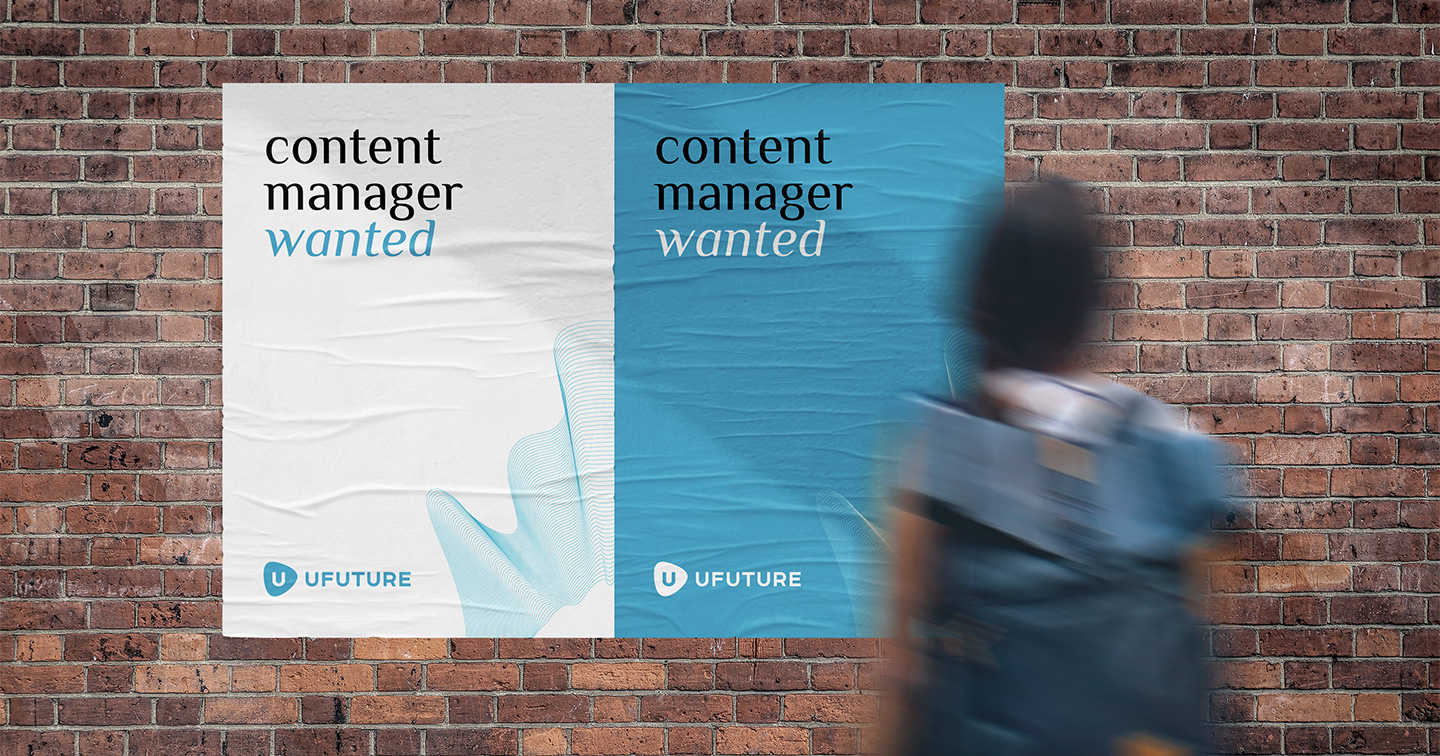 Creative and active job seekers who are not afraid of change and strive for professional growth are the most valuable asset for any company. At UFuture, we build an environment to help talents grow. Now we are looking for a Content Manager at the Marketing and Corporate Communications Department.
If you are full of ideas, have high-level Ukrainian and English and write texts that are easy to read, feel free to send your resume. It would be especially interesting for you to work with us if you are a fan of technologies, industries of the future, new development solutions, entrepreneurship as a way of life.
What will you do:
informational support of work of the major Ukrainian holding company, including its internal and external projects (in Ukrainian, English and Russian);
press releases, news items, business & industry articles, reports from varied corporate events;
video scripts;
interviews and blogs with company's top managers;
business trips within Ukraine are possible.
For us the following is important:
high-level responsibility;
good writing skills;
ability to work in a big diverse team (good communication skills);
experience in journalism or content management in a large company or international project proved with a short relevant textual portfolio;
fluency in Ukrainian, Russian, and English.
We offer:
competitive salary;
official employment;
paid leave: 24 days + 3 days for birthday + 10 days for the winter holidays;
compensation of up to 50% of sports;
free trainings at corporate UFuture University (trainings, seminars), as well as paid personal educational programs;
corporate and partner events for free;
professional and career growth;
workplace in the innovation park UNIT.City in Kyiv.
To apply for the job, please send your CV at [email protected].