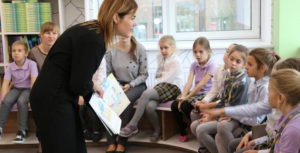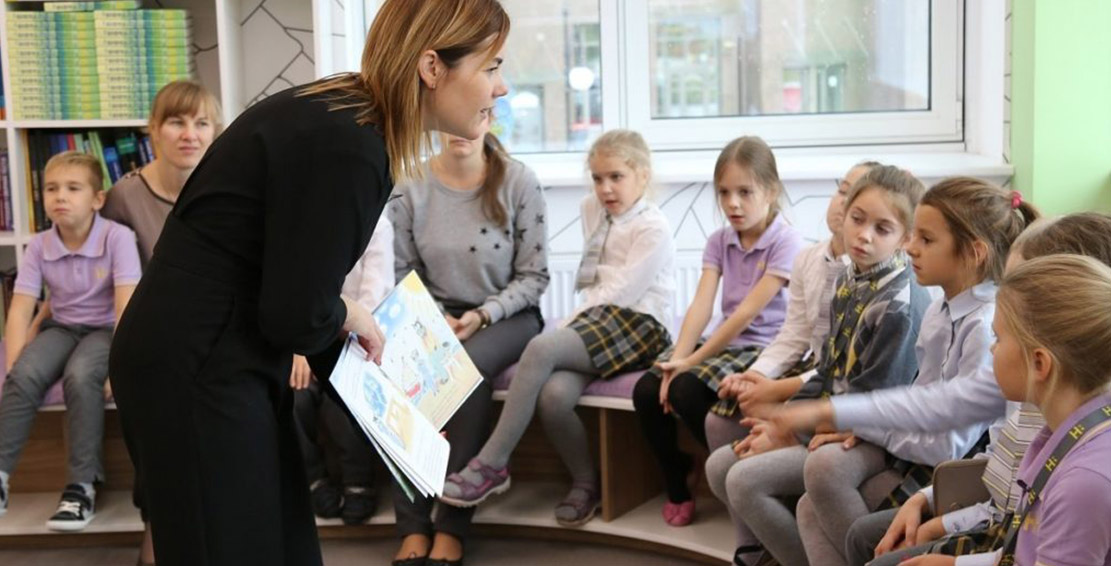 NEBO IN THE LIBRARY
This week, guests from the publishing house Nebo BookLab Publishing have visited Novopecherska school!
Now children know very well who is involved in the creation of a book: not only an author and an illustrator, but also a designer, an editor, sometimes a translator and many more! They also learned about the stages of production — in short, the publishing world has turned to be very interesting. We hope that many of our students will explore it in future, even when they grow up.
Svitlana Pryvalova, the editor of the publishing house, met with students of the senior school: they spoke about Ukrainian poetry and recited verses.