KYIV SIKORSKY AIRPORT'S PASSENGER TRAFFIC DOUBLED IN 2021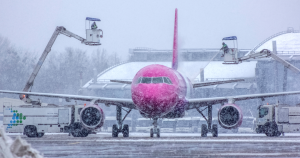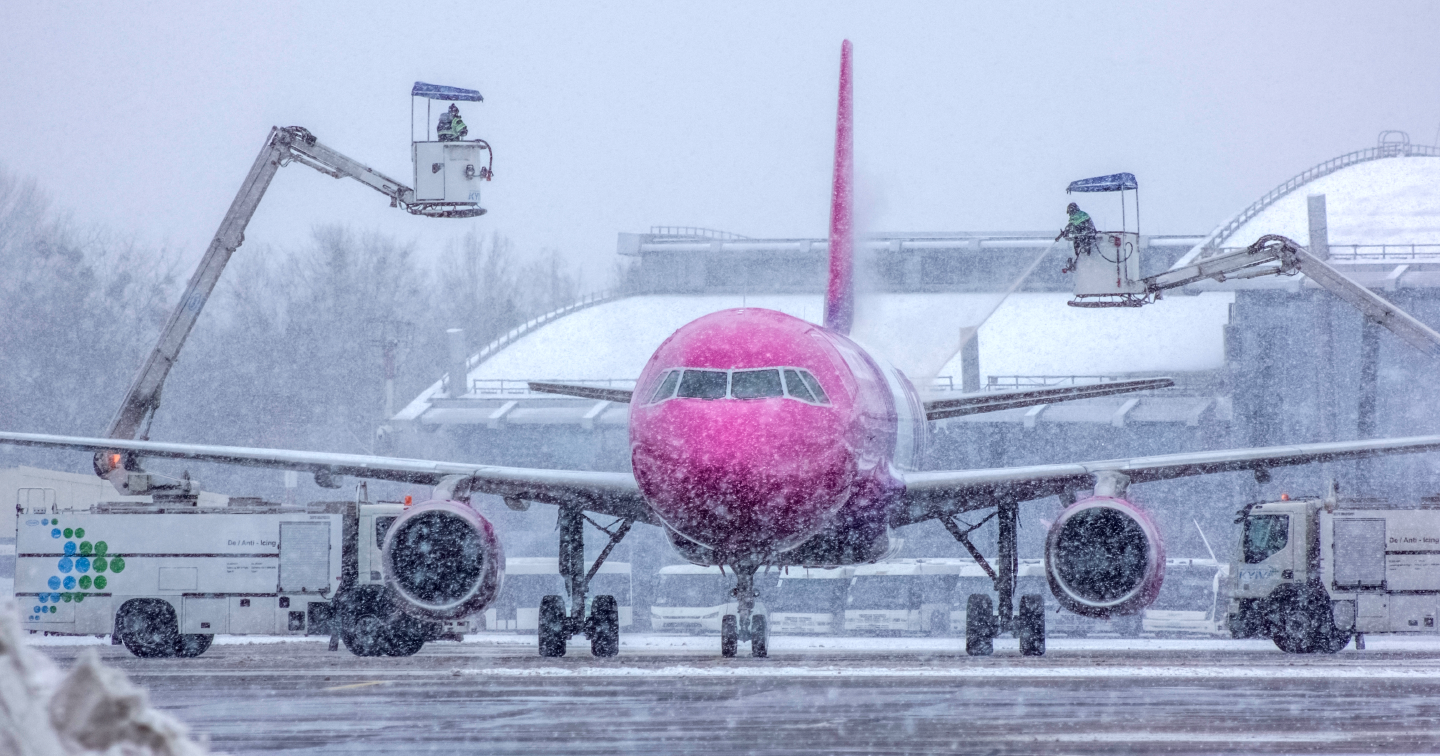 Kyiv Sikorsky International Airport, whose majority shareholder is the UFuture holding company, handled twice as many passengers in 2021 as in 2020, when air travel was paralyzed due to a pandemic and quarantine restrictions.
The number of passengers in 2021 was 1,418,153 people, including:
1,337,495 international passengers;
80,658 domestic passengers.
The total number of flights was 19,374.
In 2020, the airport handled only 690,300 passengers, while before the pandemic passenger traffic reached 2,6-2,8 million people a year.
"Our forecasts for the recovery of passenger traffic came true by 98%. We celebrate the new year with pleasure from the work done in the challenging 2021 and look to the future with the hope of an even greater increase in passenger traffic," said Denis Kostrzhevsky, Chairman of the Airport Board of Directors.
"2022 and 2023 are extremely important for us. We will have to make a lot of efforts because we expect a significant increase in the number of flights, we plan to double our passenger traffic and actually accumulate a financial reserve to save our staff during the period when the reconstruction begins," added Kostrzhevsky.