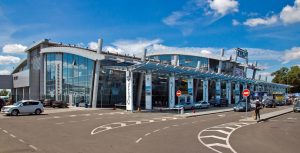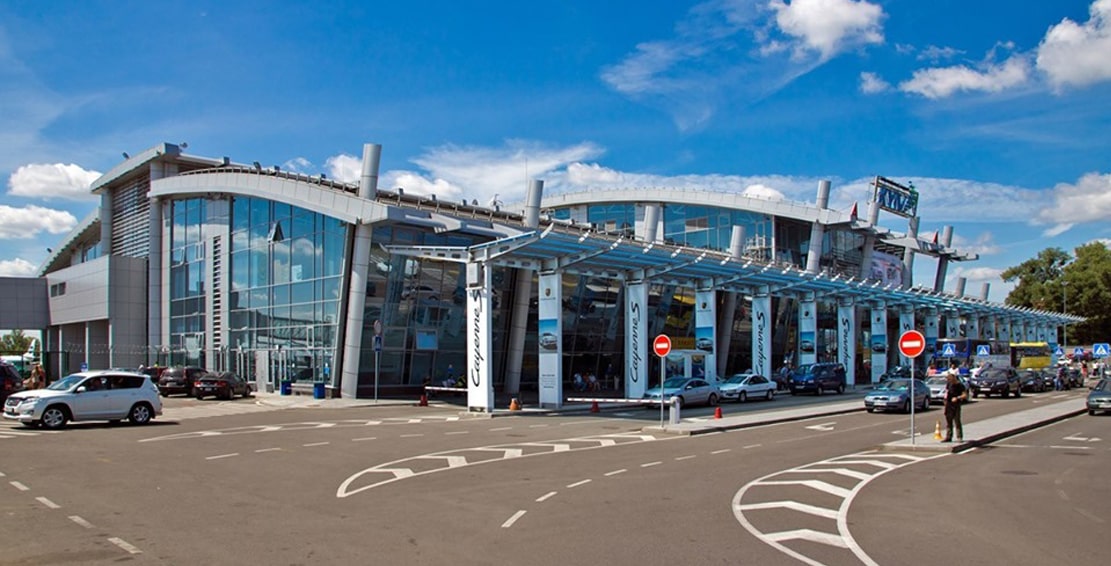 Kyiv International Airport Named the Best by Routes Silk Road 2019
Kyiv Sikorsky International Airport continues to gain recognition from the market leaders. This time, it was awarded in "Under 4 Million Passengers" category at the International Aviation Forum Routes Silk Road. The large-scale event which brings together hundreds of powerful aviation sector players was held in the capital of Kazakhstan, Nur-Sultan.
More than 270 delegates from the CIS, Central and Eastern Europe, the Middle East and Central Asia talked about major challenges for the industry. Within three days, more than 800 personal meetings were organized. Prominent and influential entrepreneurs and executives were resolving strategic issues, entering into agreements, and choosing the best among the airports.
Routes Silk Road's accolade is not the first of its kind for Kyiv International Airport. Last year, the "Airports of Ukraine" Association rewarded it in "More than 300,000 Passengers in a Year" category at the 5th International Aviation Conference and Exhibition "Aero Congress 2018" in Odesa.