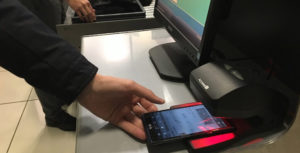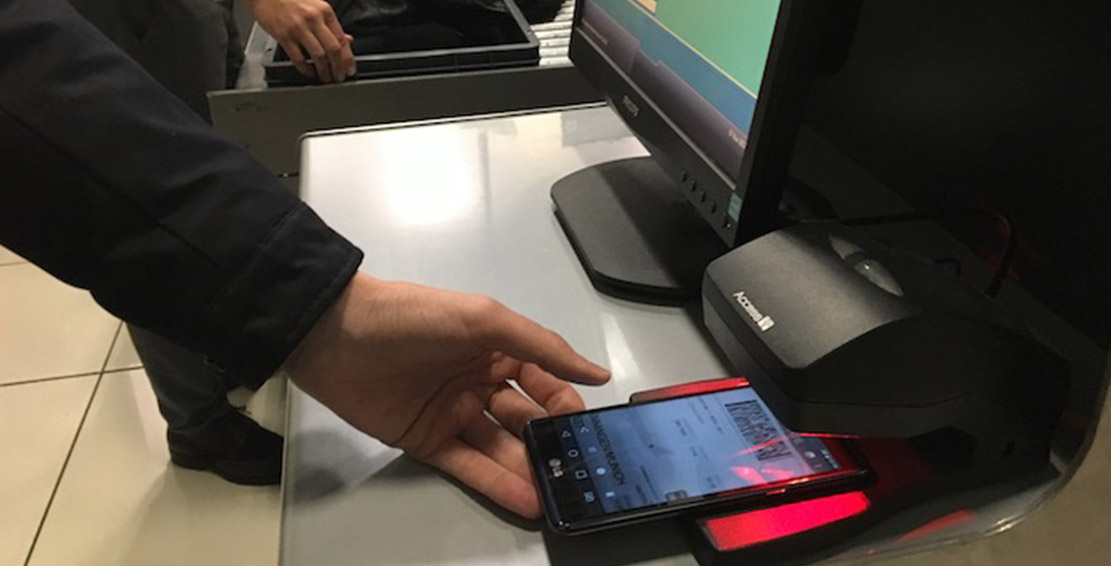 Kyiv International Airport installs boarding pass barcode scanners for online registration
Kyiv International Airport (Zhuliany) has launched an electronic system of reading boarding pass barcodes at the aviation security control points.
On November 7, the electronic system was launched both for international and domestic routes, as well as for business flights serviced at Business Terminal "B."
From now on, not only passengers with printed boarding passes, but also those passengers who have been registered for their flight online and can show the corresponding registration on the screens of their devices will be able to pass aviation security control.
Passengers can register online on airlines' websites, using a mobile application or go online to check in directly at the airport in stand-alone self-service terminals.
At the same time, this technical improvement does not change the current requirements for aviation safety and the prescribed procedure for passing control.