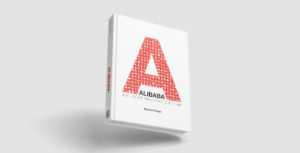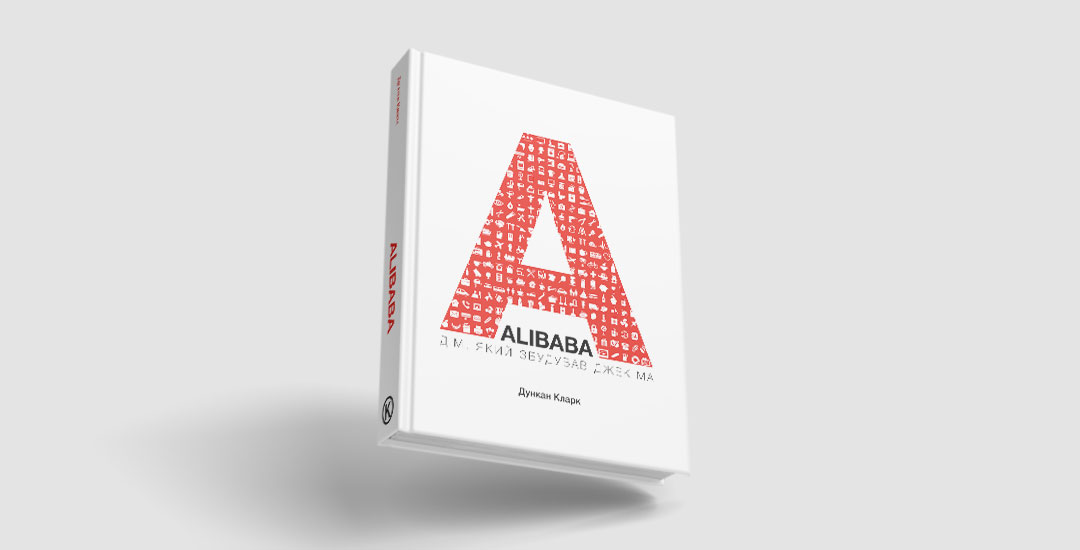 K.FUND PRESENTS NEW INTERNATIONAL BESTSELLER ABOUT CHINA'S MOST SUCCESSFUL COMPANY ALIBABA GROUP
The book tells a story of an e-commerce platform, which grew from a local business into a multi-billion global corporation over just 15 years. The presentation of the book was part of the Kyiv International Economic Forum, co-organized by K.Fund.
KYIV, October 6, 2016 — Vasyl Khmelnytsky's K.Fund has presented the Ukrainian-language version of the international bestseller by Duncan Clark, titled "Alibaba: The House that Jack Ma Built." The brilliantly written biography of multi-billionaire Jack Ma is presented against the backdrop of rapid social and economic developments in China and gives the reader insights into how Alibaba Group has managed to survive in difficult conditions and go global, leaving behind such giants as Amazon, eBay, and Walmart.
The book was presented at the third Kyiv International Economic Forum (KIEF) entitled "Ukraine: On the Threshold of the Fourth Industrial Revolution," which took place at the Hilton Hotel on October 6-7. Important subjects for discussion at KIEF 2016 were opportunities for investing in Ukraine, international cooperation and ways of innovative development of the Ukrainian industry. Panelists were respected economists and reformists, representatives of large international corporations, public figures, members of the Cabinet of Ministers and the Verkhovna Rada.
«Chinese companies provide an example of a flexible strategy and rapid development under challenging conditions. An unstable environment, constantly changing circumstances, low incomes – all this resembles present-day Ukraine. Therefore, our new book is particularly relevant. Despite all the difficulties, Alibaba's results are impressive. Its value is three times the GDP of Ukraine. And this is another reason to read this story» K.Fund founder and businessman Vasyl Khmelnytsky said
In September 2014, Alibaba raised $25 billion on the New York Stock Exchange, which was the largest IPO in history, having broken all records in the world. As of 2014, the company's value was $231 billion. The company expects its sales by 2020 will reach $1 trillion, and over the next twenty years, a quarter of the world's population will use its services.
The author of the book, Duncan Clark, knows Jack Ma since the moment of the company's foundation in 1999. For many years, he has been working as an adviser to Alibaba, therefore a lot of information, including exclusive interviews and materials, was available to him. The book has received the positive feedback from such publications as The Economist, The Financial Times, The Wall Street Journal, and has become an international bestseller.
«In the book I wanted to find something different, so I really dig deep into the background of Jack Ma to understand how very unlikely this business icon emerged, overcoming some early difficulties, not great in school and not good in math or technology. So hopefully it is a lesson that any of us can with a bit of luck, perseverance and continuous improvement make it big» Duncan Clark told K.Fund in an exclusive interview