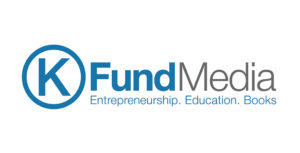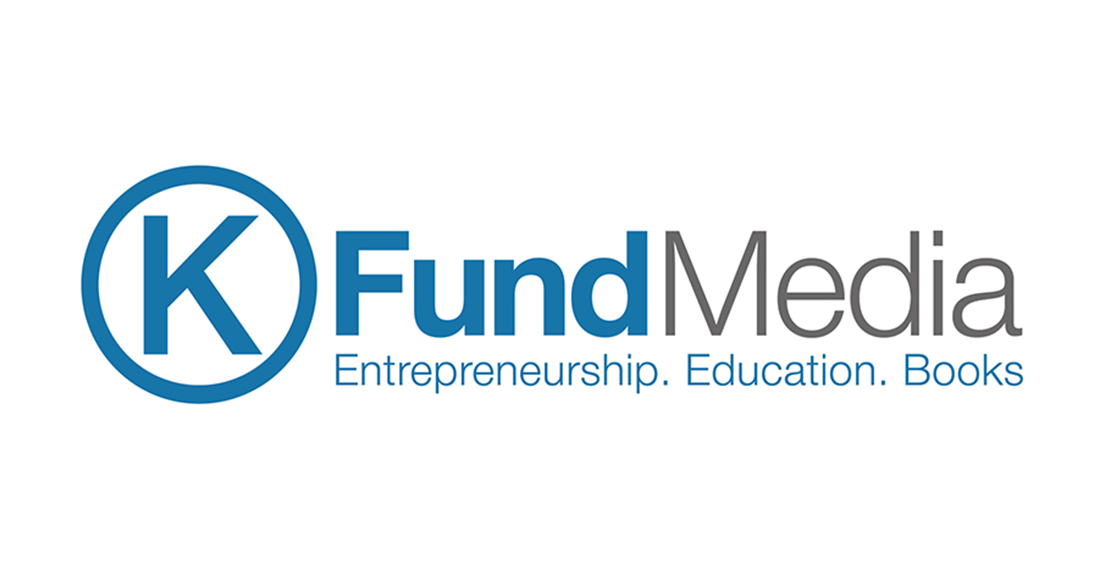 K.FUND LAUNCHES MEDIA PLATFORM ON ENTREPRENEURSHIP, EDUCATION AND BOOKS
The mission of the project is to open new opportunities in the spheres of education and entrepreneurship in Ukraine and abroad.
Kyiv, March 15, 2017 —Vasyl Khmelnytsky's K.Fund is launching the K.Fund Media platform, which will inform readers about international experience in the field of management and education, share information about relevant research and discoveries, success stories of companies and their leaders, and provide materials for self-education, case studies, and reviews of books.
Vice President of K.Fund Dmytro Zverev, who initiated the project, has become Director of K.Fund Media. The editorial board is headed by Darya Kutetskaya, who previously managed the specialized publication ABCnews.com.ua.
"K.Fund's projects work to create new opportunities for motivated, optimistic and constructive people. Our audience is everyone who wants to change their life and the world around with their work and talent. Reading K.Fund Media, you will save your time and will be able to achieve your goals faster," Director of K.Fund Media Dmytro Zverev said
The values of K.Fund Media include responsibility for their life and actions, the focus on constructive problem solving, work and constant development, the balance between work and family, a healthy lifestyle.
"The task of K.Fund Media is to nourish the intellect, to show different solutions to problems in life and work. We will write about trends, ideas, discoveries and people who have something to be learned from," Editor-in-Chief of K.Fund Media Darya Kutetskaya said
From today K.Fund Media is available both in Ukrainian and Russian at kfund-media.com.
Reference information
K.Fund was founded in 2015 by Ukrainian entrepreneur Vasyl Khmelnytsky to support projects in the economics and education. The mission of K.Fund is to provide the keys to development and implementation, to provide opportunities for acquiring new knowledge and skills, to promote discoveries and help to reach a new level.
Among the initiatives supported by Vasyl Khmelnytsky's K.Fund are Kyiv International Economic Forum (KIEF); the Bila Tserkva 2025 modern model of regional development; the Center for the Development of Technology Companies TCDC; the unique educational IT factory UNIT Factory; projects of the Osvitoria Social Organization: a modern secondary school in Kyiv — Novopecherska School and the iLearn online platform for orphans and children from needy families; the inter-corporate IT university BIONIC University (the first of its kind in Ukraine); the K.Fund Books publishing project; Lean Institute Ukraine.
Director of K.Fund Media Dmytro Zverev is Vice President of K.Fund. He has been working in the fields of journalism, public relations and marketing for 20 years. Education: Eastern Ukrainian State University (1997, Degree in Economics), Institute of Journalism of Kyiv Taras Shevchenko National University (2008, Master Degree in Journalism), International Management Institute (MIM) Kyiv (2013, Marketing PMD).
Darya Kutetskaya is Editor-in-Chief of K.Fund Media. She has been working in journalism at different positions for about 20 years. Cooperated with leading business publications of the country. Graduated from V. N. Karazin Kharkiv National University (Degree in Journalism). The winner and laureate of several specialized competitions, including PRESSzvanie.