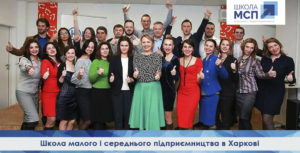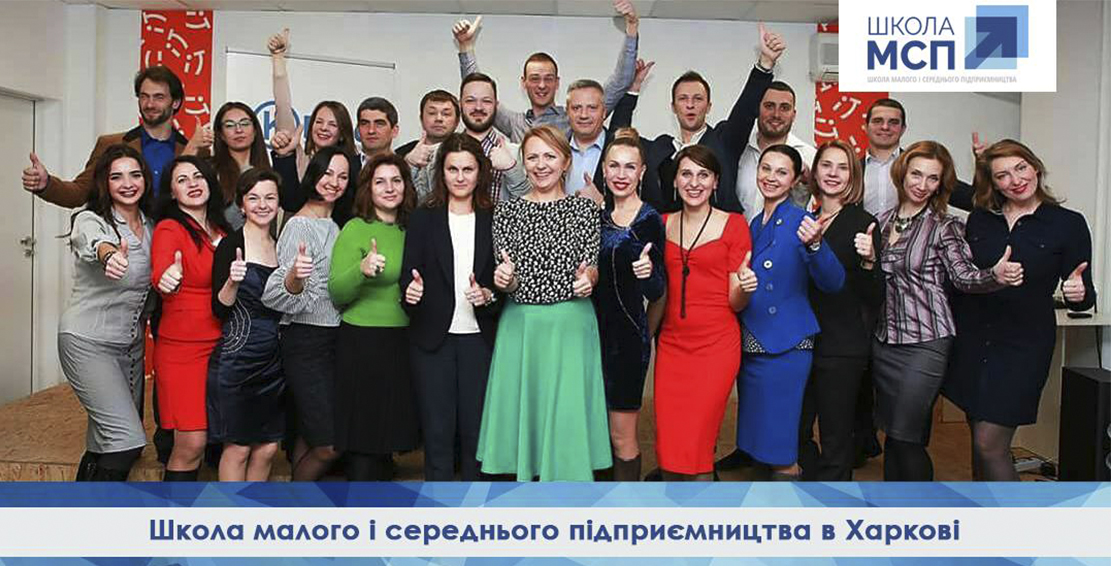 K.Fund announces second enrollment in SME School in Kharkiv
The successful launch of the first Small and Medium Entrepreneurship (SME) School in Kharkiv in October has been followed by a decision to continue the course.
Classes will begin on February 19, 2018. Applications are accepted from December 5 to December 24, 2017. Any resident of Kharkiv who has his or her own business or plans to be an entrepreneur can become a student of SME School.
The curriculum includes a nine-day intensive course in the main areas of business organization and entrepreneurship, in particular: the basics of entrepreneurship, leadership and motivation, marketing support of the enterprise, financial management, operations management and many other areas. After the intensive three-week course, the students will work on business plans, simultaneously enjoying advisory support from the School's teachers.
K.Fund provides grants for the School, paying 80% of the tuition fee. The fee for those applicants who will be selected will amount to UAH 2,500.
To enter the challenge to be selected for SME School, please fill in the application form or send an application to [email protected] and get interviewed.
About SME School
Small and Medium Entrepreneurship (SME) School is a project of Vasyl Khmelnytsky's K.Fund, which is aimed at promoting entrepreneurship in Ukrainian cities through high-quality and timely knowledge and effective, practical skills available to entrepreneurs with different backgrounds. Today the number of graduates of the School is about 200 people.