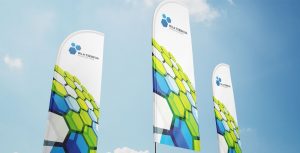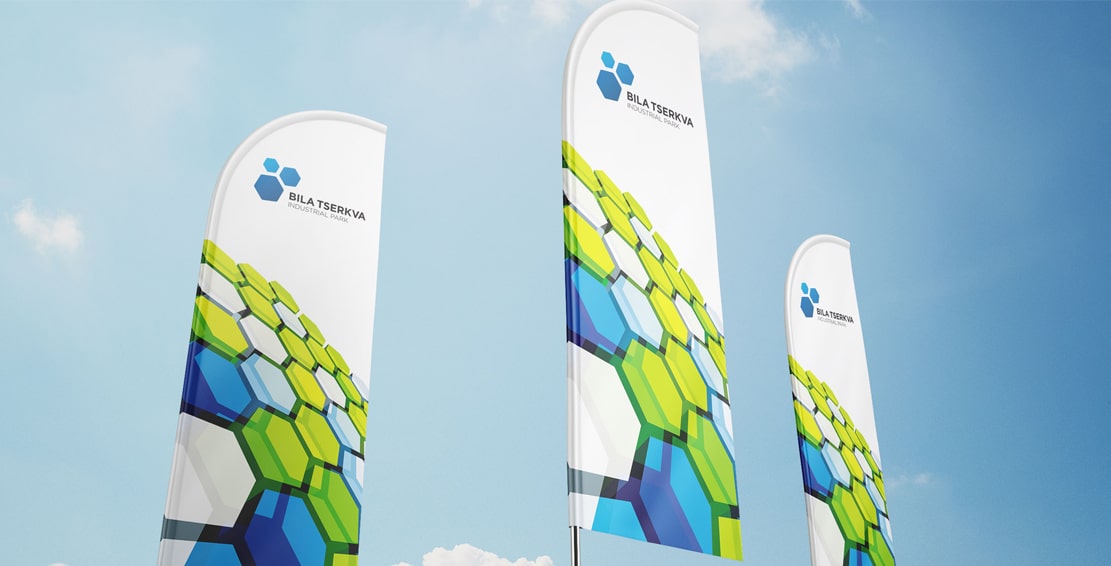 High-tech industrial equipment to be produced in Bila Tserkva Industrial Park
UNISET Group's modern office, together with its production and warehouse complex, will be based in the industrial park.
Bila Tserkva, August 29, 2019 — UNISET LLC has acquired land in Bila Tserkva Industrial Park (a project of UFuture). The company will start constructing its office building as well as its production and warehouse facilities next year, with the first operational phase beginning in 2021.
"UNISET's location is best suited to the industrial park ecosystem, as it will facilitate supply chains and co-operation between residents and bring about the creation of joint projects. This is where the added value of such parks becomes even more visible. We provide comprehensive support to our clients, access to our partners and encourage them to cooperate with each other," Volodymyr Khmurych, director of the Bila Tserkva Industrial Park, said.
In the first phase, UNISET will create about 20 jobs. To implement its project, the company hopes to involve engineers and other tech specialists as well as graduates. In addition to administrative, warehouse, and production facilities, a training center will be established within the enterprise's base to improve the knowledge and production skills of UNISET's staff.
"We've spent two years searching for the land and eventually opted for a partnership with UFuture. The offer we received is the most agreeable option for us, and the land has a convenient location and meets the legal and technical criteria. The industrial park provides comprehensive support to our team and we hope to bring the project to life as soon as possible," Yevhen More, director of UNISET, emphasized.
UNISET is the fourth resident of Bila Tserkva Industrial Park. Plank Electrotechnic, another resident, the first Ukrainian manufacturer of modern electrotechnic systems, is already in operation. Construction of innovative production of composite materials is in process. In 2020, the industrial park will begin erecting a large logistics complex.
ADDITIONAL INFORMATION
UFuture is a Ukrainian private equity firm and group of companies, based in Kyiv. UFuture consolidates UDP, which is a real estate development company specialized in large infrastructure projects, the country's second biggest Kyiv Sikorsky international airport, national Ukrainian outdoor advertising operator RTM, and Bila Tserkva industrial park. The group develops new and innovative businesses such as renewable energy generator UDP Renewables, pharmaceutical producer Biopharma, and innovation parks UNIT.City and LvivTech.City. UFuture supports and coordinates numerous impact and sustainability projects related to education and economics, some of which are annual Kyiv International Economic Forum, Small and Medium Entrepreneurship School, cutting-edge IT coding school UNIT Factory and Lean Institute Ukraine.
Bila Tserkva Industrial Park is a large-scale investment project aimed at facilitating establishment of modern manufacturing in Ukraine. It is a one-window platform that allows producers to access all necessary assets, utilities and services and focus on the development of their businesses. The park offers industrial land and property with all engineering infrastructure for rent or purchase, turn-key solutions and a possibility of co-investment in manufacturing. Local market insight and substantial experience in real estate development allows the park's team to provide clients with additional consulting services on setting up an efficient production.
UNISET specializes in the development and production of control cubicles (distribution cabinets, AVR boards, light panels, reactive power compensation units, asynchronous motor control cabinets) as well as production process automation systems, which are equipped with reliable components from the market leaders such as Eaton, Rittal, Danfoss, and Siemens. The company has considerable experience in implementing large-scale programs (more than twenty projects in Ukraine, Estonia, Bulgaria, and Kazakhstan). UNISET provides equipment, after-sales service support, develops and implements individual turnkey solutions for various industries, including machine-building, lighting, food, chemical, pharmaceutical, mining and mineral processing as well as agricultural complexes.