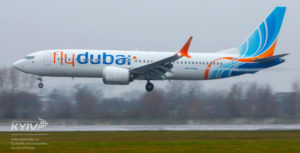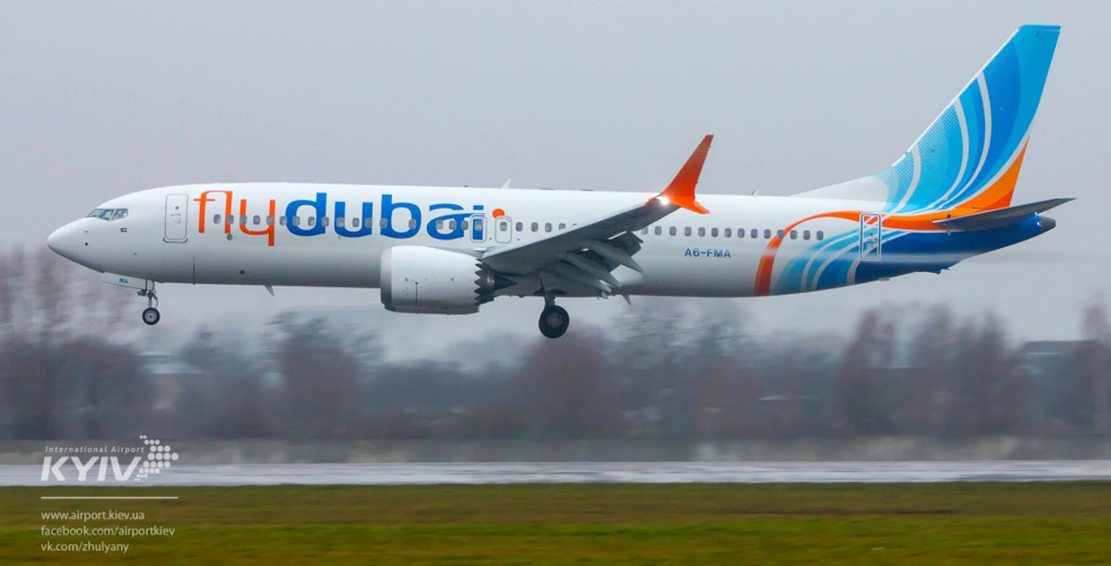 FLYDUBAI GETS NEW BOEING 737 MAX8
The Boeing 737 MAX8 is an ideal partner for both the airlines and its passengers. The plane is quiet, reliable and safe. It is also extremely fuel efficient. The new Boeing 737 MAX8 is now part of flydubai's fleet on the Dubai-Kyiv-Dubai route, performing scheduled flights on a daily basis.
This is the first MAX in flydubai's fleet. Currently, there are six such aircraft. A contract has been signed to buy 75 Boeing 737 MAX8 aircraft. flydubai plans to order another 225 such aircraft in the future.