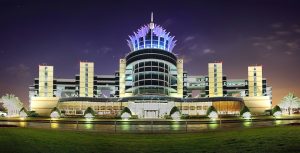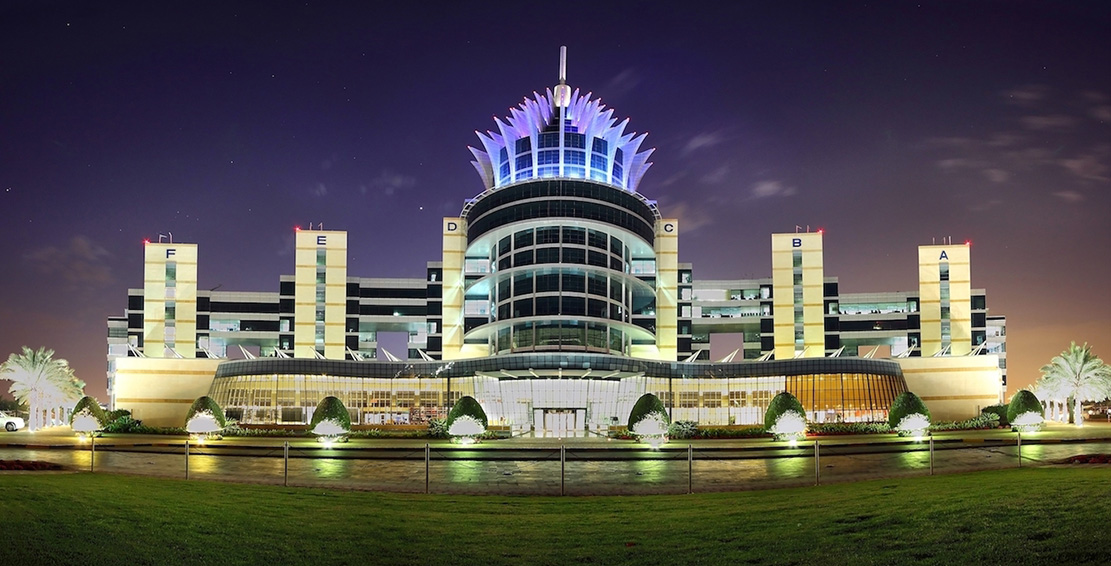 Dubai Silicon Oasis: how the United Arab Emirates is developing a technological ecosystem
Dubai Silicon Oasis (DSO) — Dubai Technopark, which was established in 2004. It's now one of the most important free economic zones, attracting international and regional technology companies. More than 80% of them specialize in technology, and 18% — in commercial and other services. The total area of Dubai Silicon Oasis is 7.2 square km away. The main investor is the Dubai government.
DSO has its powerful fully autonomous infrastructure, which includes water supply, irrigation and wastewater management systems, a network of roads with access to Dubai's major highways. Also, the technology park integrated into Silicon Park is the first smart city in Dubai, which covers an area of 150 thousand km2. All residents of the park have access to the Free Zone Authority — a free trade zone, which provides incentives and benefits for companies.
DSO also offers a number of benefits for companies that want to work in the technology park. Including:
100% foreign property;
100% repatriation of capital;
no income tax;
lack of corporate tax.
The Dubai Silicon Valley ecosystem includes six key elements:
large enterprises;
startups and medium business;
universities and incubation centres;
venture funds;
high technology infrastructure;
government and business services.
The DSO has an RIT Dubai project that should provide the community with a pool of qualified professionals. In addition, for those who want to start their own business — there is an incubation centre that provides support for technology entrepreneurs. To attract technology and investment, the DSO has introduced incentive programs that include cost reductions and investment incentives such as subsidized rental rates, EDA tools, and staff placement.
The Dubai Silicon Oasis ecosystem is complemented by a range of residential and lifestyle facilities, including schools, universities, hospitals, community centres, shopping malls, swimming pools and tennis courts. DSO is arranged with green parks, interconnected by children's playgrounds and sports grounds.