Development company UDP has won two awards REM Awards 2020-2021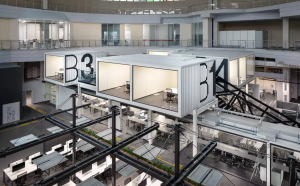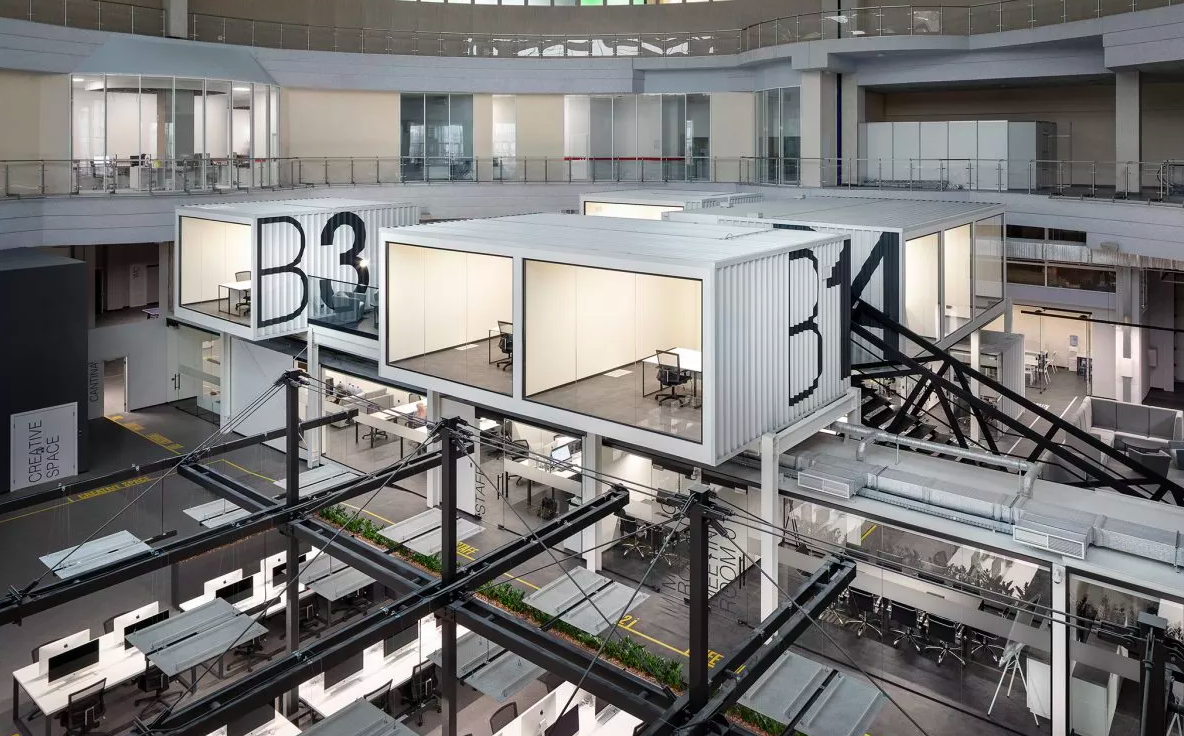 On June 3, the All-Ukrainian annual competition of architecture of residential and commercial buildings REM Awards 2020-2021 took place in Kyiv. An international jury of professional architects evaluated the achievements of urban real estate in Ukraine and identified the best architectural projects in ten nominations.
Among them, two UDP developer projects won. Reconstruction of the exhibition center within the framework of UNIT.City Kharkiv won the Grand Prix of the competition and first place in the category "Renovation" (implemented projects). UDP implemented this project with the architectural group TSEH.
Second place in the category of "Business Class LCD" was awarded to LCD UNIT.Home — a joint project of UDP with KAN Development. REM Awards — a competition designed to identify the best architectural projects in Ukraine, regardless of shape, size, and budget. The mission of the competition is to improve the quality of infrastructure and the environment of Ukrainian cities.