Chutzpah. How Israel Has Become a World Center of Innovation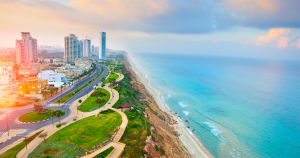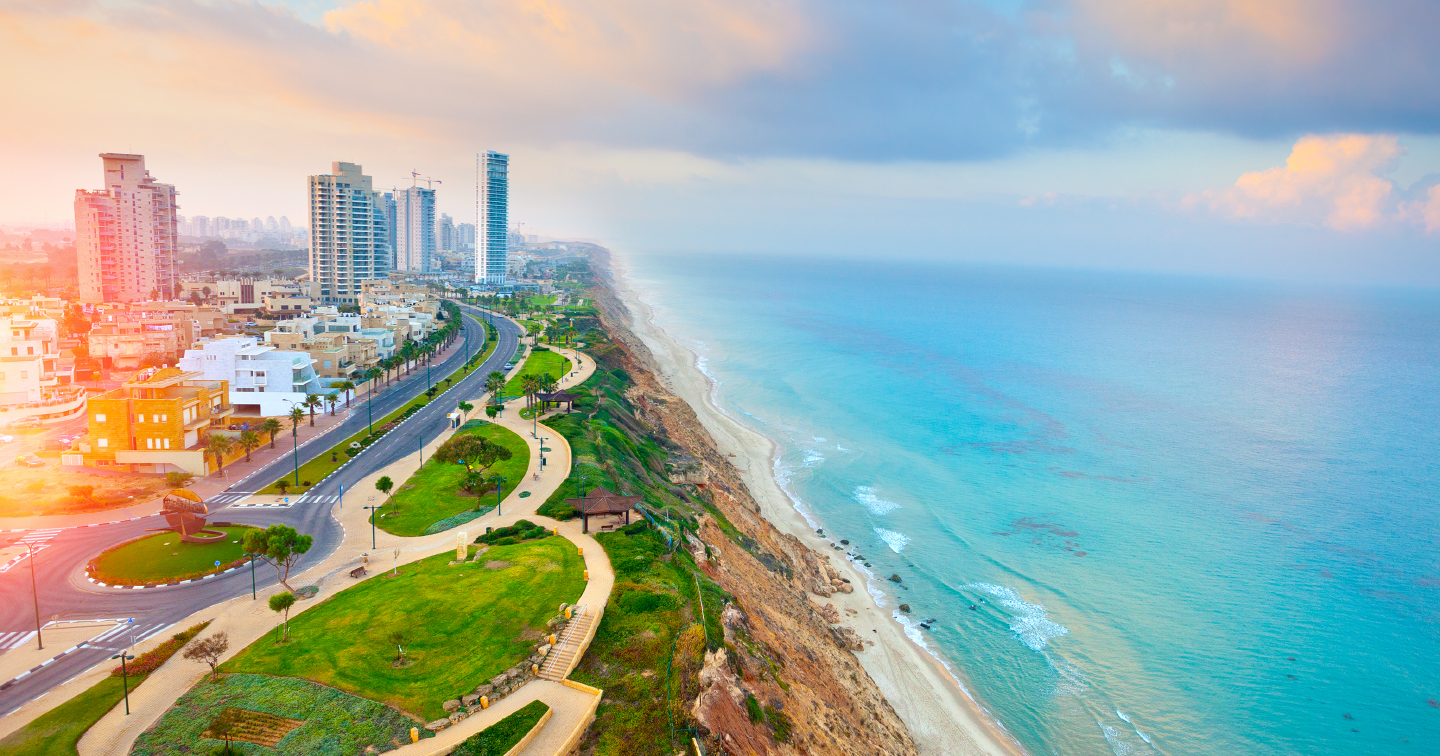 The country with a population of 9 million people has made 6142 startups in a few decades, and 10 unicorns in Q1 2021, wrote Constantine Yevtushenko, managing partner of UNIT.City innovation park, at Novoe Vremya. 363 private investors, about 5,800 foreign investors seeking to invest in technology, more than 350 accelerators and incubators – this is the Israeli startup ecosystem now.
"Since the 1970s, Israeli government has provided unprecedented support for technology and innovation industries. New tech hubs, stimulus for foreign investors, reduced risks and increased potential profits. At the same time, they do care about values: significant efforts are being made to develop a culture of mentoring, thanks to which the startup can receive support at each stage," said Yevtushenko.
Israel has a strong position on the world innovation map, Ukraine is only gradually emerging. So what can we learn from Israel?
The startup ecosystem of Israel is the result of successful cooperation between government, venture capital companies, entrepreneurs, the education system, the business system, incubators, and accelerators.
High-quality education is perhaps the most important aspect of a country's economic success.
In Israel, universities play a significant role in economic and innovation success. It is where startups and ideas are often born.
Finally, success in technology and innovation comes from the Israeli mentality. The principle Israelis use in their daily lives is called "chutzpah" and translated from Yiddish it means shameless audacity combined with courage.
It says that no one should be afraid to ask questions, argue and share his or her opinion.
"Since childhood Israelis are taught to be mistake tolerant. They are not praised for good grades, but not punished for bad ones too. They know that any failure is just an experience, and any mistake is a chance to do something new, test new hypotheses," said the managing partner of UNIT.City.
We should not try to make Ukraine a replica of the Israeli Silicon Wadi. It is enough to just learn what is happening in a country with a similar level of geopolitical tension, learn from their experience and implement some tips in our particular context.
Read more about the Israelі startup ecosystem and the lessons that Ukraine can learn from it at the link.