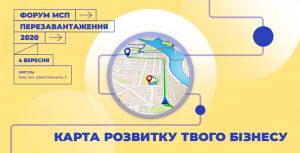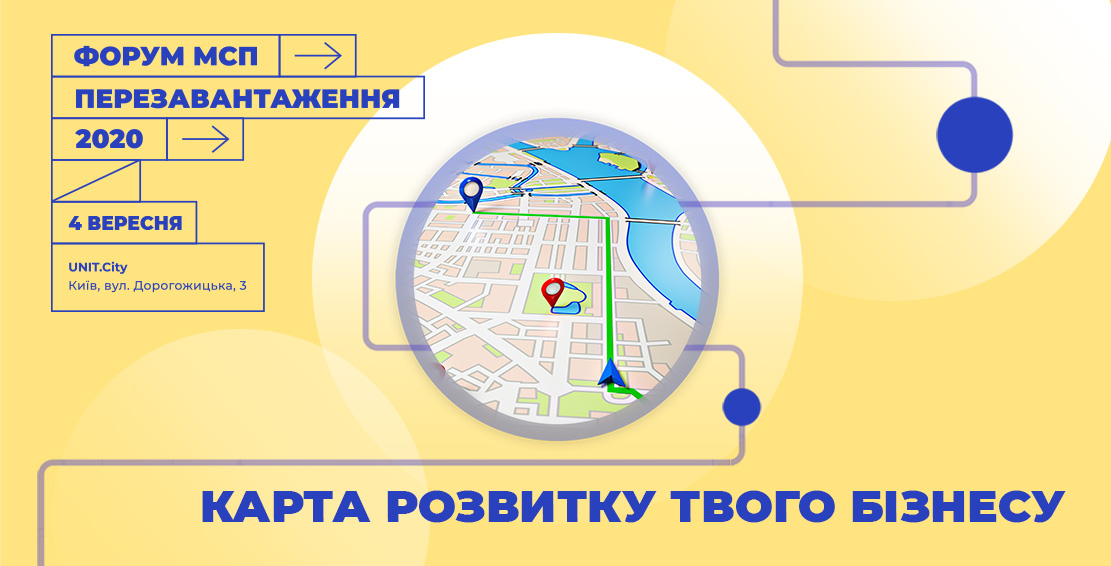 Business development roadmap at the SME Forum "Reboot 2020" in UNIT.City
The key to a strong economy in the country is a powerful small and medium business. However, the obstacles that stand in the way of entrepreneurs have remained unchanged for many years. Among the main problems and opportunities for business development, the speakers of the SME Forum "Reboot 2020", which will be held on September 4, 2020 in the innovation park UNIT.City, call tax pressure, lack of credit benefits, bureaucracy and low purchasing power.
In the material of the Focus, well-known entrepreneurs and top managers revealed their vision and main proposals for improving the economic situation in Ukraine.
Vasyl Khmelnytsky, the founder of UFuture holding company, cites education reform and support for small and medium-sized businesses as key success factors.
Managing partner of the innovation park UNIT.City Constantine Yevtushenko emphasizes that for intensive economic growth, Ukrainian entrepreneurs need to simplify access to capital.
CEO of UNIT School of Business Artem Makeev believes that Ukrainian entrepreneurs lack specialized business education and applied knowledge.
CEO of Royenko Marketing Agency Olga Roenko advises not to be afraid of difficulties and to believe in your own strength, work hard and learn because perseverance and endurance for an entrepreneur are more important than any brilliant idea.
50 speakers from all over Ukraine will speak at 12 panels of the forum. The event is also expected to feature more than 700 participants representing small and medium-sized businesses — business owners, managers and executives and beginners with an idea. The Prime Minister of Ukraine will also take part in the event.
You can learn more and register on the forum by following the link.