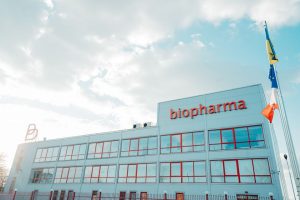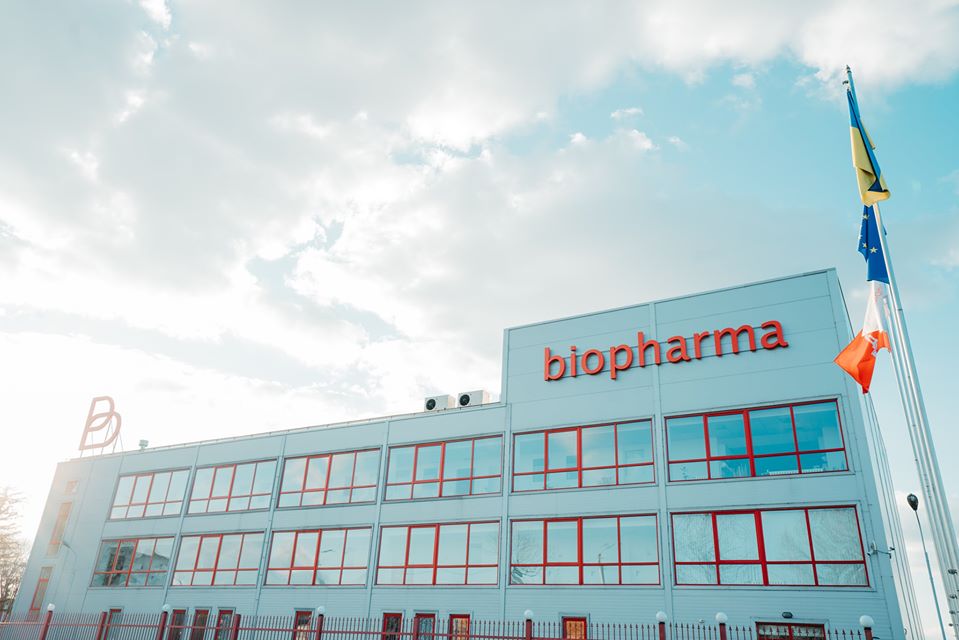 Biopharma has joined to the international alliance on drug development from COVID-19
Pharmaceutical company, a strategic investor which is UFuture, has joined to the international alliance on the development and production of hyperimmune immunoglobulin. The purpose of the drug is to treat patients with complicated course of the COVID-19.
The initiative of joint actions started by companies CSL Behring (USA) and Takeda (Japan). To them have already joined Biotest (Germany), BPL (United Kingdom), LFB (France) and Octapharma (Switzerland). The Alliance will allow join forces leading industry experts from around the world to develop a reliable and effective treatment patients with COVID-19.
"I consider the creation of such an alliance extremely important. There is no doubt that joint action will result in a major breakthrough in the fight against the pandemic. Biopharma is ready to join the merger and leverage its technology and resources for drug development, clinical research and manufacturing," Kostiantyn Yefymenko, President of Biopharma, reported.
Its supposed, that the development of hyperimmune therapy requires the donation of blood plasma to many patients who have fully recovered from COVID-19. These people already have antibodies in their blood, able to fight the new coronavirus. From the collected plasma is produced drug with a high content of antibodies to the COVID-19. In this regard, Biopharma calls on active civil society to promote the development of plasma donation.
Currently, the network of Biopharma's plasma centres operates in six cities of Ukraine: