Biopharma has completed clinical trials of "Bioven" against COVID-19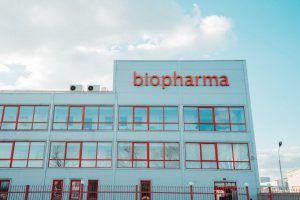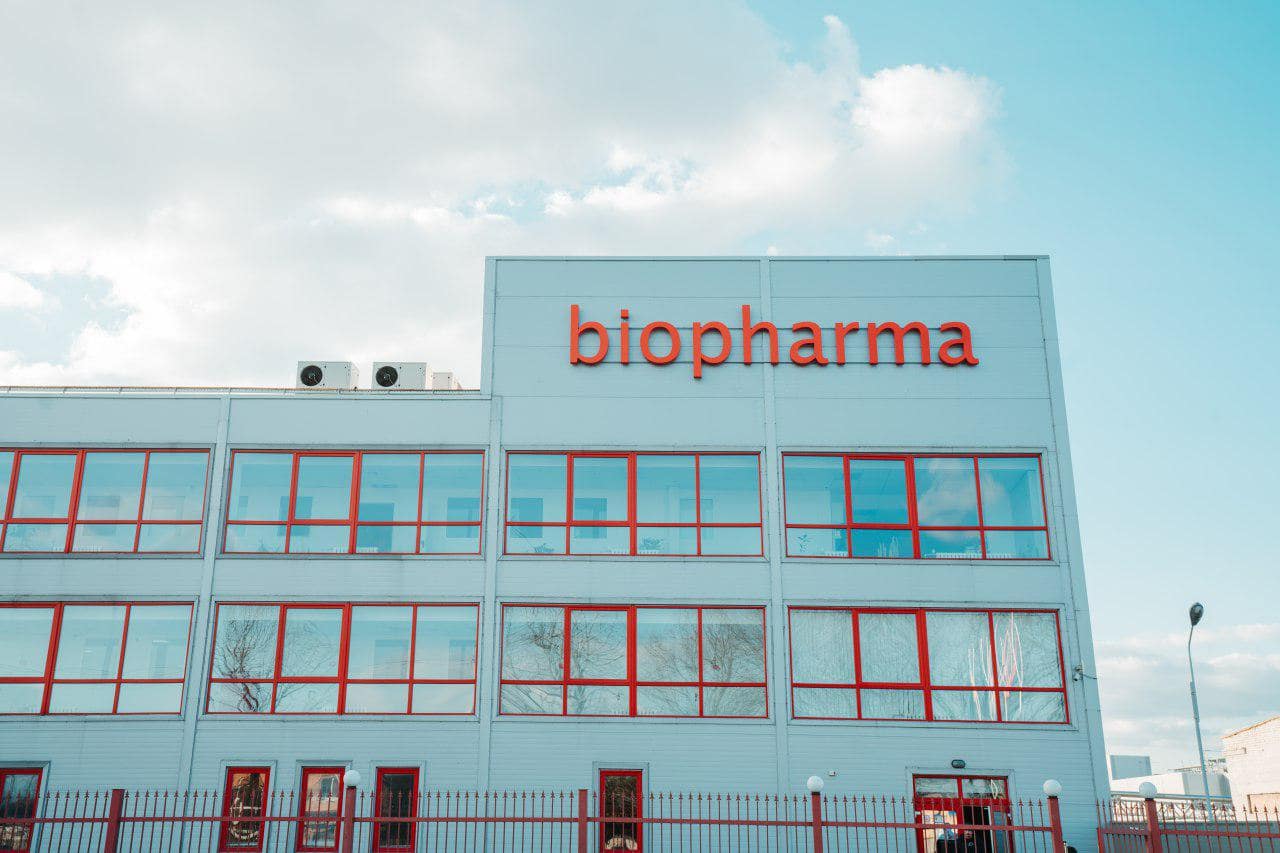 Biopharma, one of the ten largest Ukrainian manufacturers in the pharmaceutical industry and specializing in human plasma preparations, has completed clinical trials of "Bioven" (immunoglobulin) in patients diagnosed with COVID-19. This was announced on his Facebook page by Kostyantyn Efimenko, President of the pharmaceutical company Biopharma. Clinical trials were conducted from May to October this year; they were joined by 66 patients with severe disease.
The use of "Bioven" in the treatment of pneumonia caused by a coronavirus, compared with standard therapy, allows to achieve statistically significant advantages in the following parameters:
reduction of mortality four times from 23.6% to 6.25%;
reduction of the average time to improvement from 9 to 5 days;
reduction of time of need for hospitalization in the conditions of a hospital for 3-5 days.
Today there are 18 clinical studies of immunoglobulin in the world. They were all started by global international companies, mainly in the United States and Western Europe, but Biopharma was the first company to start and complete clinical trials. "Bioven" is currently included in the COVID-19 treatment protocol by the Ministry of Health of Ukraine.