B12 building at UNIT.City was nominated for the Mies van der Rohe architectural award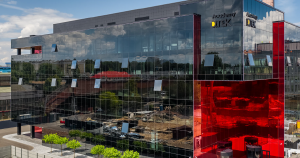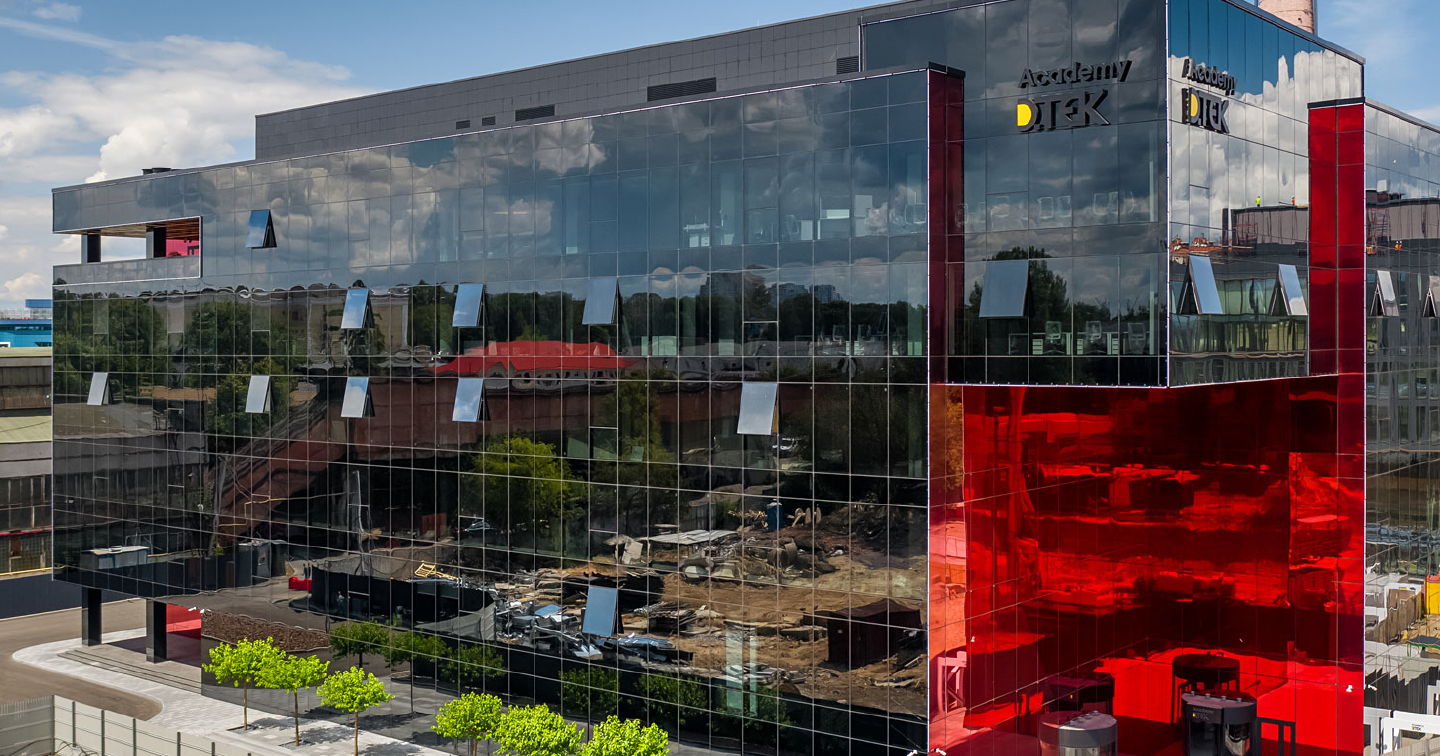 One of the buildings of the first innovation park in Ukraine UNIT.City — B12 was included in the list of contenders for the architectural award Mies van der Rohe. The building was created by A. Pashenko's Creative Architectural Workshop and implemented by the construction company KAN Development.
The European award aims to promote high-quality architectural projects, taking into account their technological, construction, social, economic, cultural, and aesthetic achievements. 449 works from 279 cities in 41 countries are also nominated, and the winners will be announced in 2022. The applicants' list includes other architectural objects from Kyiv, Kharkiv, Lviv, and Dnipro, NV reports.
"Building B12 is one of several new office buildings of the UNIT.City innovation cluster in Kyiv. The facility meets the green building standards of the American LEED system, which identifies leaders in energy and environmental design. The B12 business center at UNIT.City has six floors and seats more than 1,000 employees and about 20,000 visitors per month.
The corner of the building has a mirror red color, which creates a bright and dominant accent. The building's volume is felt by the facade's contrasting color as if opening the office's extremely colorful interior life behind the usual walls. This expressive element of the building is also visible on the campus's main pedestrian axis, attracting the campus's visitors and workers to the building's main entrance. The facade itself is covered with a modular element that creates a confident monolithic look of the corporate office.
The surrounding street environment has noticeably brightened up after constructing this colorful object of a work of art that can affect our feelings and emotions. This amazing entrance to the lobby became, as expected, the hallmark of the entire campus.
Campus B12 is a six-floor building with a glass design, which has an engineering infrastructure aimed at saving energy, water, reducing CO2 emissions and improving indoor air quality," commented the building in Mies van der Rohe.
Other Ukrainian architectural objects from the list of candidates for the Mies van der Rohe award can be found via the link.