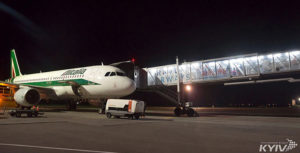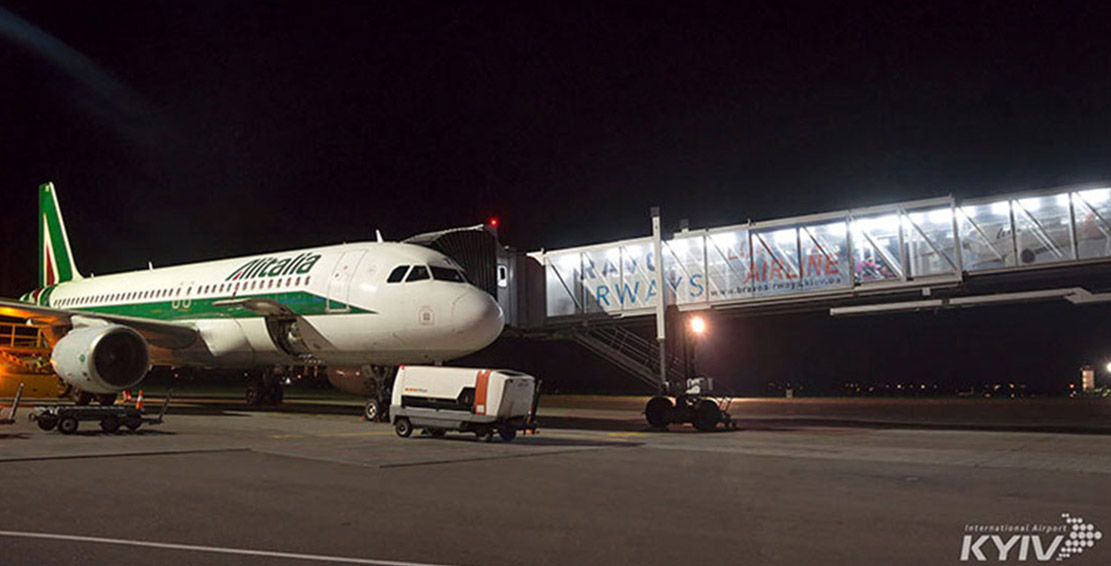 Alitalia opens daily flights to Rome from the airport Kyiv
On May 2, 2017 the largest Italian airline Alitalia opens a regular direct flight to Rome from the International airport Kyiv (Zhulyany).
Flights will be operated on a daily basis on such types of aircraft as A320 and A319 arriving in Kiev at 02.50 and departing from Kyiv at 05.00 of local time. Morning arrival at Airport Fiumicino, Rome will allow passengers from Kiev access most cities in Italy, Europe and North America quickly and easily.
The airline «Alitalia – Società Aerea Italiana» (www.alitalia.com) – Italy's largest Carrier, is the fifth largest in Europe. Its head-office is situated in Rome and the airport of location is Fiumicino (Leonardo Da Vinci). Alitalia is a private airline: 51% is owned by the Italian company CAI and 49% belongs to the National Air Carrier UAE Etihad Airways.
Aircraft park of Alitalia is one of the youngest in the world and the average age of aircraft is about 8 years. In total the company operates more than 120 aircraft.
The airline performs flights on 54 international destinations and 26 within Italy. Passenger traffic of the airline is more than 25 million passengers per year.
The airline is a member of the alliance SKYTEAM. Alitalia is a part of the union of Airlines-Partners of Etihad Airways.
"Opening the flight to Rome we keep connecting our passengers with the world's capitals and transport hubs. From the airport Kyiv regular flights are operated on 30 destinations to 18 countries. Destinations to Western and Eastern Europe from our airport deserve special attention. Attraction of the airport Kyiv is in the fact that it is in the city center and its takes about 20 minutes to get to it. Flight time spent in European direction will be from one and a half to three and a half hours." – commented Aleksei Iakovets, Director General of MASTER-AVIA LLC.
International airport Kyiv (Zhulyany) is located in the business center of the capital in 7 km from the city center and it takes the 2nd place in Ukraine due to the number of flights and passenger traffic. It is included in the three best airports in the world in the category "International airport for small and medium-haul aircraft, up to 4 million passengers" under the World Routes Awards 2013. The airport has three terminals with the total area of 21 000 sq. m and a separate terminal for business aviation – Terminal B, which includes the system of FBO. The runway is able to receive aircraft of type B-737, A-320.