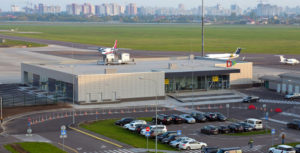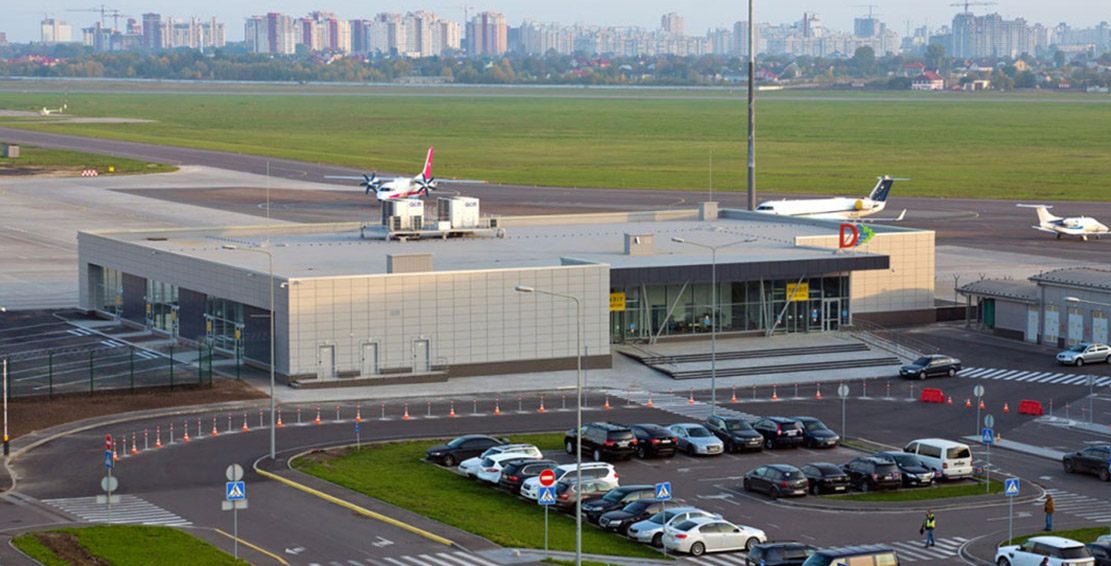 Airport Kyiv opens Terminal D for servicing of domestic flights
From March 27, 2017, passengers of domestic flights for arrival and departure will be serviced at Terminal D. Previously all passengers for domestic and international flights were serviced at Terminal A.
Terminal D is located next to the main Terminal A for international flights and it was opened on October 4, 2013 designed to provide services for the passengers traveling in Ukraine.
In 2013 the airport Kyiv showed positive dynamics, passenger flow increased, new airlines were involved.
Events of 2013-2014 made adjustments to the airport work, passenger flow and the number of flights dropped sharply, flight operation in Ukraine also declined due to decrease in the number of airports (Donetsk, Lugansk, Simferopol). Maintenance of a separate terminal for domestic flights became unprofitable. In December 2014 it was decided to close Terminal D on a temporary basis.
Now the airport Kyiv again shows growth of indicators, the airport plans to close 2017 with a passenger flow up to 1 million 800 thousand passengers.