AFTER THE ACCELERATION OF SECTOR X, THE UKRAINIAN STARTUP TO COOPERATE WITH L'OREAL UKRAINE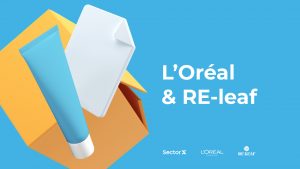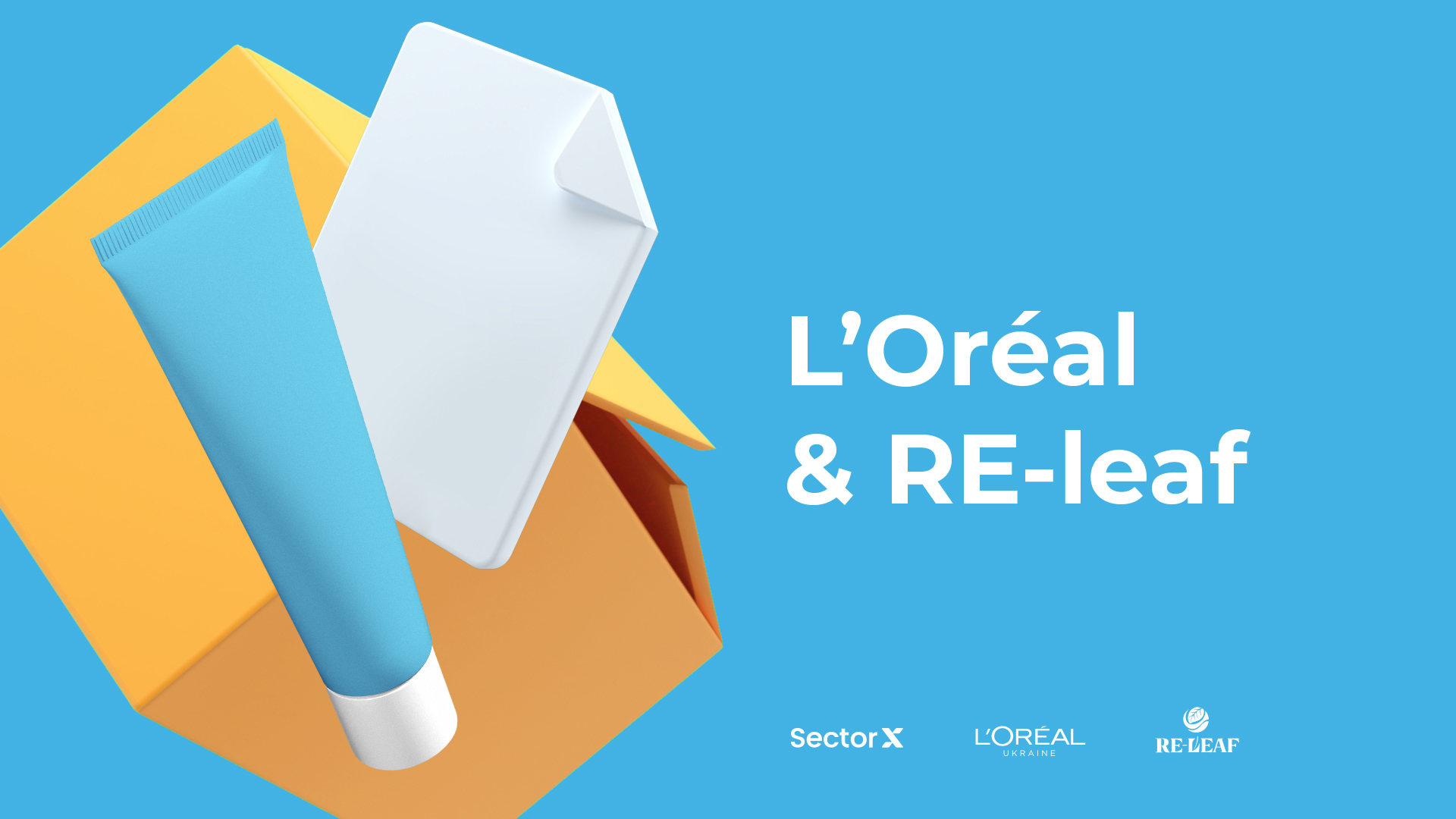 Sector X Acceleration Hub, which operates in the UNIT.City innovation park, held a Pitch Day for Ukrainian green startups in cooperation with L'Oréal Ukraine. Teams competed for the opportunity to work with a popular cosmetic brand. The focus was on innovative, environmentally friendly solutions for the beauty industry.
To cooperate, L'Oréal Ukraine has chosen the startup RE-leaf, which has a unique technology for producing paper from fallen leaves.
With RE-leaf technology fallen leaves are separated from garbage, dried and granulated. Granulated raw materials are combined with waste paper. Next, the contractor manufactures paper bags and other products for RE-leaf from the leaves-paper rolls.
The startup has already received a purchase order from L'Oréal Ukraine for packaging paper to be used for warehousing operations.
"We have been cooperating with Sector X for over 2 years. Following the results of 2020, L'Oréal Ukraine continued to work with the startup Supplio and uses the first module of the automated CRM platform to replenish stocks of goods. All our activities are integrated according to the model of sustainable development. In 2020, the L'Oréal Group reduced waste generation by 48% and cut printing materials in Ukraine three times. We have launched recycled plastic packaging, a cardboard tube, a fragrance refill bottle in Ukraine, and six of our brands have joined the initiative to sort cosmetic packaging. That is why we are very pleased to announce a partnership with RE-leaf as the next step towards sustainable development," said Kateryna Zakharash, L'Oréal Ukraine's Corporate Communications Director.
To participate in a project with L'Oréal, you need to apply on the Sector X website. Both ready-made solutions and start-ups, which are about to create an innovative product or service in the beauty industry, sustainable development and e-commerce are welcomed.