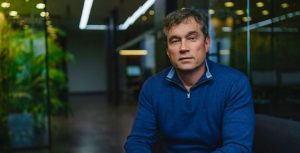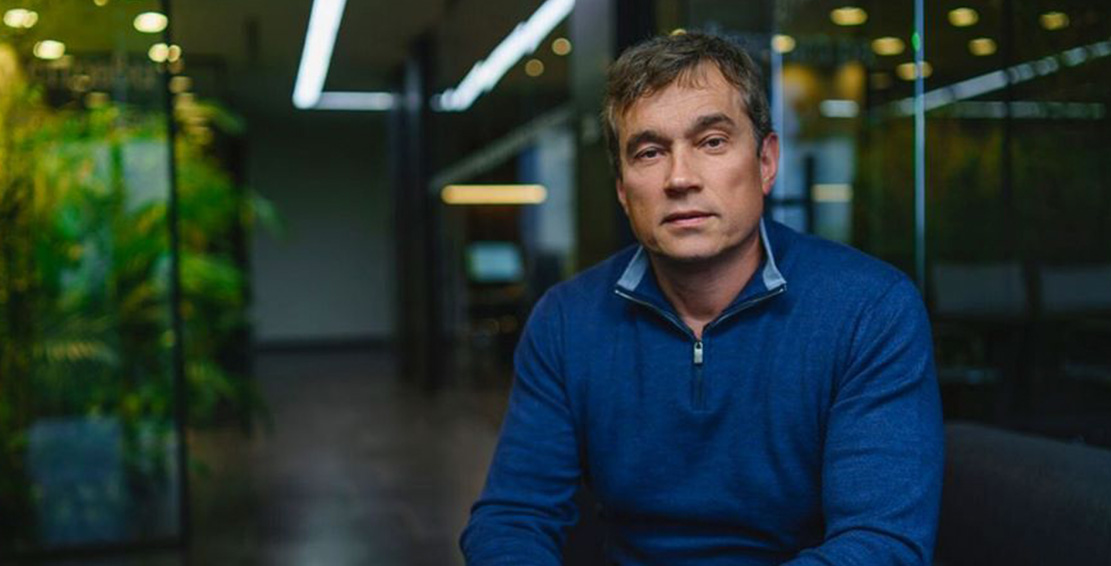 Vasyl Khmelnytsky is recognized as one of the most inspiring entrepreneurs
According to MC.Today, the founder of the holding company UFuture Vasyl Khmelnytsky entered the top-10 rating "Top of the most inspiring people". Journalists together with readers have compiled a preliminary list of more than 200 people who help Ukrainians create new achievements.
Voting leaders successfully combine work and personal life, give people useful knowledge and energy in books and speeches. The ranking includes entrepreneurs and investors, architects and designers, bloggers and TV presenters, travellers and programmers.
The finalists were determined by readers. In two weeks, more than 100,000 people voted for their heroes.
"Vasyl Khmelnytsky is an investor, founder of the UFuture holding company, K.Fund fund and creator of UNIT.City innovation parks in Kyiv and Kharkiv. Last year, he took 55th place in the ranking of hundreds of the most influential people in Ukraine according to the magazine "Novoe Vremya". The investor runs the WIN WIN SHOW project on YouTube. This is a business reality show, where promising entrepreneurs are fighting for investment from Khmelnytsky, and Vasyl analyzes their mistakes and shares his experience of how to build and develop a business. Khmelnytsky has more than 70,000 readers on Facebook. He writes about business, his rules of life, the balance between family and work and favourite places to relax," the publication notes.