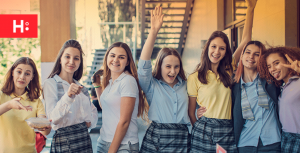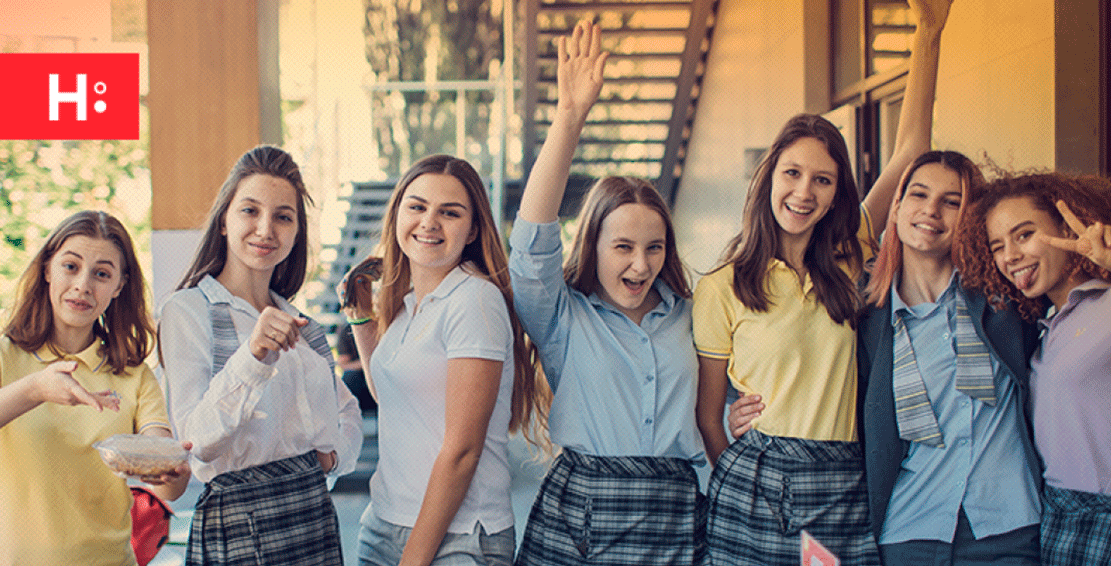 Novopecherska school launches Ukrainian-Canadian integrated education program
Since its opening, the school has been working on creating a program that would integrate children into the global education system and prepare to be citizens of the world – people with a global mindset. For this purpose, it's important to get education that meets the world's standards, but to keep identity, not to forget about your Ukrainian heart.
The school is currently undergoing the final stage of licensing by the Ministry of Education and Training of Manitoba (Canada), and thus beginning to form a group of pupils for the integrated program.
We are launching enrollment for 8th and 9th form pupils for the Blended Program (the Ukrainian-Canadian integrated education program) for the 2018/2019 academic year, who do not study at Novopecherska School and pass the Ukrainian program without attending classes (that is, we offer only the Canadian program component).
At present, the certificate of any Ukrainian school provides access to foreign higher education institutions, but to confirm the knowledge of the subjects it is needed to learn the Canadian program and take additional licensed exams. The grade points of the certificate obtained at the end of the program, licensed by the Manitoba Ministry of Education and Training (which also concerns the Ukrainian-Canadian integrated program of Novopecherska School), are credited by foreign higher education institutions without another confirmation.
The main advantage of the integrated program certificate is that children, having mastered the Ukrainian component of the program, will form a civic identity and, having received education in any institution of the world, will develop the Ukrainian society.
Currently offered: 5 places for the 8th form (the 2018/2019 school year), 8 places for the 9th form (the 2018/2019 academic year).
Tuition fee: $7,000 a year
To apply, please fill in the form