Big aerospace privatization: why did NASA stop flying to space and how many satellites are orbiting around the Earth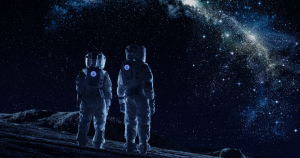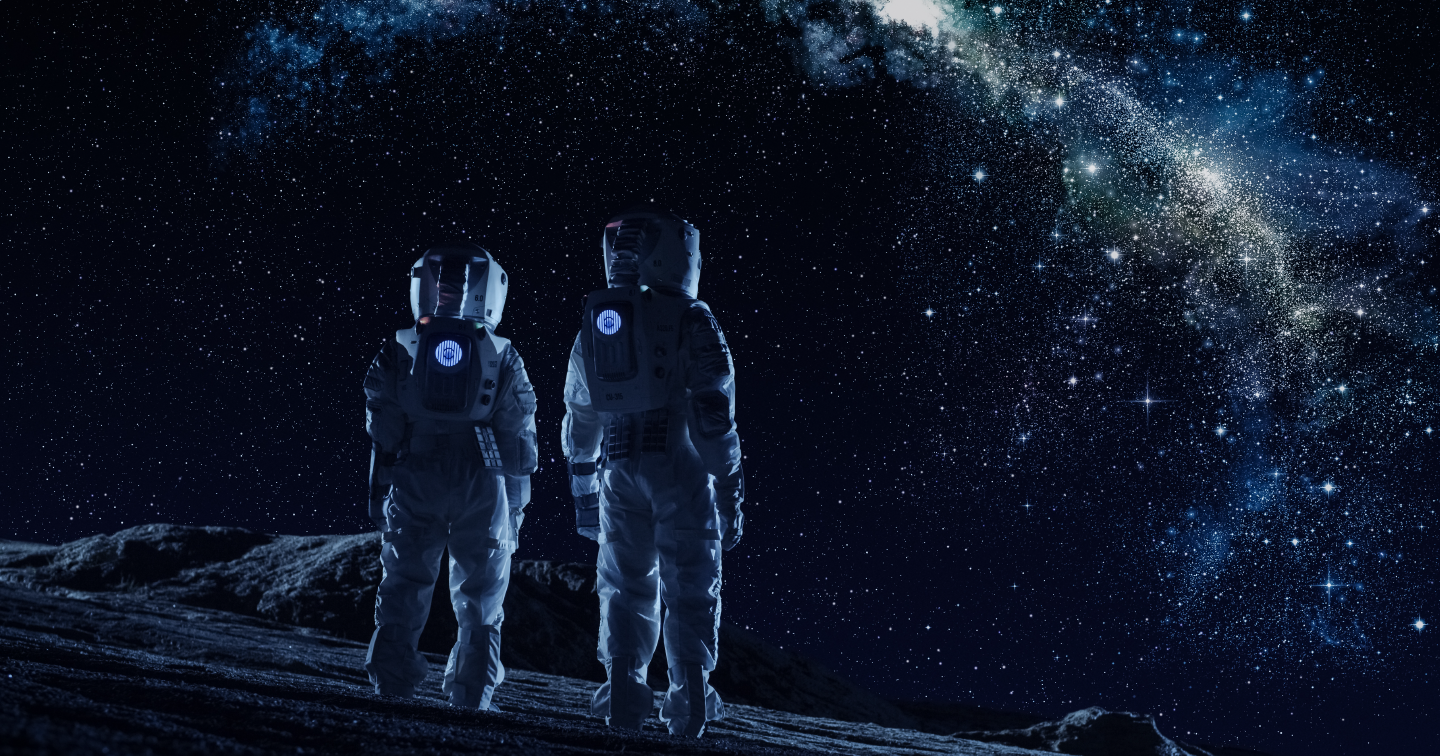 It is unlikely that modern man is fully aware of how much his life depends on space. Weather forecasts, GPS navigation, satellite TV, satellite communication – all these things now rely almost entirely on the work of space technology. From space, the situation on glaciers is monitored, fire damage is assessed, deforestation and crop yields are monitored, the probability of floods is predicted, etc.
According to Statista, the international statistics service, there are 3,372 active satellites in Earth orbit as of early 2021. Most of them, 1897, belong to the United States. In second place – China. It has 412 satellites.
The United States and China are also leaders in terms of space programs funding (according to 2020):
US: $ 47,69 billion;
China: $8,85 billion;
France: $4,04 billion;
Russia: $3,58 billion;
Japan: $3,32 billion;
Germany: $2,4 billion.
However, despite the rising budgets for space exploration, the role of governments in the industry is constantly declining. In 2010, President Barack Obama signed, in effect, a program to commercialize flights to the International Space Station: previously, NASA ordered and purchased space equipment from private entrepreneurs, but now they have begun to provide the agency with cargo and human delivery services to the station.
Elon Musk, who dreamed of colonizing Mars at the time, immediately turned from a dreamer into a major space entrepreneur. In 2011, the last flight of NASA's space shuttle was conducted (the agency is currently developing spacecraft for flights farther than Earth's orbit — ed.), now it is replaced by SpaceX.
NewSpace
NewSpace is a generation of modern aerospace companies operating in the space exploration industry. Elon Musk's SpaceX, Richard Branson's Virgin Galactic, and Jeff Bezos's Blue Origin. But the list is not limited to three big names. There are many space startups in the world that are focused on space exploration.
Thus, the experts of the analytical platform StartUs Insights analyzed 2162 startups and companies in the space industry and identified the 10 most powerful trends in SpaceTech.
So most often space startups and companies work in the following areas:
small satellites (24%);
advanced space manufacturing (22%);
advanced communications (10%);
space traffic management (9%);
smart propulsion (7%);
space activity management (7%);
space missions (7%)
space mining (6%);
LEO satellites (4%);
space data (4%).
Defense and agriculture
EOS Data Analytics of Ukrainian Max Polyakov, a world-renowned entrepreneur and one of the space enthusiasts, offers effective satellite-based business solutions for 23 key sectors of the economy – from agriculture and mining to the defense sector and media. The company offers to use satellite data for border control, search operations, and preventive action to ensure public order at the national and regional levels. Particularly impressive are their solutions for farmers:
notifications of changes in crops during the season by satellite field monitoring;
determination of the degree of vegetation in the field (vegetation index);
automatic detection of clouds over the fields;
tracking the stages of crop development etc.
In April 2021, Polyakov bought the South African satellite manufacturer Dragonfly Aerospace, and previously – the American missile manufacturer Firefly Aerospace. All in order to increase the number of satellites in orbit and improve the monitoring of entrusted objects.
LeoLabs
Founded by a former NASA astronaut, LeoLabs uses its own radars to track objects in Earth's lower orbit, between 100 and 2,000 km above the Earth's surface, where there are about 2,000 active satellites (and another 50,000 are scheduled to launch in the next few years).
In 2020, the company introduced the Collision Avoidance service, which notifies customers when their satellites are on the "accident trajectory". SpaceX is already working with LeoLabs. In 2021, the company will be equipped with two additional radars, which will allow it to track more than 250 thousand of the smallest fragments of space garbage.
Planet
The Planet can provide customers with high-resolution images from anywhere on Earth every day thanks to more than 130 small satellites in orbit. In 2020, Planet launched two services:
Rapid Revisit, satellite images with a resolution of 50 cm, updated from 7 to 12 times a day;
automatic detection of changes on them.
The company says their sales have doubled as customers have ordered pictures from places they would have visited in person before the pandemic. In December, Human Rights Watch used images of the company to monitor rocket fire during the conflict between Azerbaijan and Armenia.
Relativity Space
Last November, the space startup Relativity Space raised $500 million of investment and reached an estimated value of more than $2 billion. This was one of the record indicators of attracting funding to a private space company. Relativity Space manufactures the Terran 1 launch vehicle using 3D printing. In 2020, the company announced successful tests of fuel tanks and the Aeon 1 rocket engine made by using 3D printing. In June, the company signed a contract to launch six Iridium communications satellites on its rocket. The first rocket launch is scheduled for the end of 2021.
Funds invested in projects in orbit around the Earth during the year increased by 95% to $8,7 billion, according to the Financial Times. According to forecasts, venture funding for space startups in the first half of 2021 will double compared to 2020.