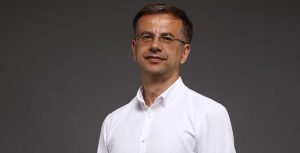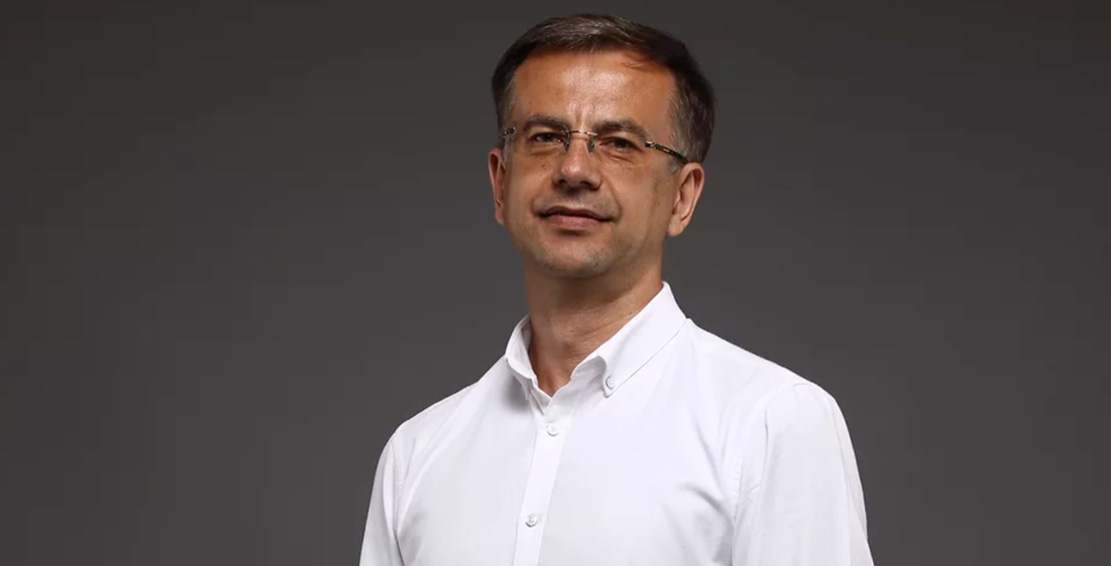 Yuriy Pyvovarov: "Ukraine should be more active in attracting the capital of China and the Gulf countries"
Speaking of foreign investments in the economy of Ukraine, most often mention Western investment. However, countries with strong financial resources — China and the Gulf monarchies, which are potentially interested in entering new markets — are increasingly interested in business in our country. Oriental entrepreneurs are interested in development in the agricultural sector, the processing industry, and large infrastructure projects.
"There is no shortage of free money in the world, therefore, Ukraine needs to be more actively involved in the process of attracting capital from outside. Not only Western countries are interested in Ukraine, and it is not necessary to be limited to this vector to attract investments. In this case, it is necessary to unite the efforts of government agencies, the diplomatic corps, business structures, and international experts," Yuriy Pyvovarov, Chairman of the organizing committee of the Kyiv International Economic Forum, said.
More information about investment projects of major Eastern players in Ukraine read in Yuriy Pyvovarov's column for EPravda: "Not only the West. Where to get foreign investments"