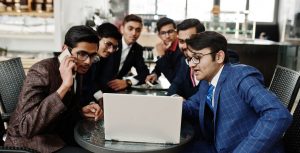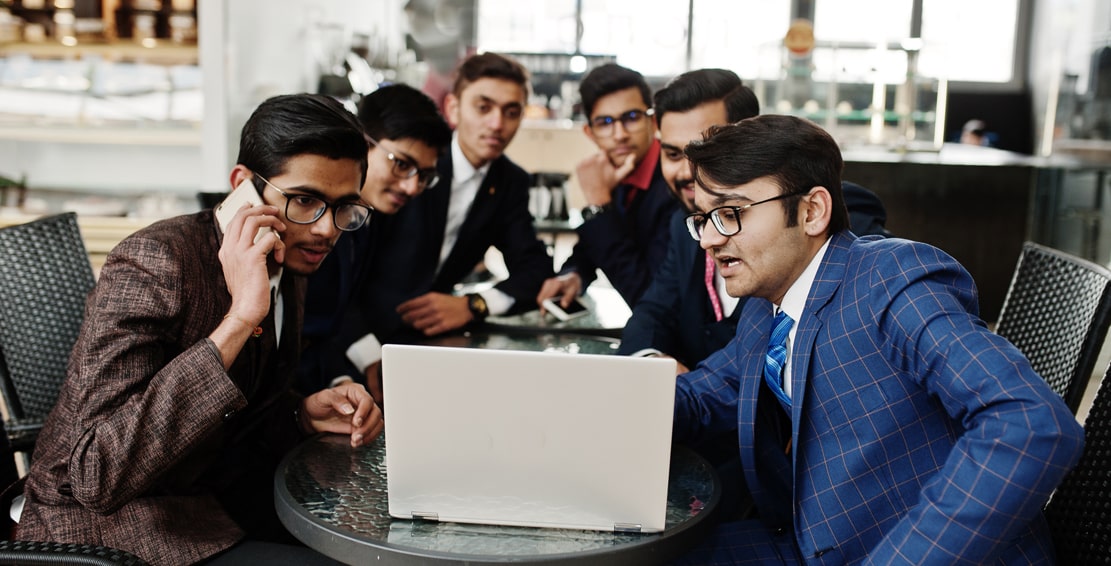 Why Increasingly More Startups in India Ditch Top Cities
Delhi, Mumbai, and Bangalore are vibrant and sleepless, they have much to offer to young entrepreneurs but demand a lot of time, energy, and money in return. Life in these major Indian cities is chaotic and hectic. The traffic devours precious hours, stress compromises productivity, and the rent is often too high for a fledgling business. Thus the third biggest startup ecosystem in the world is stretching because of smaller cities that have something you won't find in top megalopolises.
More and more entrepreneurs in India are choosing places like Pune which is coming out of the shadow of Mumbai as an emerging economic hub supported by the local government. It has already given rise to two unicorns and dozens of other promising ventures.
Aequs Aerospace, which produces crucial structural and system parts for the aerospace industry globally, started with a modest facility in Bengaluru, and as it was growing, the management made a decision to relocate to its tinier neighbor, Belagavi. In 2010, the company has established a Special Economic Zone there that spreads across more than 100 ha. "Belagavi has a large number of machining businesses because it began as the back-end of the Pune automotive industry. So there is a manufacturing culture," explained his choice Aravind Melligeri, Aequs Aerospace's CEO.
Amit Jain, a co-founder of India's biggest online car rental platform CarDekho, believes Jaipur, located 268 km from New Delhi, has an edge over the national capital. "It is not congested, either physically or mentally," he told Forbes India. The so-called Pink City, where his company has been based since its inception in 2007, has what he calls a small-town mentality: your team stays with you through thick and thin. Jain believes it is the main selling point for such places, something that one can seldom encounter in top cities where employees are more prone to job hopping and nothing lasts for long.