"Where there are no risks, there are no profits," Nicholas Tymoshchuk, CEO of UFuture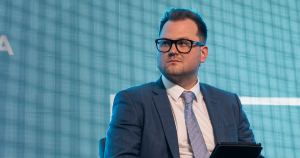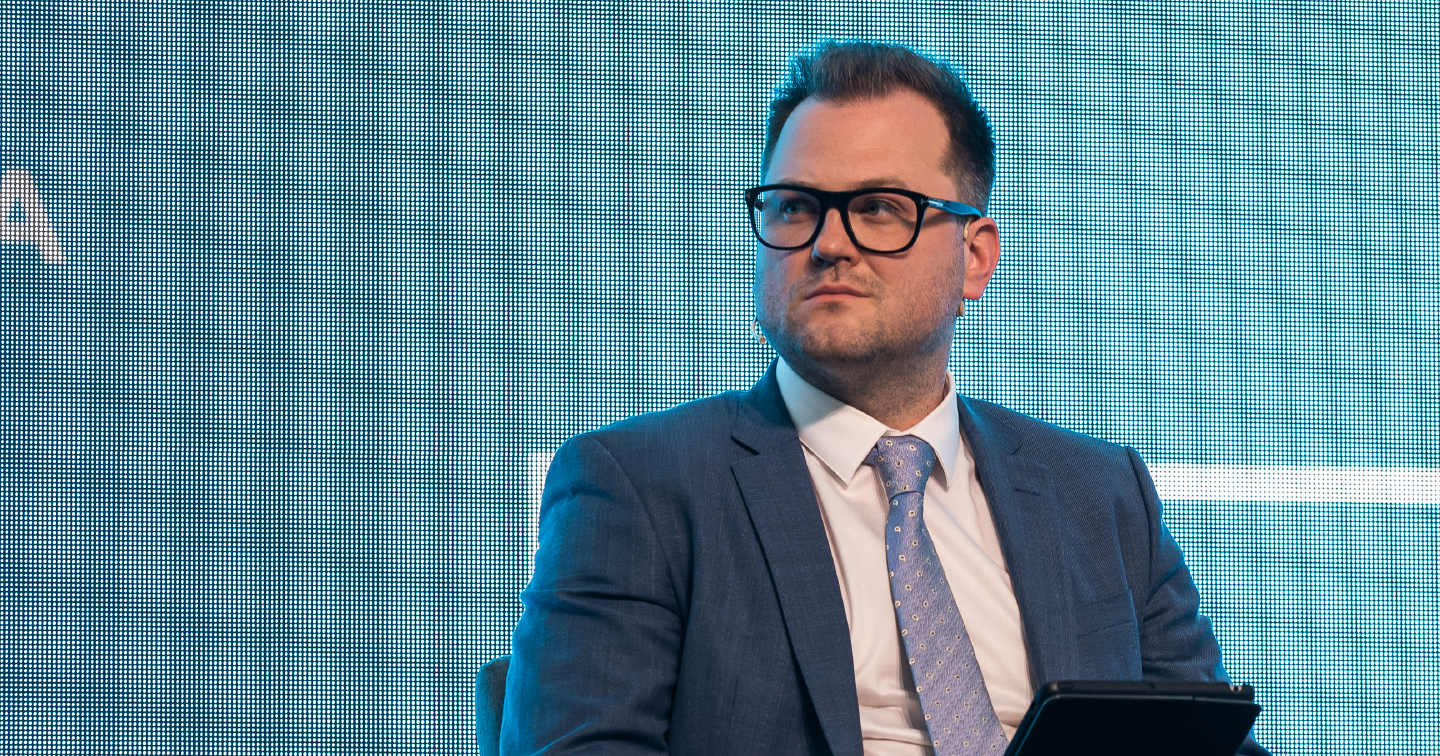 Any investment is a risk. Even if the chances of earning 90%, one in ten investors still loses, said CEO of UFuture holding company Nicholas Tymoshchuk. In his interview for UkrInvestClub, he shared the process of creating a holding and the features of today's portfolio management.
About the UFuture portfolio
UFuture is a fairly new structure in Vasyl Khmelnytsky's rather mature business. When I met in 2014, I clearly saw his request to take the business to a new level. The answer was the idea of ​​creating a unified structure — a consolidated, transparent one that would be understandable to international investors and attract funds.
UFuture holding company has united most of Vasyl Khmelnytsky's businesses and projects. Our main task is to look at these projects not as separate investments, but as what they represent as a whole.
About daily management
Portfolio management is a basic day-to-day solution. Every day we decide whether to invest in a project or take a loan; pay dividends or reinvest. We can look for creditors, help to open new directions of business. We are bigger than a single company, so our relationship with the government or creditors is stronger.
At the same time, we are not a vertically integrated structure that tightly controls its companies. For our businesses, we are rather a family office. In all positions, we have strong, independent management partners. We help them reach new heights and solve problems if they arise.
If the project is just starting and does not have a large, powerful team, we can perform the functions of the back office — to solve their problems in terms of financial accounting, HR, security, marketing, PR, etc.
"UFuture's total assets are about $500 million."
About investments in Ukraine
Ukraine has many opportunities and little money. Access to capital is either extremely limited or very expensive. As a result, no one is interested in earning 15% per annum – the risks are too great and the money is too expensive. With significant investment, the investor seeks to multiply the investment. And when leaving the business he wants to have x5, x10 profits. However, with this model, 9 out of 10 investments will usually be lost.
"Where there are no risks, there are no profits. If you do not want to take risks, buy real estate in Switzerland, from which you will have 6% per annum and pay 50% tax."
About risks
In my personal portfolio, investing my own funds, I am much riskier than when I offer some solutions to Vasyl Ivanovych or other shareholders.
A major shareholder cannot sell everything at one time. Exit from a large asset is months or even years. Therefore, much more prudent, well-thought-out decisions are needed here, given the liquidity of the asset. If a company or industry is at its peak, you need to find ways to get out of it.
About Ukrainians and their investments
There is almost no financial literacy in Ukraine. The Soviet Union disintegrated in 1991, but in fact, existed at least until the early 2000s. And in all areas. Only in the mid-2000s did we as a society become interested in market instruments and gradually understand business.
As financial literacy is low, the country still has pyramid schemes. People do not understand that by investing mainly in residential real estate, especially credit, they, in fact, lose. Especially if you rent an apartment, the payback of such an investment can be very long, and this does not take into account the money over time. There are investments that have a much higher return. But this requires financial literacy.
See more information about UFuture, its businesses, management approaches, and investments via the link.