What startup the managing partner of UNIT.City chose at the Mintsyfry's "pitching"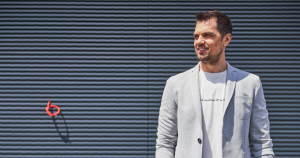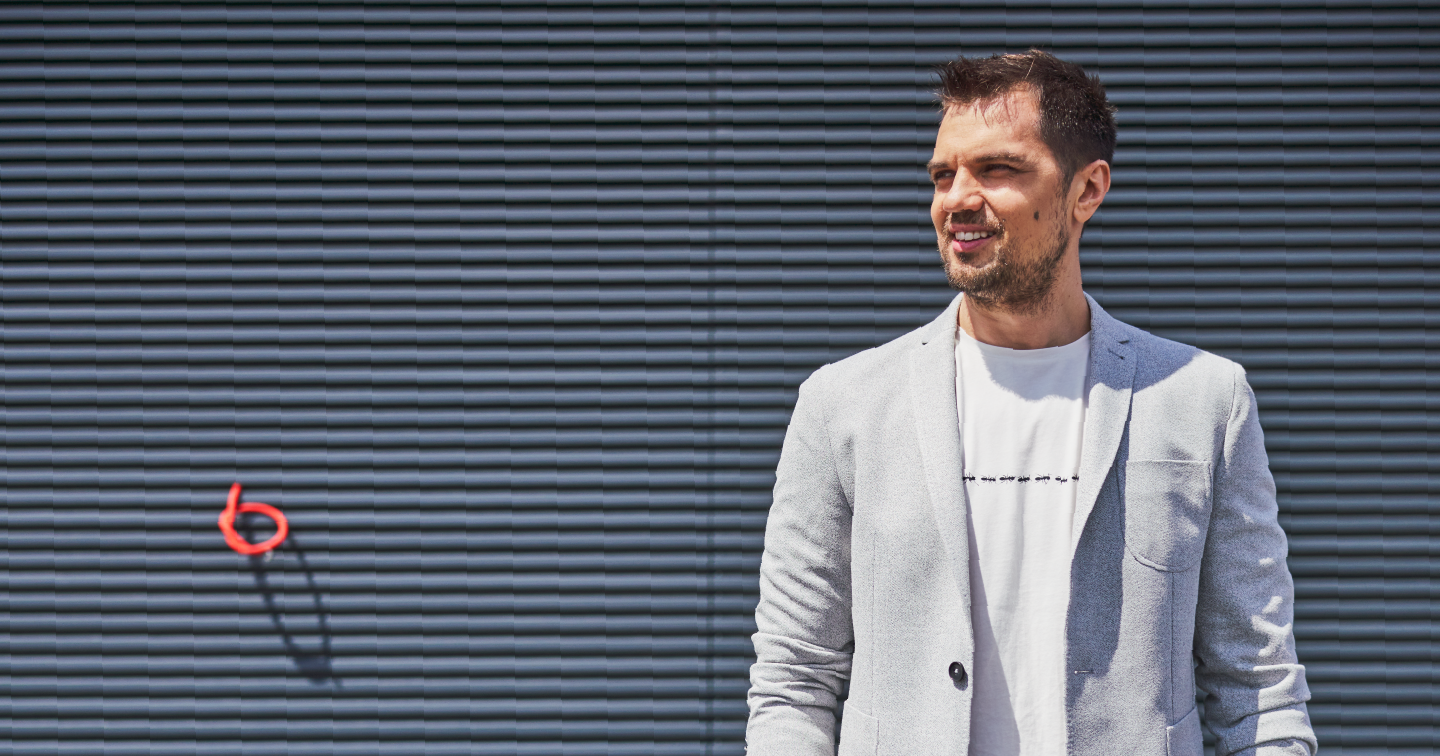 The UNIT.City innovation park managing partner Constantine Yevtushenko together with the Reface CEO Dmytro Shvets joined the first episode of a new project by the Ukrainian Ministry of Digital Transformation. As experts, they judged four Ukrainian startups and their pitches, 160 seconds each, for the new STARTUPuaCLUB format.
The following projects were introduced:
Obimy – an application that allows instant exchange of tactile pleasures (hugs, kisses, touches, etc.).
According to Constantine Yevtushenko, the startup does have a niche. It is close to the MedTech apps for overcoming depression, online psychologists etc. If you go into the idea, the application could be "deeper", combined with AR&VR technologies, convinced the managing partner of UNIT.City.
Lawyerd – LegalTech startup to protect intellectual property rights on the Internet automatically.
The idea of ​​automated jurisprudence is promising for sure, said Constantine Yevtushenko, adding that he is a lawyer himself. The problem is that there are almost no standard solutions in this area. If there are any cases, they are very simple and will not bring much money. "However, if the founders managed to solve the problem, their project must be very successful," he summed up.
Custle – an artificial intelligence that connects actors and casting directors (focused primarily on the United States).
According to Constantine Yevtushenko, the Custle team's pitch was very catchy: the problem correctly described, the emotion included and the presentation makes you want to learn more about the startup. However, he added, it is a very "niche" story: "It is not totally clear how the startup is going to scale, whether they really would get the studios in. In addition, you need to ensure job opportunities for each actor subscribed; otherwise, you won't see the subscriptions prolongation".
WalQlike – a mobile application with city tours, combined with games and riddles (quests).
This application can be used by lots of people, potentially it is a very large market, said Constantine Yevtushenko. The startup is positive, it brings joy to life. "I think it's an interesting idea, although other projects were very promising too," he said.
It was WalQlike, the startup, which Constantine Yevtushenko, the UNIT.City innovation park managing partner chose among the presented startups. He also invited its founders to the NEST Bootcamp pitching. However, he added, it is worth clarifying whether or not this application runs out of the smartphone's battery fast and if this app is suitable enough for travelling. Constantine Yevtushenko urged all the innovators to be as convincing and energetic as possible while presenting their projects: "Things like charisma and energy are essential in business."
Learn more about how to pitch the core of your startup or project, how the feedback helps young businesses gain a positive experience via the link.